I almost went out with a sex offender
Close call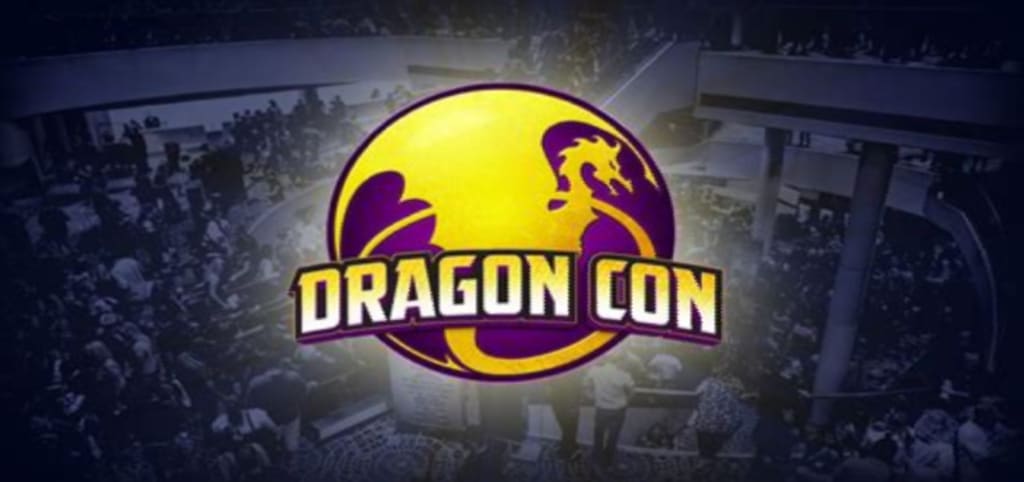 So I will start this post off by putting a trigger warning in effect. If you are triggered by assault or rape this is not the post for you. I will not use a fake name for this guy because the case is public record and you can google this name and "Dragon con assault" to find details about this case.
This story happened in 2015, a year after my sexual assault. I was on tinder, using it as a dating app like it was made to be, when I was matched with this guy named Gary. He asked me to go to a braves game with him. At this point I didn't have a car and Lyft or Uber wasn't a thing or as big of a thing as it is now. I would have to use MARTA and I wasn't comfortable with the closest MARTA station to my house. So I told him no that it wasn't a good time and he understood. At this point I don't think I noticed anything wrong, there wasn't any obvious red flags. He may have mentioned that he was affectionate or a touchy type person but I am used to people telling me that so that wasn't a big deal.
Later on after Gary invited me to the game he invited me to go out again. This time he gave me red flags and I knew something was wrong. Now remember these details of where he wanted to meet and what he wanted to do. He wanted me to go with him to a local mall and to wear a skirt or dress for him. I didn't think anything of the skirt or dress request but what he said next was the red flag and the thing that I had a problem with. He started to talk about how he was very sensual and liked to touch and feel a woman's skin. He was describing how he wanted to touch up my skirt, on my thighs and such while we were on a bench. Something seemed off about someone wanting to touch me like that in public on the first meeting. I told him no and blocked and reported him.
A while later I had completely forgot about him and the whole situation until I saw his face on the news. There on my TV screen was Gary's picture labeled a suspect in an assault. The story they were telling wasn't very detailed which is typical with an ongoing investigation. Later I learned that this young lady had said that she has gone to a panel at dragon con when she didn't feel well. She left the panel to cool down when she was approached by Gary. He lead this woman to a mall area to sit on a bench where he kissed and touched her. After he was done with her they walked back to the dragon con area and when a friend approached her he left. Later the friend was able to snap a picture of the guy Gary was arrested but I never heard what happened with him and his case.
When I heard the details of the story and I remembered what he wanted to do to me I felt ill. He must have a thing for sitting on benches at malls and touching women because that's what he did to her and that's what he wanted to do to me. I knew something wasn't right. I think as women we always think we're being crazy if we listen to that little feeling in our gut that something isn't right. We need to stop feeling that we're overreacting if we listen to that voice. Our intuition will save us one day and we need to listen to it more often.
There is no telling what would have happened had I gone out with him and had I not listened to my gut. I hope this finds a lot women and empowers them to say no and to stand up for other women who may be in dangerous situations. Women need to rescue themselves and other women. Be super hero for other women ladies. We need to stop being bitches to each and start looking out for each other because you may save a woman one day.