humorous and interesting, read human nature, see through people
Do you see through the human heart?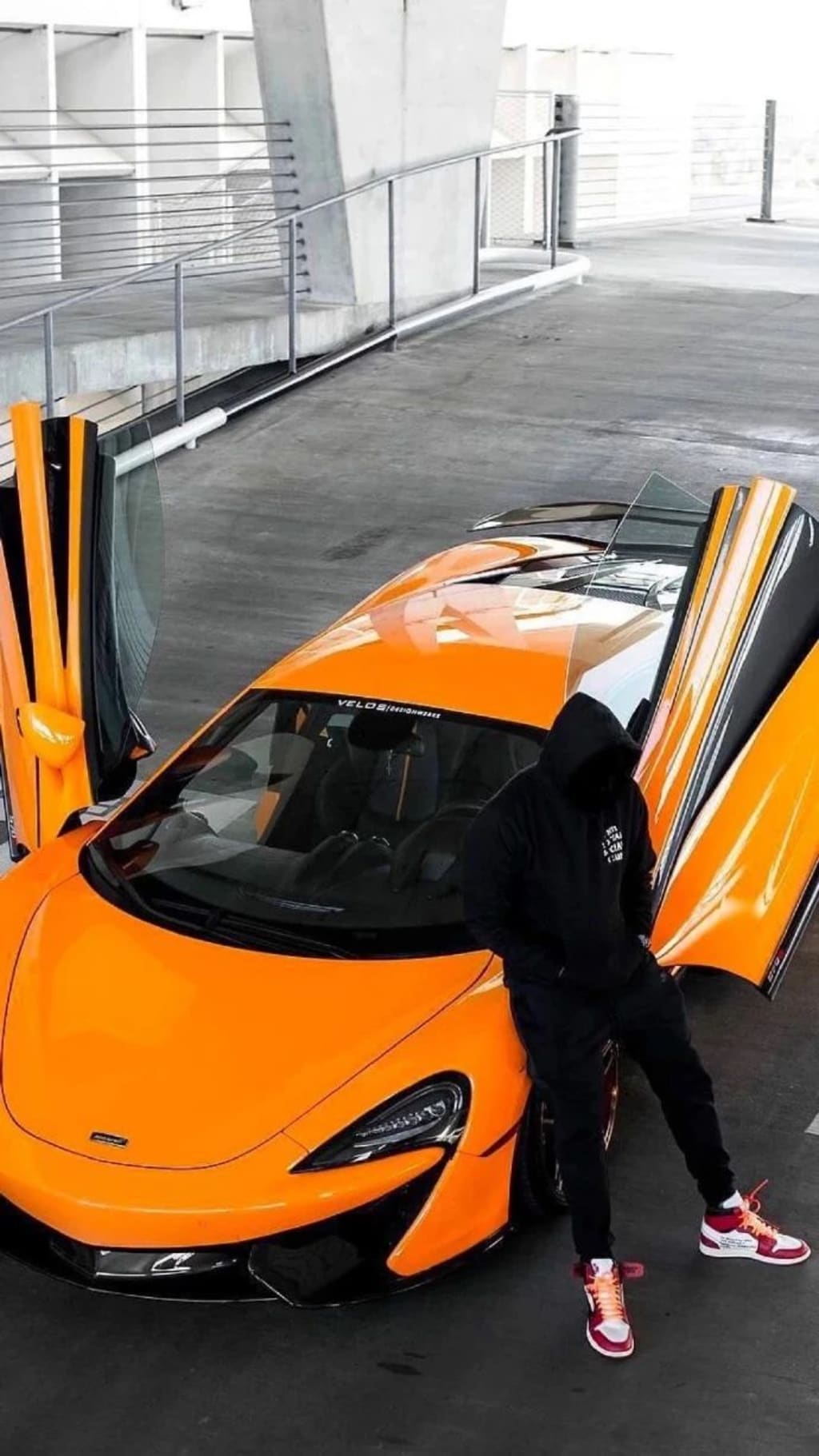 Don't take it to heart when others say you are good, otherwise you will take it seriously when you say you are not good.
The world can say good things about you and bad things about you from the same people.
Good and bad, not in your character, but in whether you can bring benefits to them.
02
Make sure the focus is on yourself.
The day you like is the most beautiful day.
The best way to live is the one that suits you.
03
No one can resist temptation big enough.
Don't betray, just because the chips of betrayal are not big enough.
04
Loyal to you, just because you now give enough benefits.
Dragon painting tiger difficult to draw bone, know people know face do not know the heart.
Don't let others easily see your kindness.
Because once they see it, they expect you to be kind.
05
There is no such thing as a joke.
There is an element of seriousness in all jokes.
What have a knife mouth, bean curd heart!
Can to you knife mouth, itself is knife heart!
06
If you want to be strong, you must not believe in feelings.
Feelings are just a temporary illusion. Leverage is the truth.
What are the chips? That you're the only person in the world who can give him that, and he doesn't have a better option.
It's perfectly normal for someone to abandon you as long as they have something better to offer.
07
Knowing morality will make you a good person, knowing humanity will make you a rich person.
Your goal is to be a rich good man, not a poor good man.
Your poor or rich, directly lead to the people around you to you good or bad.
08
We should know, please yourself, make yourself good, is the beginning of a lifelong romance.
Miyazaki Hayao said: "Life is a train to the grave, there will be many stops on the way, it is difficult for someone to accompany you all the way. When the person with you wants to get off, even if you do not want to give up, you should be grateful and wave goodbye. "
You have to get used to anyone's sometimes hot and sometimes cold, but also to see anyone's gradually away. Don't bother a person who doesn't reply to your messages. If he takes you completely for granted, then you will ignore him in the same way.
There is no high cold people in this world, but they are not warm you.
A man who is silent in front of you may become talkative in front of another person.
Everyone has a different attitude towards different people.
09
Are people inherently good or evil? It's up to you.
When you can bring enough benefits to the people around you, their humanity is good to you.
When you can't give them any benefits, they are not kind to you, this is the truth.
10
We live, do not ask others to respect us very much, but at least respect or some. Why should be so humble, not to someone else to say do not want to return to the fact, and then know to put down.
The best emotional attitude is, do not shortchange every enthusiasm, do not please every indifference. You do your own, I do my own, do not need who deliberately to cater to who.
Most of the time you think that love, are each other in order to get something, and a performance of the idol drama.
After a long time, you think the other person has changed, in fact, he has changed, but he is no longer performing.
You only provide the value to the other side is high enough, the other side will not be tired.
11
Have said goodbye to the scenery, don't ask.
When you choose a direction, the scenery on the other side is irrelevant to you.
If you are brave enough to say goodbye to the present, life will surely grant you a fresh start.
12
Rich people's money, a lot of it is not clean, because you clean, so you have no money.
Have the ability to have a face, have no ability to face.
Finally shameless have a face, face of the last most without a face.