How to Find the Classmate You Loved at School
You both stayed up all night sharing secrets, swapped clothes, and she was the only one to know about your hunky high school crush. But now she is lost and nowhere to be found. Life raced forward and she got left behind on Memory Lane. She meant the world to you but now you don't know where in the world she is.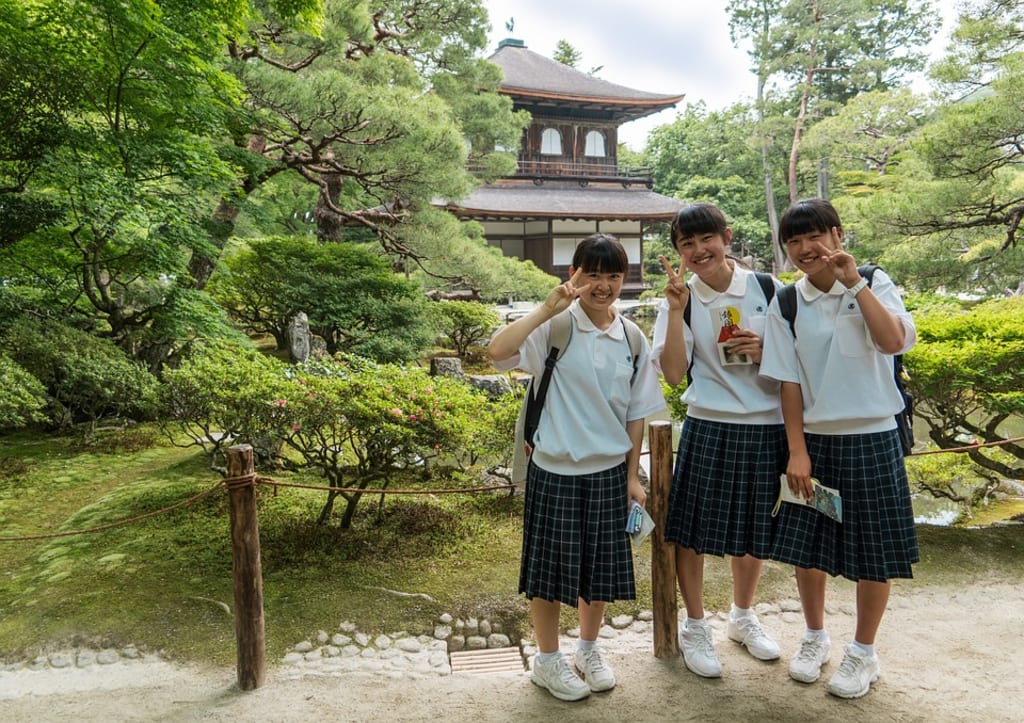 But now it's nothing to worry about because there are a bunch of tools at your disposal to find the classmate you loved at school. There is this Facebook, free people search directories, public records, and school alumni associations, all it takes is a few mouse clicks to reunite with your past. In fact, most resources out there are completely free.
Start with Facebook
You can simply put the name and find a match on Facebook if you're lucky. But if you're unlucky, your search might come back empty. That's because either your friend doesn't have a Facebook profile, or his privacy is not public to see. But still, you can search for some friends removed. You have to plug in the name of your old school, camp or community group that you both knew. Then you can add their mutual friends or positive matches or knock them, asking whether they know your friend's whereabouts.
Search Free People Directories
There are directory websites to turn up a person's up-to-date contact information. You just have to type a name into the search field. Those sites are really helpful, they display images so that you can verify that you have found your friend from her mostly unchanged face. The search directory websites offer free and paid services both. You can turn up an address and landline telephone number for free for the most part. You will have to take out a paid subscription if you want further information about your friend.
Contact Your Old School
Search online to see if the school has an alumni association where you went together or where your friend went. Not all the schools have it, but by typing the name of the school and the city into the search engine—you can find out quickly. You should also look for the telephone number of the alumni coordinator, he may have the information for you.
Public Records Check
A rich source of information is state public records. There is more probability if there is a chance that your friend has married or changed her name. However, they can be a bit difficult to access. Public records databases can make the process much easier. You need to choose a state from the dropdown list, and it allows you to access the online public directories of that state such as courts, property records and birth, marriage and divorce records. It's also possible to search by record type and ZIP code.
The joy has no bounds when you finally find the classmate you loved at school. It's really beautiful how these services help people to find their lost loved ones. Without social media and public records and all, we could never have found those friends forever. Thus, all credit goes to those who work at this service.