How to control your emotions?
Bitter Truth of Human Psyche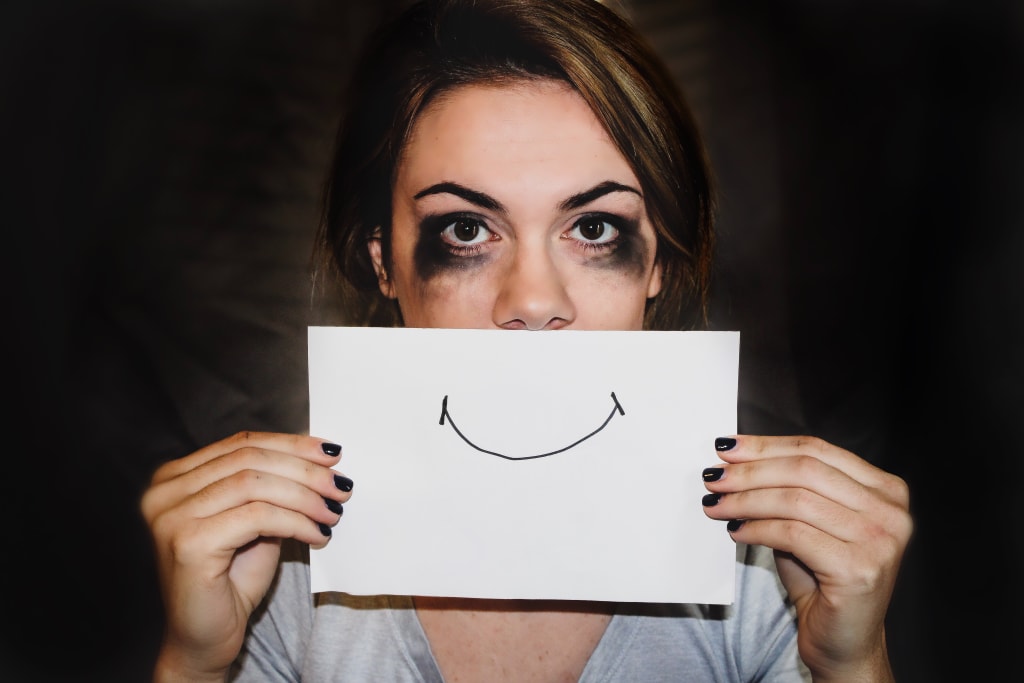 photo by Sydney Sims on Unsplash
Do you have any idea that how many types of Emotions are there in human psychology?
Generally controlling emotions and feelings isn't easy for anyone because we are human beings and we strongly bounded with different kind of feelings and emotions.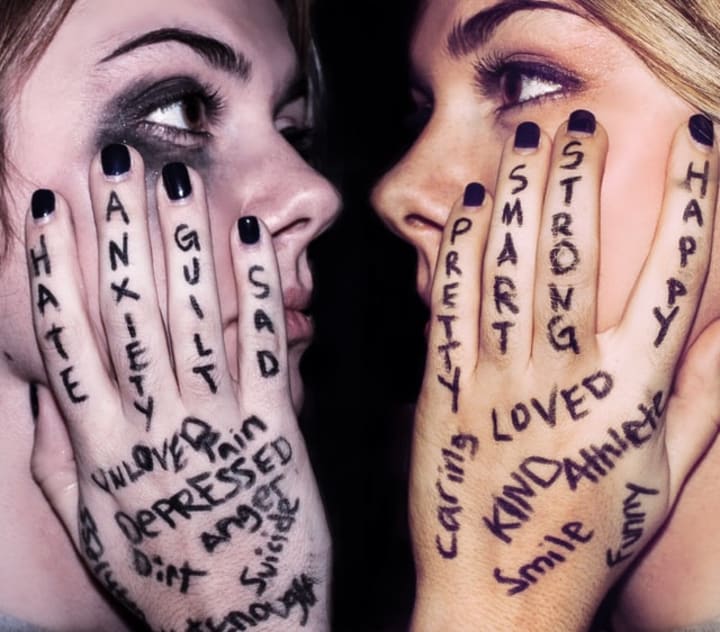 Normally we assume that there are such emotions like happiness, sadness, fear, anger, surprise, disgust but according to a new study identifies that there are at least 27 different categories of emotions and defined that how they blend together in our daily life. And it's really surprising that how the feelings like joy, pride, envy, sadness is connected to each other and that's all what make us human and that's the major thing that A.I scientists and engineers can't embedded into robots and machines.
Emotions and feelings are most valuable to human beings because without them we can't considered ourselves as alive and it make us distinct from other species of different creations. We feel happiness when we achieve something that really matter for us and become angry when someone do something wrong or abuse us so we can't go beyond the boundaries of emotions.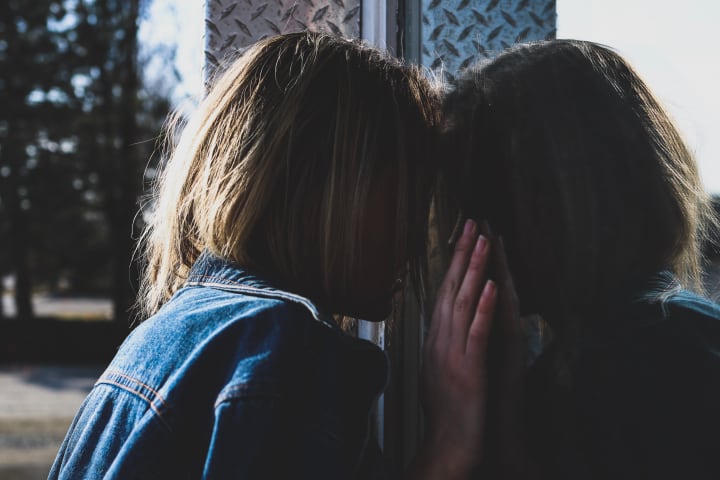 "There are smooth gradients of emotion between awe and peacefulness, horror and sadness, and amusement and adoration" ―Dacher Keltner, Ph.D.
The life goes on in the form of sinusoidal wave that's always continuous sometimes it goes up and brought happiness in different shapes and after that it downs to bottom and we face the challenges and hurdles in our life so it's just like a combination of happiness and sadness. and the only thing that I like the most about life is that nothing is permanent in life whether it's happiness or sadness and good news about sadness is that it's temporary it has to pass away as well as bad news about happiness is that it's temporary and it passes away so quickly.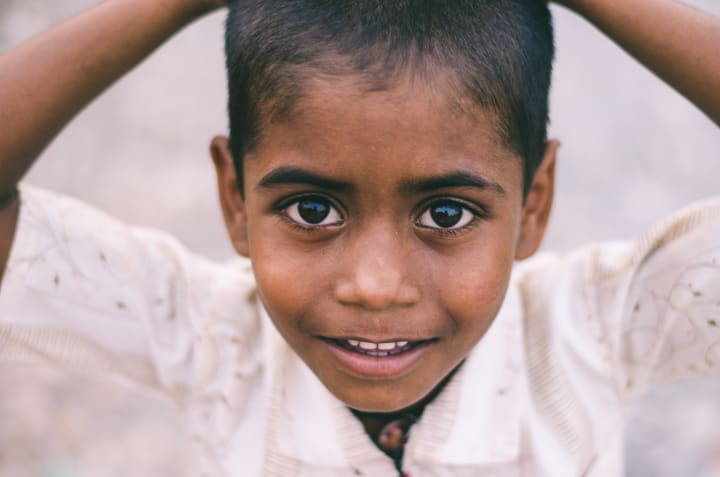 So, we can't completely control our emotions anyway and if there's someone who does that naturally not for showing off then would be called a perfect human being and I personally observe many people and everyone has their limits of controlling their emotions and feelings and some people don't express their feelings and emotions in front of people but their internally feel. The most dangerous emotion is anger and it destroys everything when it exceeds its limits. I personally think that controlling your feelings isn't easy because feelings are uncontrollable to you.
"Your emotions are the slaves to your thoughts, and you are the slave to your emotions." --Elizabeth Gilbert
As generally emotional abuse is one of the major cause of depression and people are being depressed by many reasons where mostly they are facing emotional abuse and physical abuse that make them more vulnerable to depression in their life and somehow their trust have been broken or someone whom they love had left them all alone and then they choose to end their life and in my personal opinion it all is happening because we are strongly bounded to emotions and feelings and that's why we expect our desires from others. When our trust and expectation is broken down, we feel sad, worried and stressed and tensioned and that's how we take such a worse decision to end of living a life.
I never see anyone who's total control over their emotions! Every day in my personal and professional life, I witness people's rash decisions that are guided by their emotions rather than rationality.
When someone is experiencing negative emotions, harmful comments are easily expressed in highly emotional cultures, quickly ruining relationships. I have a lot of respect for someone who can halt and manage their emotions before reacting to them. It's an effective instrument for living a prosperous life!
how to
About the author
Reader insights
Good effort
You have potential. Keep practicing and don't give up!
Top insights
Easy to read and follow

Well-structured & engaging content

Heartfelt and relatable

The story invoked strong personal emotions
Add your insights