Homosexual and Heterosexual Marriage Counseling: What's the Difference?
Here's why you should consider getting another counselor.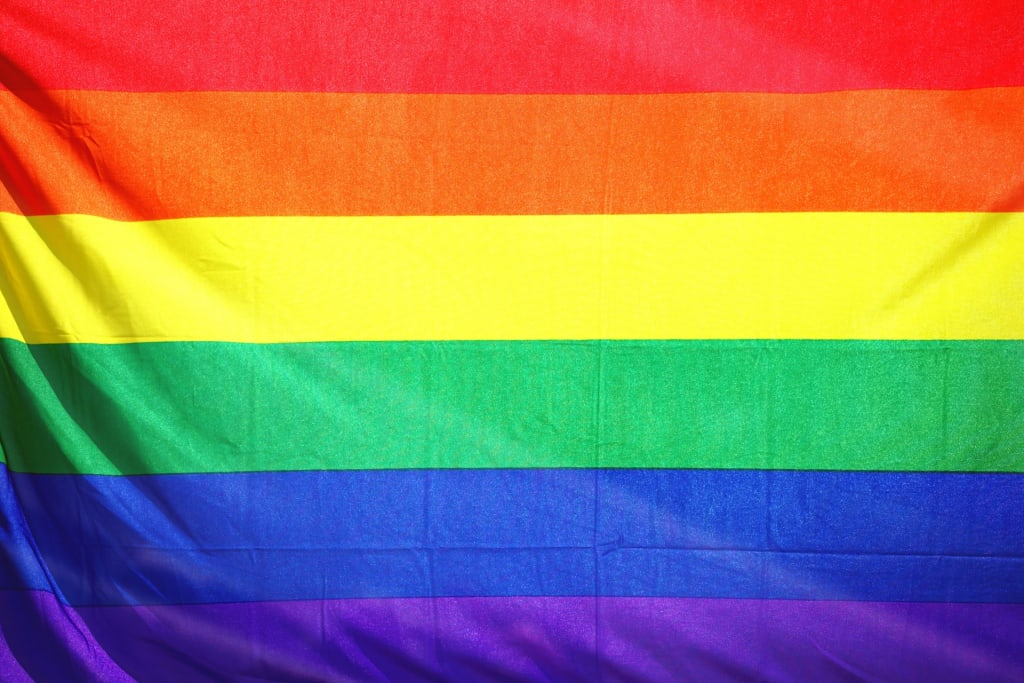 Marriage counseling can be a helpful tool for those who are in dedicated relationships but dealing with conflicts that require the perspective and guidance of a third party. Overall, this type of counseling is often highly-effective for most issues and may be a route to consider if there are marital stressors that need to be addressed, so that the relationship can be strengthened and the problems straining the relationship can be eliminated. If you are a same-sex couple, you may have some questions going into therapy that many others generally don't consider. For example, is lgbt couples counseling different than heterosexual couples counseling? In this article, we will take a closer look at some of the similarities and differences that homosexual marriage counseling has when compared to heterosexual marriage counseling.
Homosexual marriage counseling handles many opposite-sex issues
Regardless of whether a man and a woman are in counseling or two women or two men, these couples are often coping with similar marriage issues across the board. This is typically a positive, as most therapists will be able to help guide the couple through these issues since they have experienced them in their counseling experiences throughout the years. For example, homosexual couples come into counseling for issues such as infidelity, an inability to properly communicate their issues with their partner, or situations in which the partner is simply unable or unwilling to properly support the other partner in the relationship. Additional issues include problems letting go of the past and moving forward or just simple bickering issues. Overall, homosexual marriage counseling is designed to cope with many of the issues that you may find in a heterosexual relationship dynamic. That being said, there are some differences that may add difficulty to the therapeutic process, and they need to be considered before seeking marriage counseling.
Sexual identity, gender roles, and erotic dynamic differences
There are a few differences in homosexual relationship dynamics that often come up in counseling, and they should be kept in mind as you approach your counseling experience and speak with your therapist. One of the most notable is sexual identity and the level of openness within a relationship. Often, one half of the couple may feel comfortable being out with their friends and family while others may want to keep their relationship to themselves rather than being open with others. This can often strain the relationship, especially if it stems from a lack of support from friends or family. Another common difference between homosexual and heterosexual couples are gender roles and erotic differences. Some same-sex couples will take to adhering to typical gender roles and some may be more egalitarian in their relationship, which must be evaluated and determined prior to treatment. In addition, there are often differences in the bedroom with homosexual couples. For example, research has found that lesbian relationships do not often involve as much sex as other relationships, and almost half of gay relationships are not monogamous. These types of differences should also be evaluated and determined when going into counseling.
Overall, homosexual marriage counseling is quite similar to heterosexual marriage counseling, but there are some dynamic differences that play into same-sex issues that one may not encounter in heterosexual marriages. Learn more about what you should expect from your LGBT counseling session and what questions you should go in with by taking note of some of the points mentioned above. Anyone can benefit from therapy as long as they enter with a positive outlook and a willingness to resolve the issues at hand.