Hey Honey! Let's end up here
The reasons why many people opt for Divorce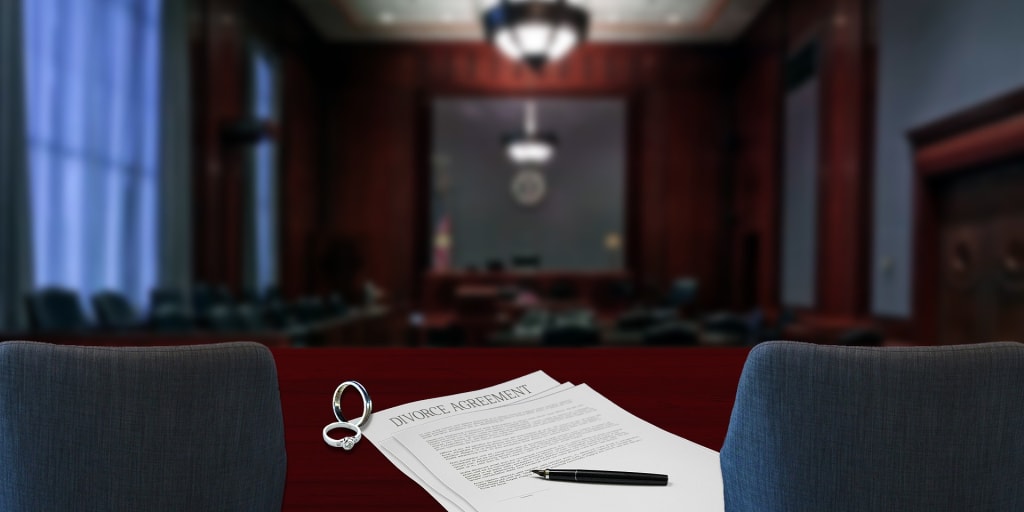 Divorce Agreement
The concept of Marriage:
The process of finding a better or perfect match and live the rest of our life with that special person is called as Marriage. There is also a popular saying known as "Marriages are made in Heaven". When both the bride and groom reached a certain age, they tend to search for an appropriate pair to lead a happy life.
But, in today's case, everything is far more complex. The expectations of people went beyond the mark, and everything is based on money. During weddings and engagement ceremonies, they tend to portray themselves with a wealthy background and the amount they spend for these functional events is quite unacceptable.
The reasons why divorce is not the ideal solution for ending your marriage relationship:
When the couples feel that it's not working between them, then they jump into the conclusion of getting divorced. Always remember that 'Every problem has its own solution'. We should give each other enough space to think and analyze the issues. The thing is pretty simple spending some time with our beloved ones will make a path for maintaining a smooth and coherent relationship.
However, in today's context, everyone has their own set of problems to deal with and it's hard to differentiate. We all face enormous range of struggles in our daily life and we must learn to negotiate and ignore the negative vibes that are happening around us. That's the only way to get rid of numerous problems or else it will create barriers in life and the dreams which we aspire to become may not happen.
When is the right time to visit the marriage counselor?
If you feel that things are going out of control and no longer want to be in any kind of relationships, then you could seek the help of a marriage counselor. In the beginning, he would also try to convince and strengthen your bond between each other by explaining the positive factors and the things that made you both more cheerful and happy to solve the problem.
Not everyone wants a bad or negative outcome, since many want a positive solution. And at last, if nothing goes in your way and wants to end up the thing, then he could provide some legal advice to get divorced or mutual separation.
The real-life stories of Marriage life, struggles & other conflicts:
Being in this modern era, we could all have encountered the different kinds of marriage ceremonies in our life. Many people would lead a positive and healthy lifestyle while a few live in a sour type of relationship. It's all in our hands, these are life lessons to be learned. Think about our parents, they got married at a very younger age and despite having lesser opportunities they succeeded in their life with lot of struggles and has managed to achieve more than what is required. They also raised all of us with a cultural outlook in order to be a successful individual on the society.
There are various factors that could be a barrier in terms of joining hands with our beloved ones, but it's our own decision to choose the best one and live a peaceful life against all the odds and must stand as an inspiration for our children.