Help Dealing With Curves Life Throws....
Installment 2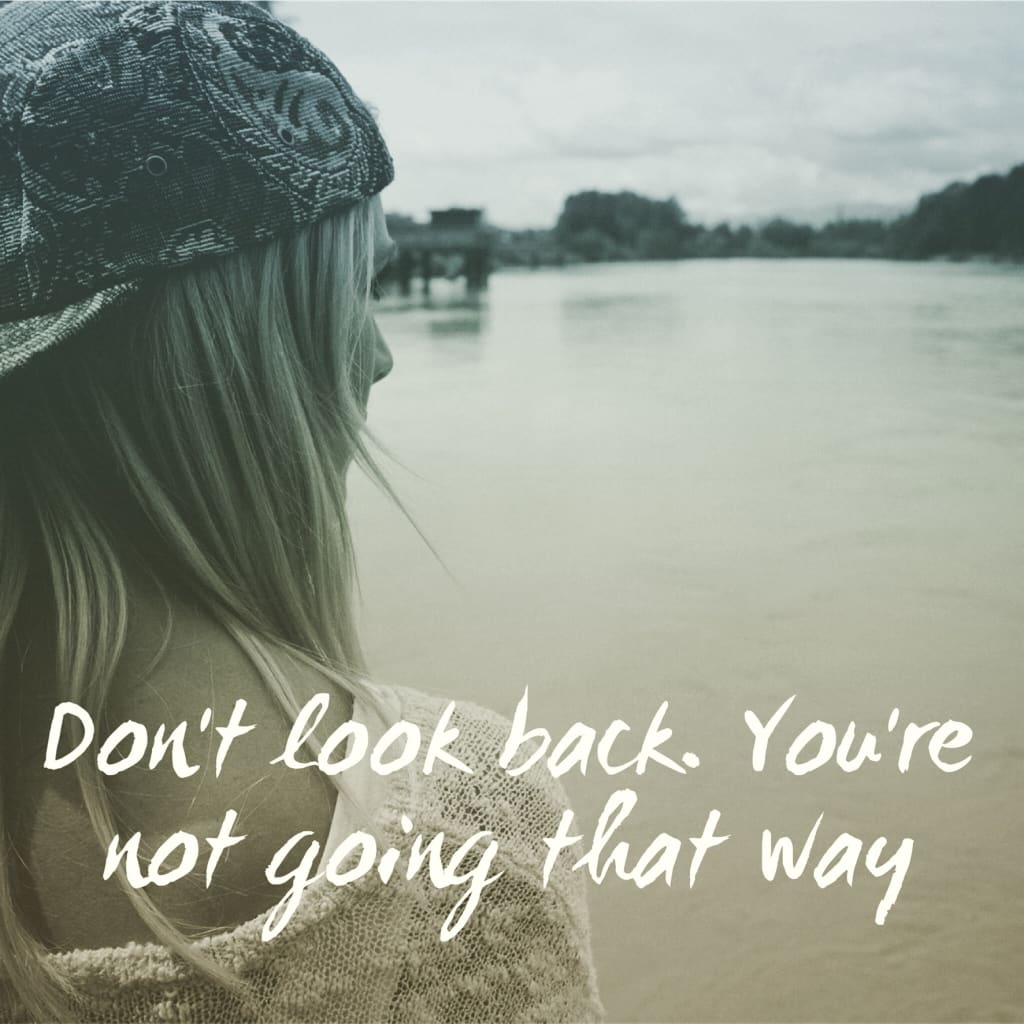 For any readers just jumping in on this article I would suggest you go back and read my previous article first. However, if you want to just jump in, you are welcome to....
Here we were losing our beloved home and struggling to pay bills. Sound familiar? I think that describes a vast number of people in 2020. Out of work, dealing with unemployment (both the status of and the agency itself), trying to find time for life in between home schooling (Ever try to make a six year old sit still while they have 20 pages of homework to complete? And really, what is "new math"? What was wrong with "old math"?), holding down whatever job is available - typically one that puts you in constant contact with a lot of people (who choose to assert themselves on the legality of wearing a face mask). Perhaps you are one of the essential workers that hasn't been able to help families suffer the loss of a member, who passed away alone because no visitors were allowed?
Needless to say, any and all of the above equal two things - Stress and Wanting to go back to a time where there were movie theatres, hugs, and big restaurant parties...just to name a few of the changes we are coping with today because of Covid Restrictions.
My Husband and I had found ourselves striking out on the "Unemployment Highway". Totally new territory for both of us. I have no idea why, but I have kept all of our weekly "search logs" it is about two feet high. Seriously.
Applications, resumes, and letters of recommendation by people from the career I had before we were married were sent far and wide. Surely, they could see I had experience, ability, and a great reputation in that field.
Perhaps they did, perhaps not... but, several told me that while I was qualified and ideal for the opening in their company- the fact that my Husband and I had filed bankruptcy made it impossible to hire me. Not a great feeling. My fall back - fell back.
Meanwhile, my Husband started experiencing health problems and was diagnosed with Ankylosing Spondylitis. This is a condition were your spinal cord starts to fuse together- very painful and debilitating. He then applied for and was granted Disability.
That was some income - but, not enough to cover our monthly bills. My search continued- week after week after week (Any of you feel that way?) with no possibilities of relief in sight.
We had stopped making our house payment after trying for over a year and a half to get the magical and elusive Home Modification Loan and failing. Foreclosure was a forgone conclusion. Our world was again keeping the curve balls coming.
It was up to me to find a job to make up our monthly difference in funds. A dear friend put me in touch with her sister who was hiring insurance representatives. Knowing NOTHING, other than insurance was a bill we had to pay every month, I interviewed and was told I would be eligible after passing State qualification tests.
Studying took up ALL of my time. I went to classes to help me with these tests- all the while feeling a TON of pressure I put on myself to succeed. My Husband was so supportive and helped me out in any way he could.
After being sick to my stomach, I took the test and passed. I was about to collapse from relief. My new "career" awaited me. Time to "not look back, because we were not headed that way".
Facing these times of uncertain income, failure to find work in a given field, dealing with governmental disability offices, and completely embarking on something new was terrifying, but necessary. Whether it was simply putting one foot in front of the other, sprinting, or skipping rope (double dutch, remember that?)- we made it through each day, together.
My early days at the agency were very hard. Being a perfectionist is not easy in a career change. I had never held a commission based job and the stress was intense. Coming home at the end of those days to the arms of my loving Husband helped make the stress worth it and just made coming home each night worthwhile.
Never let a day go by- in quarantine, or out, without telling those who love you how much you love and appreciate them for being there through all the craziness. Doing this will help you roll with the waves instead of crashing with them.
One day, while I was at the office, two federal agents came to our home. This was a first. They came in to speak with my Husband about some criminals they were close to arresting. The photos they laid out on our kitchen table were: our old business advisor, the man whom he encouraged us STRONGLY to make the sale with, and his "money man" partner. They apparently had also done to others what they had done to us.
This was an interesting revelation to us, as we had trusted each of their stories - they were easy to believe, they would look you straight in the eyes and lie so smoothly that you would just go with it.
We then received notice of our gigantic payroll tax penalty and were able to set up payments that went on for years there was no other way for them to squeeze money from a rock - so, payments it was.
A governmental agency sent me a letter during this time advising me of my "fiduciary negligence" in not closing out the old companies retirement plan.
Looking back I should have called to mind that you shouldn't sign everything you are asked to. A form was presented to me at some point while our company was failing that put me, named me, as the Plan Administrator. They now had assessed a more than $50,000 fine for non filing, non compliance, and threatened prosecution.
I, who had never received a parking ticket, found myself seriously hung out to dry. All through this time my Husband and I were a true team. I wrote a very long mea culpa letter to the agency asking for time and for instructions on what on earth I was supposed to have been doing.
Thankfully, my pleas were heard and I was assigned an outstanding person who helped me make it through that quagmire that was so specific and scary at the same time.
Meanwhile, I am working at my job- not taking lunches, trying to be a "salesperson" and earn enough monthly commission to make ends meet.
Looking forward and not in the rear view mirror helped us not be paralyzed by the changes we were having to face. On this point, my Husband at one time had taken an extreme motorcycle class. Prior to the class the instructor had them put black thick tape over their mirrors so they wouldn't be distracted looking back. He told them not to worry about what was behind them- anything back there had already happened. He wanted them to look forward, trust and have confidence in their actions. He told me it was the hardest thing he had done, because we all get way too used to our rear view when we need to focus on the obstacles coming up......more on all of this in my next installment.
humanity
I have been single, married, widowed. I have gone from riches to simple. I have been an entrepreneur, employed, & an employer. I have been a caregiver for my Husband as he battled and lost the battle with ALS. I want to share my story....
Receive stories by Brandis Geddes in

your feed