Hello It's Me
How are you, my young self?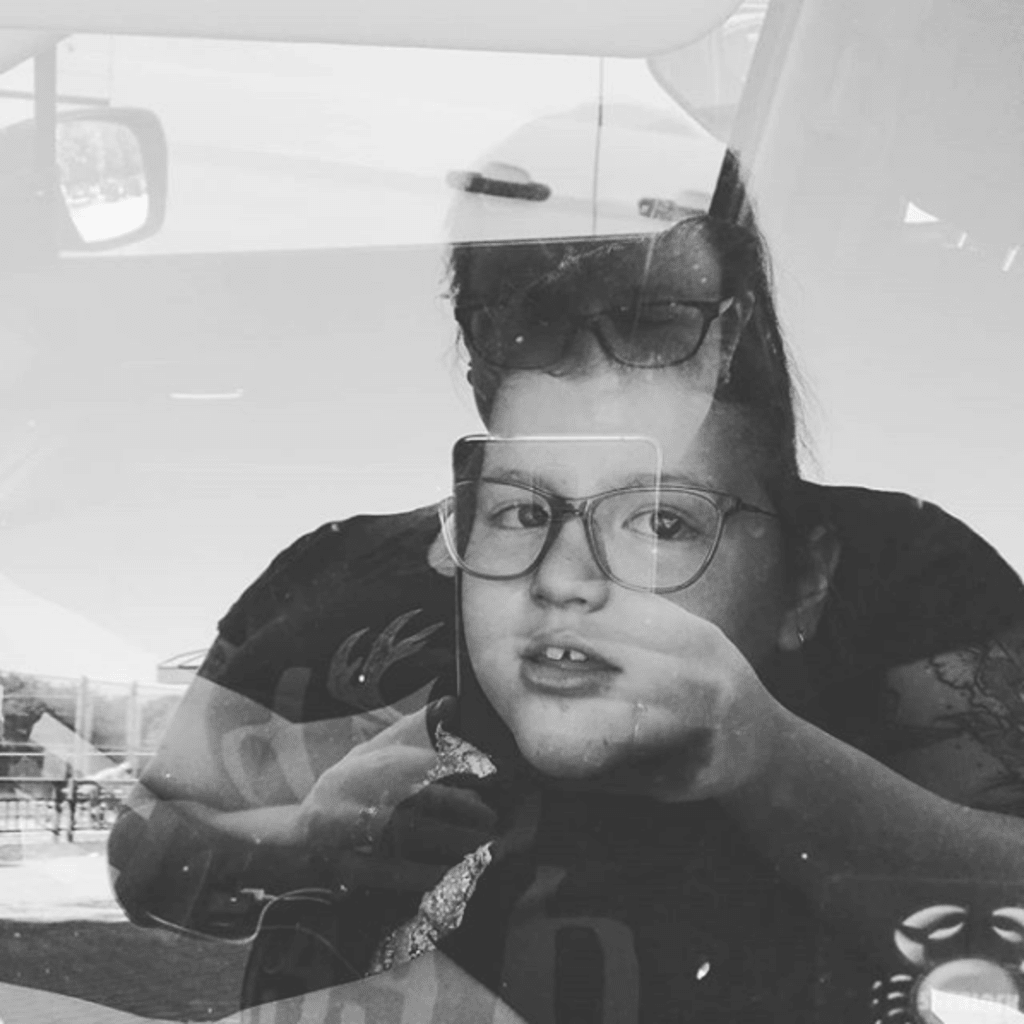 While I was listening to the radio, the announcer talked about a writing project that is all the rage these days, writing a letter to himself. This letter from me to me, which is particularly addressed to our younger self, the one we were as teenagers, as children.
It seems that this new writing does good, it is highly therapeutic, and relieves old suffering. It was after reading their correspondence with the past that I wanted to play the game:
Hello Caroline,
17 years old, you have just finished high school, already behind you are five years where you have known friendship, the first experiences out of the nest, your first brush, your love of boys, your first French, your first relationship, your first betrayals, the pain, the rage, the desire to travel the world... let's just say that internally, your adolescence was rock and roll. You haven't been spared so much from hormonal imbalances!
But now you have a desire to move forward alone, leave everything behind, and honestly, I think it was your first good decision. Thanks to this step back, you have learned forgiveness, you have allowed time to give yourself the strength to understand, accept, and no longer see certain events as treason. You will always be uncomfortable talking about yourself, and it will always easier and more rewarding for you to listen to the stories of others, to be empathetic towards them, but you must stop thinking that you are not interesting. Comparing yourself to others won't get you anywhere. You have to look up and move on to your own accomplishments. You are nostalgic by nature and this will put obstacles in your way, but instead of heading towards your dreams, you will too often let others make you feel you are not where you belong. But others know and understand nothing about your ambitions. Do you remember when you were young, when you dreamed of building a building for all the homeless people on the planet? This goodness will always be a part of you. Through your daily life, through your actions, you will save the world in your own way. We are still not going to meet the African continent, but nothing is over yet. There has to be a reason why we haven't been there yet. Despite your shyness, injustice will never succeed in silencing you. You refuse to close your eyes to malice and that's why people will want to be at your side. You're a good ear, you're a comforting and very generous person. You will quickly have learned that there are always two sides to the coin and the happiness of others will make you grow as much as your own happiness.
You may not feel like you've accomplished great things in your life any time soon, but don't lose courage, nothing is over yet! Your inner work is phenomenal, surrounded by your family and your new family that you will start brilliantly from the age of 26 will prove to you that you are able to climb the mountains to achieve your goals. You will become a mother of three children! Yes, yes, you understood correctly! While you claim never to blame, we'll fall into the trap with our feet together! This is not to say that it will be easy, no, no, you will have to give up your best friend loneliness. But it will only be to better enjoy your moments alone with yourself afterwards. Many have difficulty living alone. This is not your case, on the contrary you will have to learn to love living with others, to leave your comfort zone, to talk and to open yourself to others, because believe me or not, but others are as interested in you as you are in them. Looking back, I realize that you have always been surrounded by people who talk a lot, people who express themselves without difficulty, people who have enough content so that you don't have to be too open. Talking about you is not just talking to talk, stop thinking it's a waste of time, that the world won't survive talking about these stories, etc. You probably can't yet digest the idea of never having been to Madagascar... you now have a son who plans to travel the world and live like a nomad... maybe he'll take you there! All that remains is to believe in yourself now, just as you believe in the strengths of others, stop distrusting yourself and go for it. Yes, the danger is present, whatever you do, as much by crossing the street at night in the middle of the city as by going to your first scuba dive in Les Escoumins. Your brother knew that what awaited you once in the water was breathtaking, he reached out his hand and you passed over the fear. This time it was your brother, another time it will be your son, your daughter, your husband, or you!
As a family, we are going to have very difficult times, I won't tell you about it in detail here now because you will need all your strength to get through it. Besides, you will succeed with a lot of patience and perseverance. Once again you will prove that there is one of those quiet forces boiling in you. Honestly, I didn't think you were so stubborn! Proof that when you want it, anything is possible. You will have the strength of a lioness who protects her young during an attack. You will finally be able to breathe and start thinking about the future again from the age of 38. Our lives will no longer be in suspense after that. Now you hold it in your hands. You're still young in your head and body. Let those few extra pounds do it, they'll leave on their own. If you want, we'll talk again on June 21, 2020 to see if the next great adventure will finally start...
P.S. You finally had armadillos, several even.. ;)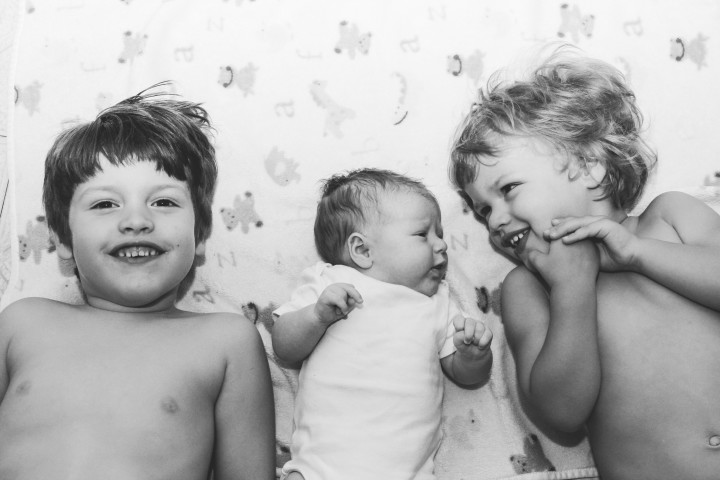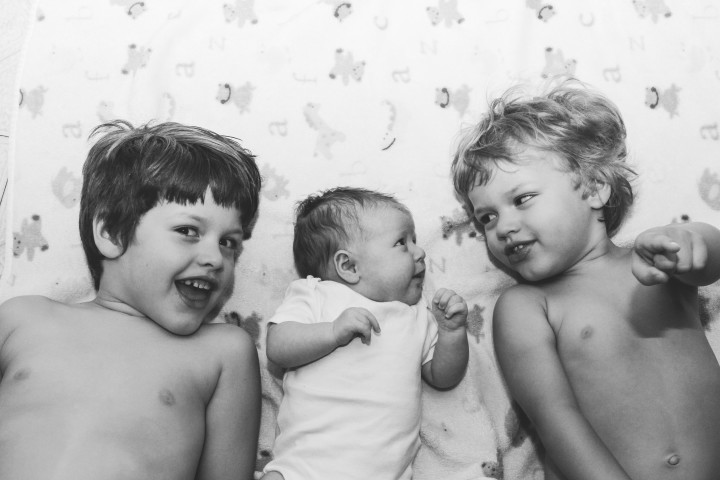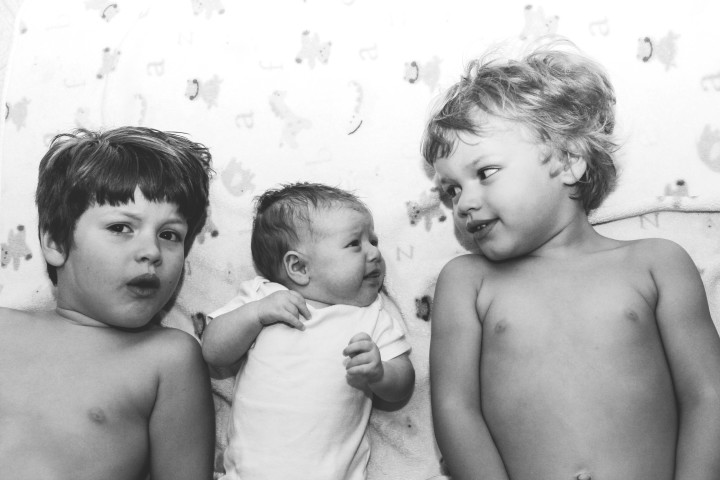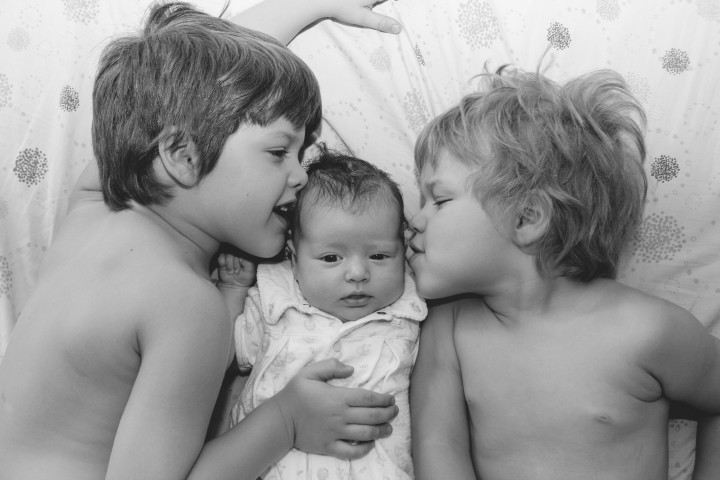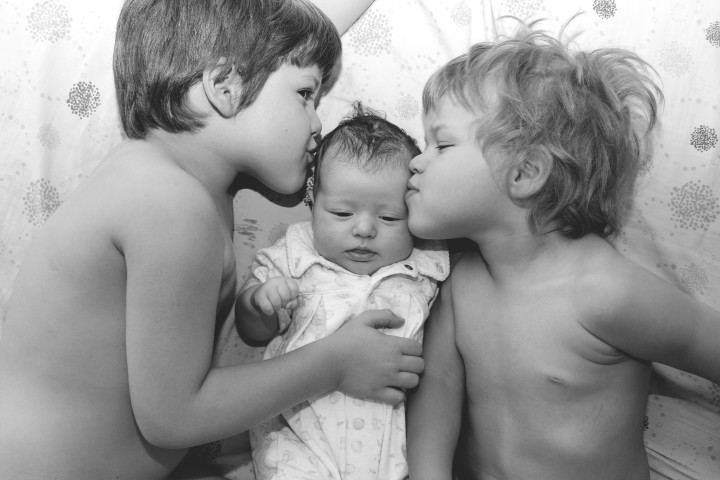 humanity

Caroline Brazeau
I live in Montreal, this metropolis city of the province of Quebec. I live there and I came to the world. I am a photographer and in less than a year, my family and I will leave for a year traveling in the Americas
See all posts by Caroline Brazeau →