Hello
I am new here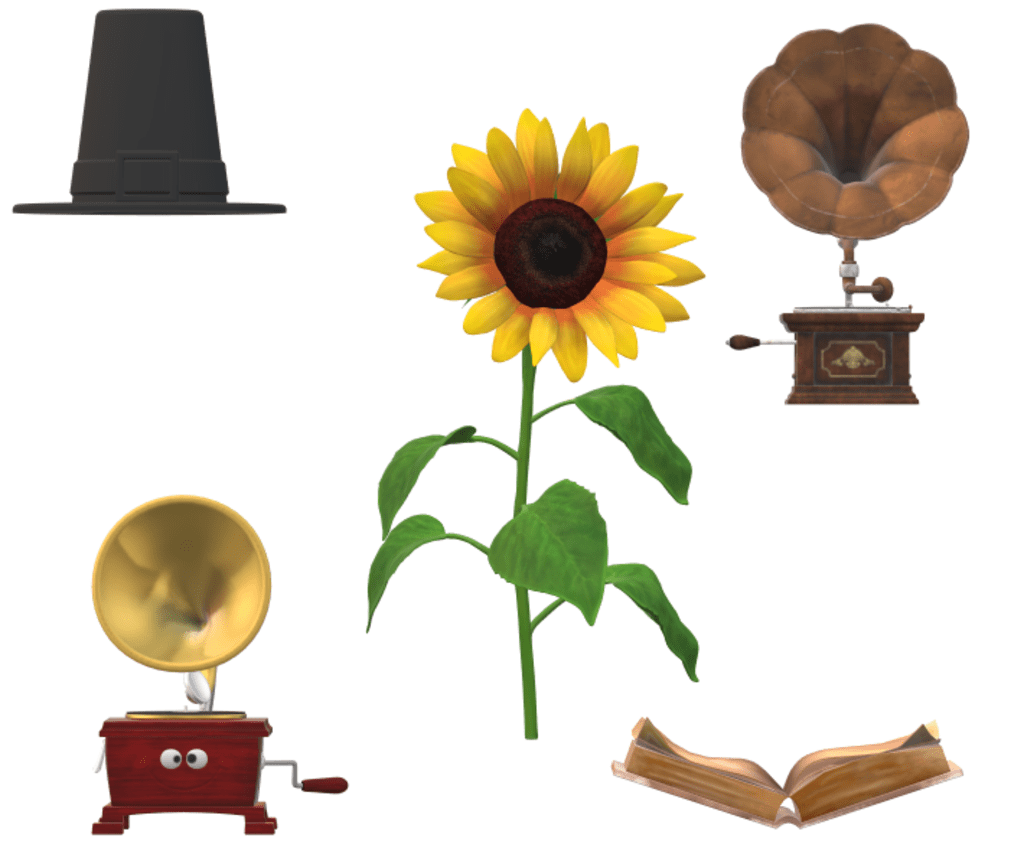 Hello I am new here
Hello, I am new here and I am a bit unsure of what to do. I really enjoy entering competitions and prize draws . I became interested in this website because I noticed that the people who run the site offer some very interesting competitions on lots of different subjects so I thought that I would give it a go. However , the competition that I was interested in has now been closed, but I see there are some new ones, so I may give them a try.
I have been lucky enough to win several competitions in the past and most of these were easy to enter prize draws which mostly only involved answering a question correctly and sending in my name, address, email etc. The prizes that I have won include; a hamper of Indian food, an antique print, gift vouchers, tickets for a day out , books, soaps, and even a few more things that I have forgotten over the years.
Obviously entering writing competitions will be much harder than doing my normal sort of easy prize draws, but I am looking forward to giving it a go. I think it is a shame that this website does not have a word counter because six hundred words is quite a lot of writing and I cannot keep counting all the words that I write. But I suppose the more I write the better chance I will have of the entries being accepted.
------------------------
My other interests
I am also a very keen book reader and perhaps I will be able to write reviews on the books that I have read . New books cost a lot of money to buy, so I mainly buy mine from charity shops, or from tables in other shops where people donate books and other people can donate money in the charity tin in exchange for the book of their choice. The local supermarket where I live has a very busy charity book table with lots of books changing hands every day of the week. Although there is not so much choice when buying used books from charity shops, compared to bookshops, I like to think that the money is going to a good cause. There is also another problem connected with bookshops, and that is because many of them have closed in the past few years. We did have a really good bookshop a few minutes walk from where I live , but this had to close down, and now we do not have a bookshop at all. Luckily there are about six charity shops nearby. I also use my local public library to borrow books and magazines from, but I do have a problem with finding books in this way. This is because my local library is such a small one that I have read most of the books in the past. There is nothing worse than getting a few pages into a book and finding that you have read it before. Over the last few years the budget for library books has gone down so much that my local library does not buy new books very often.Still, at least we still have a library in our town, not like some places where the library has had to close. If ours did close, we would have to rely on mobile libraries or we would have to travel about five miles to get to the next library.
__________________________
Getting out and about
I enjoy getting out and about outside when the weather is nice. I do not own a dog myself but I spend a lot of time looking after dogs for other people. Most days of the week I look after a lovely golden Labrador who is nearly eleven years old. He gets really excited when I ask him if he would like to go for a walk and I enjoy taking him because he is so well behaved and it gets me out of the house too. One thing I enjoy about taking the dog for a walk is that it is quite a social thing to do. When I am out by myself, hardly anybody speaks to me or says `hello', apart from people who I already know. Whereas when I am out with the dog, most passers by will smile and say `good morning' ( I normally take the dog for a walk early in the day), and some even stop for a chat. We mostly chat about the weather or the dogs that we are walking. The dogs also get to know each other and make friends in their own way.
Another way I get out of the house is to go to the local car boot sale. These are held from April to November every Sunday morning. I am not one of those people who get there early to buy all the bargains because I would rather wait until later in the day when there are not so many people about. Another reason I go later is because the entry price after ten o`clock is fifty pence per person, before nine o`clock it is two pounds per person, between nine and ten o`clock it is a pound. I look round the car boot sale to find used books and collectables. I having been going to car boot sales for about three years and I have found many bargains but nothing of any value.