Have You Considered What It Means To Explore Your Own Country?
The Birth Of An Epic Quest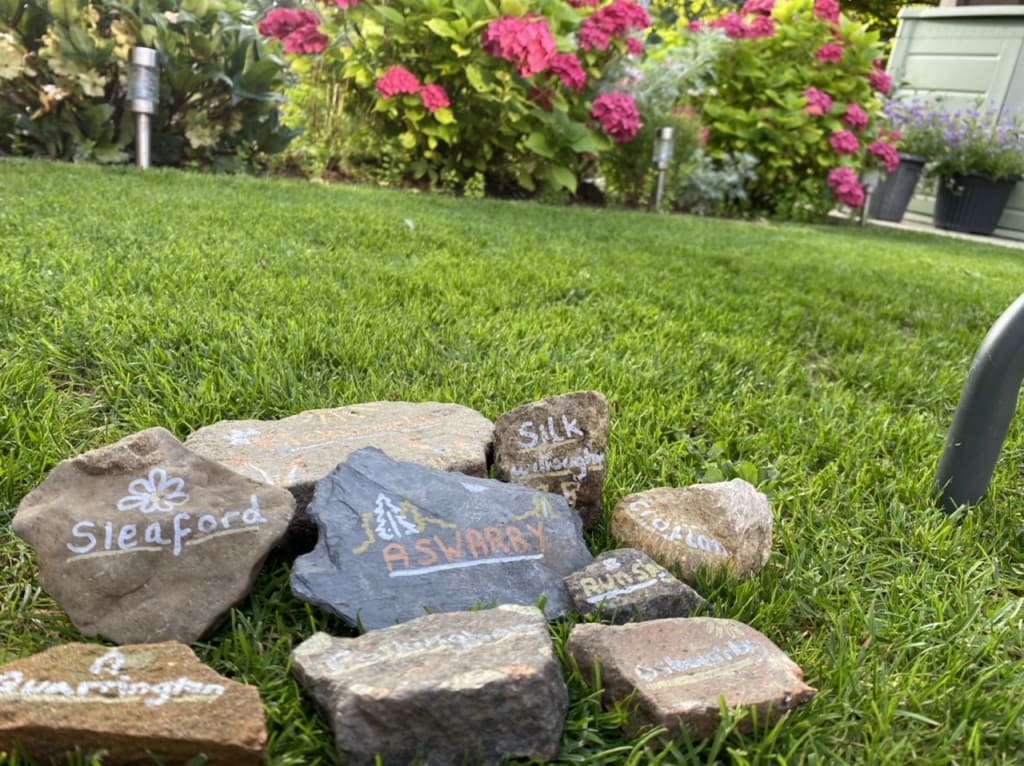 IG @the_explorer_guy_uk
For as long as I can remember I've had an interest in major quests and undertakings. There's something about achieving something so large, so grand, that few others would even bother entertaining the idea. Giant, outlandish, ridiculous ideas… yup, that's me!
Side note: I love tattoos but don't actually have any. I have this crazy notion that I need to achieve massive tasks to earn the marks on my skin (like swim every beach in the UK to 'earn' an anchor) as a kind of commemoration of a major achievement. As yet, naturally, I haven't got any figured out.
There are a few I've been sitting on a while, like the one mentioned above, a 100 day bodyweight fitness challenge, and a 30 minute swim in the sea every day for 30 days. I did warn you that I'm crazy…
The major one over the past couple years has been the idea to walk across the entire length of the UK with a backpack and a tent, without money, food, or drinks. I'd survive by favours, generosity, and trade, and document the entire journey in words and video. I will, without any shadow of a doubt, achieve that one day.
But there's one other that's rattled round in my mind for a while, and today I decided to just dive in and at least make a start. Hit the ground running, as they say. Thankfully I had a little company to help get me going!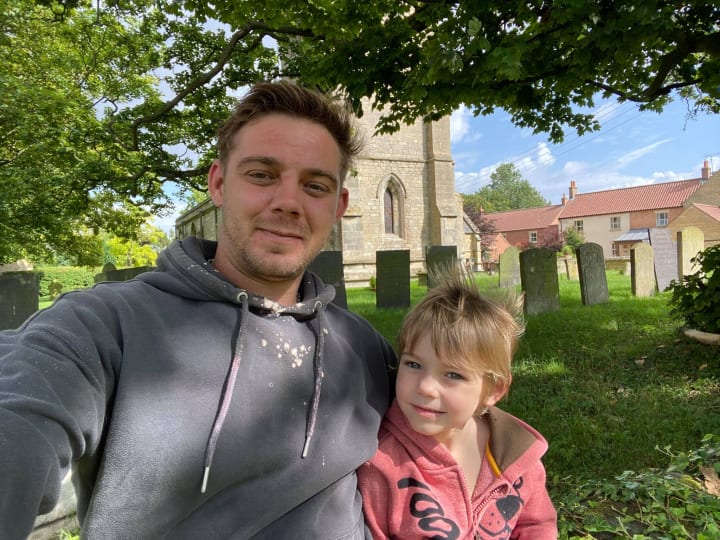 The idea is simple, though mammoth in nature. Step foot in every city, town, village, and hamlet in the UK, collect a rock, take a few photos. It's a kind of photo-journal experience born out of the insane task of truly exploring every inch of this country. And who the hell doesn't take souvenirs!?
I'll be writing the place name on the rock itself, and building a collection as I go. You never know, with 49000 I may be able to do something pretty awesome with them. It'll certainly make for an amazing Cairn (rock pile) with a story all of its own to tell! And who knows, I may be able to fashion a small rock hut or something, built out of a piece from every (somewhat) established inch of the UK... A man can dream, can't he?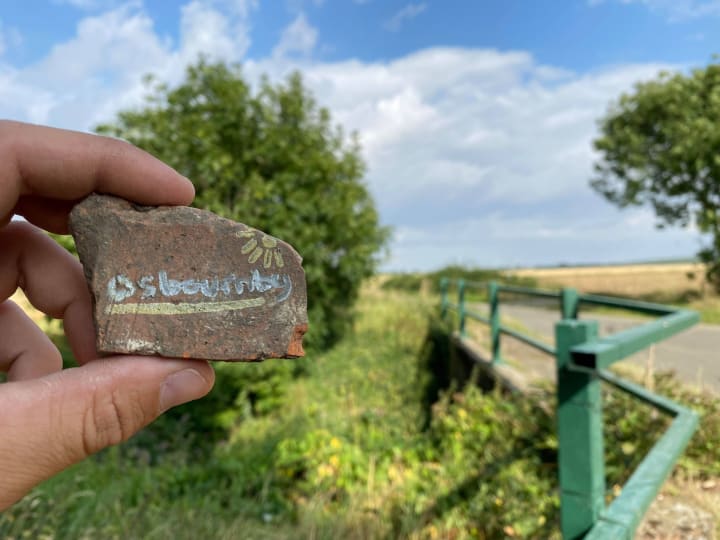 Our journey started today right at home in Quarrington, and we trailed through Silk Willoughby, Crofton, Aunsby, Aswarby, Osbournby, Folkingham, and finished up in Pickworth, before James was so 'starvelling' he needed to go get a burger. Naturally, I obliged.
Ofcourse we did head into Sleaford town center first to grab some paint pens from our local WH Smith, along with three completely unnecessary (and overpriced) sketchbooks and Stephen King's new release.
The plan is to build a gallery site that houses photos for each separate area, post frequently to a blog, create more travel-journal-esque entries for towns and cities, and see where it takes us. It'd be nice to turn this into a thing with some financial support, allowing us to make more time for the venture itself, and all consequent adventures and challenges. Of course, I already have some ideas, including calenders, prints, cards and merch, PDFs, journals, video, and more!
All that said, it's early days. Over the coming weeks I'll get the website off the ground and set up a patreon, some subscriber benefits, and all that good stuff. Wish me luck!
Sincerely, The Adventure Guy.
Click to check us out on Instagram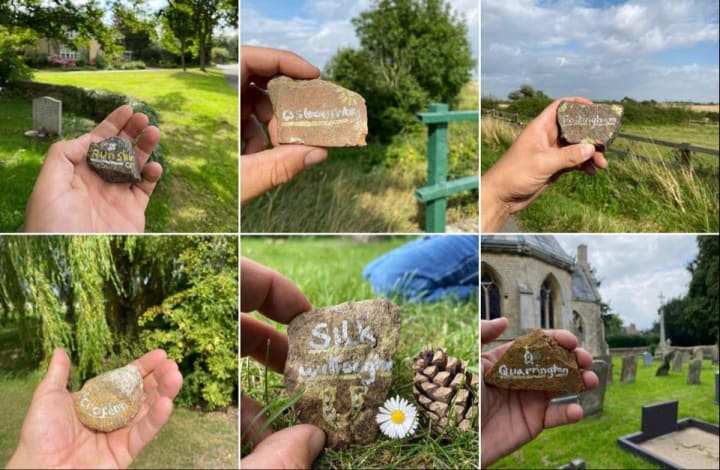 Read Next
travel
About the author
An avid writer from the UK with a passion for words! Whether I'm posting my musings to social media or creating longform content for the masses, You can bet I'm somewhere trying to make sense of this wonderful chaos we call the universe.
Reader insights
Be the first to share your insights about this piece.
Add your insights