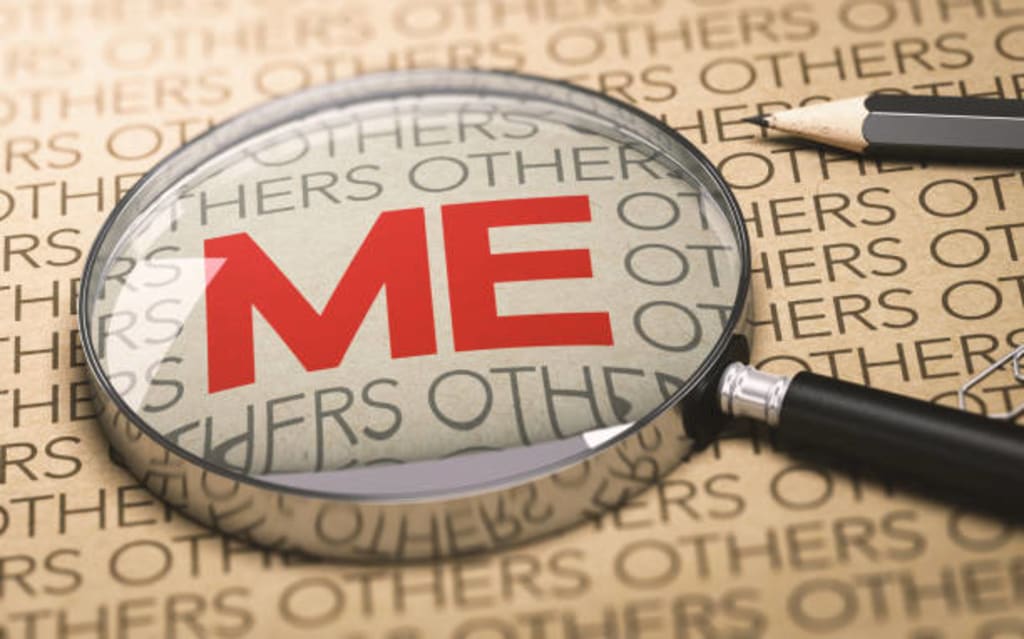 Drama kings and queens are everywhere
If you look around you will be surprised to see various people trying to get the attention of others at any cost. They are the kings and queens of drama and enjoy creating chaos. They thrive on provoking conflict, upsetting others for the sake of it. They may be in your family, at the university or in your office. These are people who seek excitement and attention by playing the lead role in a given situation.
The good news is that we all have choices. You don't have to play along, get sucked into their drama, or pay any attention to them. After you have been working so hard to decrease the drama in your life by creating peace and calm, the drama is very noticeable. In fact, it becomes very uncomfortable to be in the same space with dramatic people. You have to choose whether you want to participate in the drama that is being created or be the silent observer. Being the silent observer means simply observing without attributing any emotion to the situation. This is very difficult, especially if it comes from family members or loved one. However, it is much more difficult to be a drama king or queen, since they depend exclusively on the attention of others.
Harmful Egocentrism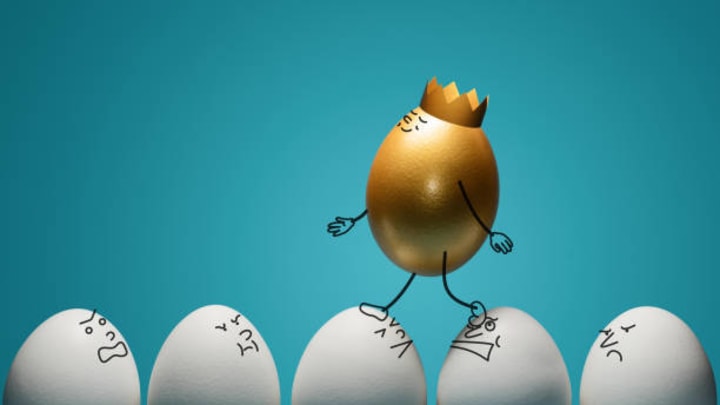 Keep in mind that the one who creates drama is projecting harmful self-centeredness. If you don't want to get involved in any drama, just consciously remember not to direct attention to them. Let them talk, rant, rave, blame or whatever they are projecting onto you. Remember that this is their stage, as they are acting in a play. They will do everything they can to involve you in their problems, so you must ignore them. Stand tall, firm in your perspective. They will provoke you by saying something about you, it will feel like a personal attack. That's what they are looking for, because they want to see your reaction. When you listen without adding any comments, what you are really doing is dominating the situation. They don't know how to continue their drama if there are no people to listen to them.
Drama kings and queens need the attention of others to feel at the center of a circumstance. They need fellow actors and actresses to play their lead role. If you choose not to participate, they will have nothing with which to continue creating drama. In all likelihood, they will stop the drama and move on to another topic.
Keeping calm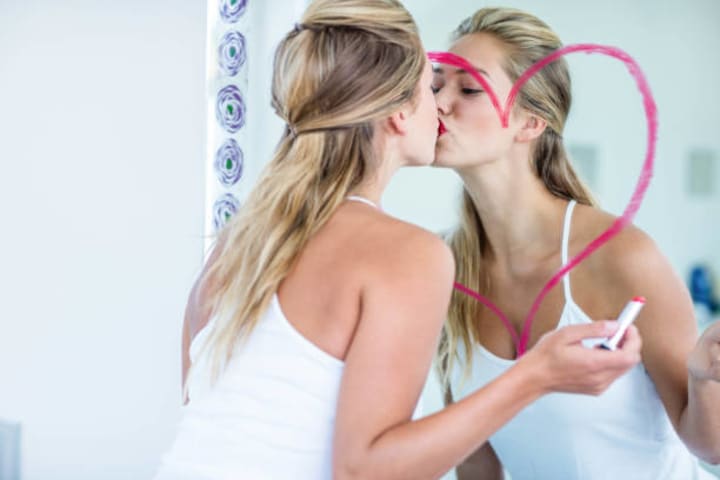 In a situation with a high emotional charge, it is difficult not to get carried away by anger. Controlling your breathing with slow, deep breaths will help you remain calm in the face of a person who is internally unbalanced. Regardless of how the other person behaves, showing contempt will never help you resolve the situation productively. Never respond with anger in an uncomfortable situation. Use a low, calm, even monotone voice to maintain internal balance. In violent moments, even verbally, it is best not to be too close to the other person. When you are confronted with a person who is too nervous, you must make him/her see that he/she can no longer behave in this way. Drama kings and queens lose control over themselves, behave in a ridiculous way and worst of all, they do not care that they are projecting an unpleasant image to others. It is convenient to accept that you will always meet people you don't like. The key is to be calm, focusing your attention on yourself and minimizing the inappropriate behavior of others. Rise above the irrational and remain diplomatic even if the other person is unpleasant.
About the Creator
Journalist.Content Creator. Media Lover.
Pop culture content made with ♥♥ in Buenos Aires City.
Reader insights
Nice work
Very well written. Keep up the good work!
Top insights
Compelling and original writing

Creative use of language & vocab

On-point and relevant

Writing reflected the title & theme
Add your insights