Get out of your "regular zone"
… and relax, recharge and reinvigorate!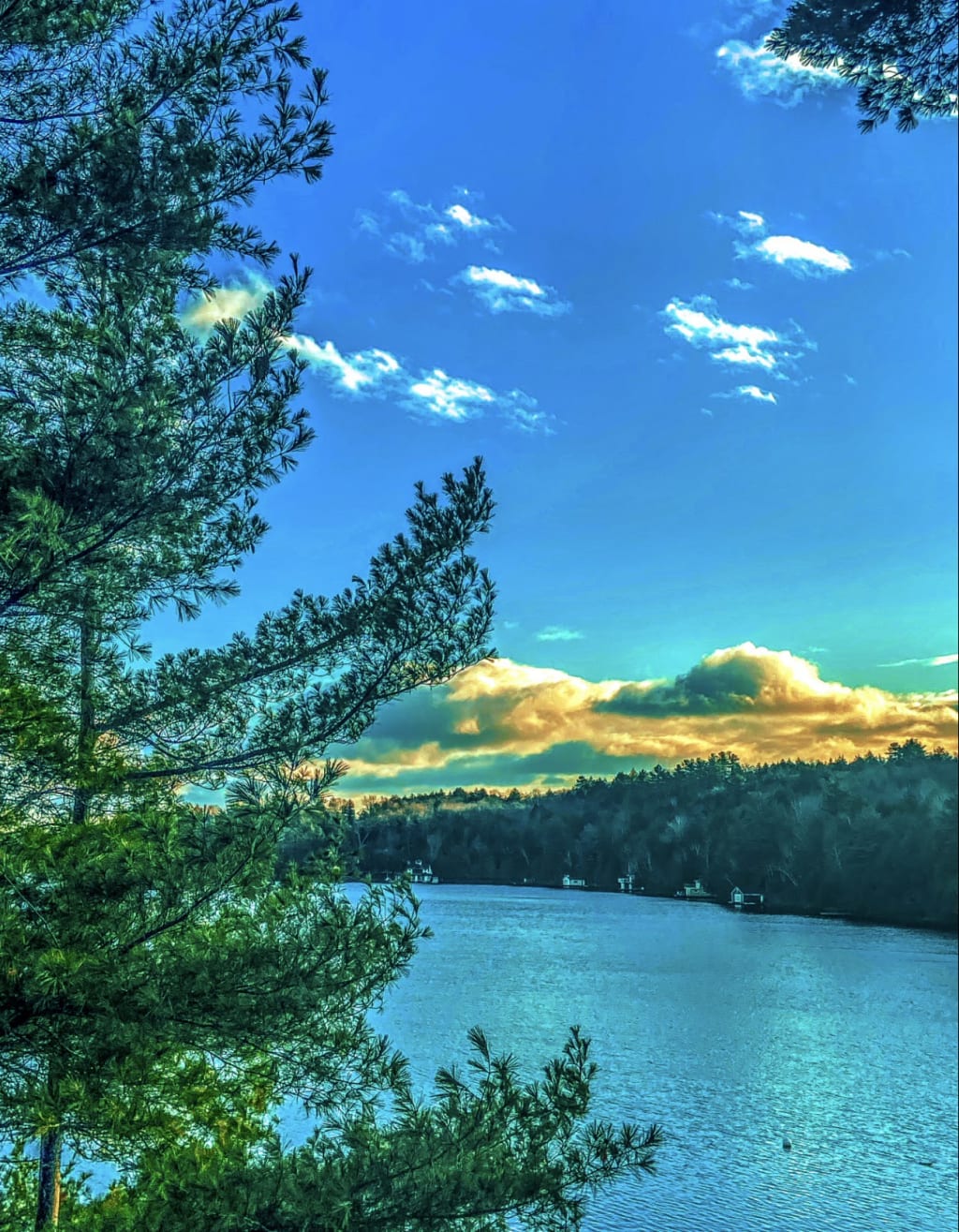 Get out of your "regular zone"…
Looking to relax, recharge and reinvigorate? To rediscover yourself and love better how you think, feel, act, look and dream? Then it is time to get out of your regular zone…
A great way to expedite the journey is to travel.
To get away.
To get into a car, plane, train, boat or bus and just go somewhere else. Getting out of your regular surroundings into somewhere new already opens your mind to the possibilities of change.
Physically you are able to experience that new environment with all your senses and feel the shift in the body. This begins with the sense of relaxation and calmness because the "common noises" you are accustomed to are no longer present. Add-in being in a location where the views are breathtaking and inspiring. That feeling of awe is another shortcut get into the moment and be present.
Now, in that Zen-like state, you can take one more huge step forward and focus on the "travel-within". Take the time to meditate, be just with your own thoughts and emotions, focused only on you. During this "downtime" you can experience something you normally wouldn't do, read a book, watch something inspirational or get outside into nature… or do it all and even more! The point is to focus your time and attention on your own self care.
So get away for a weekend or just a night and discover how beneficial it is for your mind, body and soul. If going somewhere else isn't an option then find something to do in your own backyard/balcony, local park, under a tree or another space you connect to… and experience it in a new way. It is the act of getting out of your regular zone that is key.
Have fun!
By Jeffrey Kippel Author ✍️ of The Ridiculous Adventures of Serbinand.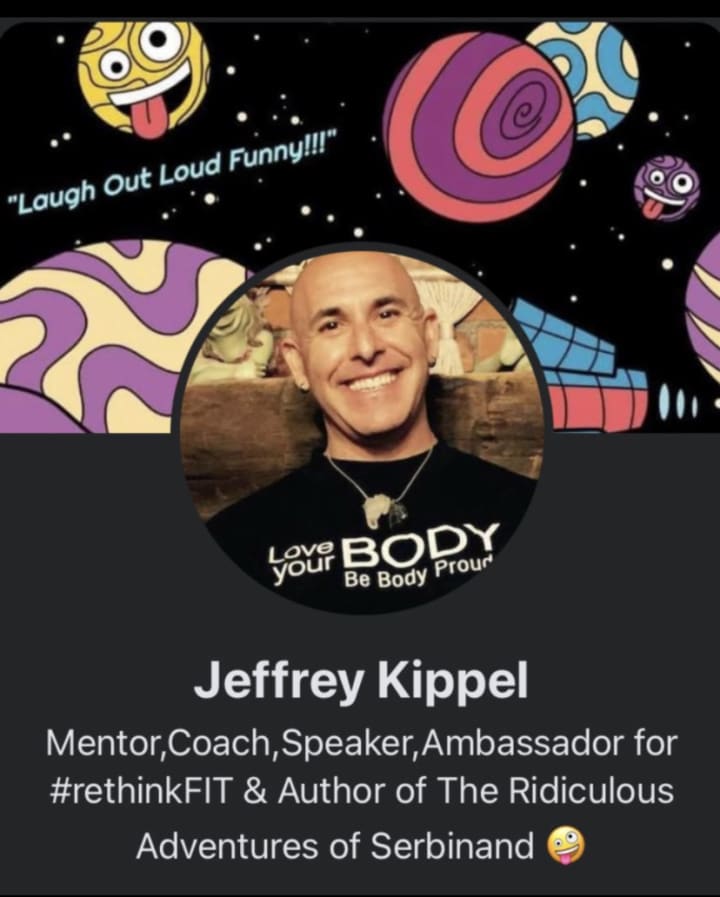 My name is Jeffrey Kippel and I am the author of the book The Ridiculous Adventures of Serbinand. It's a blend of Hitchhiker's Guide to the Galaxy, Monty Python, Family Guy with some Star Wars thrown in. 
I am also an Ambassador for the rethinkFIT initiative which is all about spreading the message that being FIT goes beyond just strength and appearance, that it also includes mental, emotional, social, spiritual, financial and functional health too… and one of the ways I do this by being a mentoring people want to empower others to love better how they think, feel, act, look and dream. Another way I do this is by connecting those who have a message to share or innovation to be experienced with retreats, workshops and strategic partners.
My book helps to spread the message too as it is also about escapism, self discovery and growth, with a bunch of laugh out loud moments in between.
I am also available to speak to audiences from kids to adults about creativity, mindfulness, science fiction and laughter, after all, it's one of the best "medicines"!
It's on Amazon & Kindle, Apple Books and Audible: https://amzn.to/3kMijJi
#themuskokalakeshotel #travel #intheheartofmuskoka #getoudoors #getaway #mentalhealthbreak #vacation #wellnessdestination #familydestination #selfguidedexperiences #hostedretreats #muskoka #muskokalakes #lakerosseau #portcarling #boutiquehotel #hotel #retreats #wellness #rethinkFITtravel #rethinkFIT #BeHappy
The Muskoka Lakes Hotel is one of the Hotel/Resort properties I work with. In fact it is the flagship location for the wellness retreats, workshops and self-guided wellness experiences are taking place. This property is a Boutique Hotel in the hear of Muskoka, overlooking Lake Rosseau, in the quaint village of Port Carling. In 2022 the hotel will begin offering self-guided wellness experiences, retreats and workshops so their guests can enjoy a unique get-a-way or begin a journey of transformation and reflection. If you have a product, service, innovation or host retreats reach out and I can strategically connect you to the right people.
About the Creator
Helping raise social consciousness with laughter, wellness & empowerment; with my comedy book, as a talk show host & as an ambassador for rethinkFIT.
www.jeffreykippel.com
Reader insights
Be the first to share your insights about this piece.
Add your insights