From one dream to another piled up a high degree of success
From one dream to another piled up a high degree of success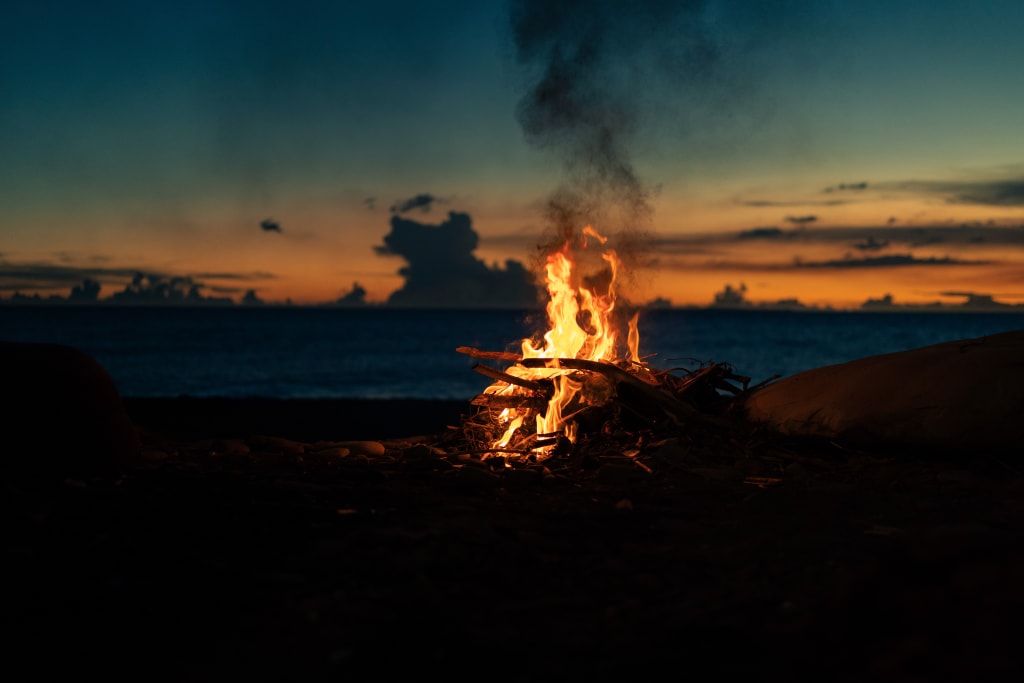 Li Na, the 2011 French Open women's singles champion, reacts after her much-anticipated defeat at the London Olympic Tennis singles on July 28, 2012.
In the face of media questions, and criticism of public opinion, just entering the year Li Na did not say "sorry motherland" or other words, but calmly said: "the result of the loss is acceptable, the goddess of luck can not patronize me forever."
Calm face defeat, Li Na chose the first time to enter the doubles state of preparation, the next day also posted photos on Weibo, smile is very bright.
It was this brilliant smile that made me pick up the autobiography of Li Na, "Playing Alone", to get closer to the inner world of the first Asian player and tennis legend to win four Grand Slam championships.
The book is the person, the word is the person, simple, sincere, temperament exposed. "The play alone," li himself about his 30 years of life story, different legends of the ups and downs of the road to success, the field of the vows of love, to do not abandon, and that unknown suantiankula, of course, stand on the peak of life feeling, book exclusively revealed many details of unknown or misunderstood, It shows readers the richest and truest version of Li Na, both as a champion and as a woman. She hopes that more people will know about tennis. She also hopes to reflect on the sports training mechanism and education in China through her own experience. She also hopes to inspire young people to pursue their dreams through her story.
After the 2008 Beijing Olympics, Li Na bravely chose to "fly solo". Brave is not an exaggeration. What does it mean to go solo? The answer is that the state doesn't care about you, you have to pay for yourself, you have to earn your own money, you have to contact the coach, you have to contact the venue...
At that time, Li Na's annual prize money was only 800,000 US dollars, but a team had to spend at least 7 million yuan a year, which was not enough to make ends meet, with a loss of 2 million yuan a year. Although the choice was difficult, Li Na finally took the step because it was her inner voice.
"In 2008, I was 26 years old. As a professional player, I was about that age. I had had enough of this kind of environment and this kind of way. Looking back, Li Na lifted the weight lightly.
Li Na is a real person. Play alone, the title of the book with a thick tragedy, a domineering arrogance. While other players would slam their rackets or argue with the referee when they lose a match, Li chose to "roar" at her husband and coach, Jiang Shan, because she knows he understands her and she knows he loves her.
"People who do not love you only care about how high you fly, and people who love you will care about how tired you fly." Li Na's words are full of the wisdom of life.
"Sometimes I want to go back in time and tell that helpless Chinese girl in a crowd of strangers: Cheer up, everything will be all right. But sometimes I feel I don't have to. Those little tribulations and obstacles, in the end, proved to be the ripening agents assigned to me by fate. They taught me to be brave and to bear." Character determines destiny, Li Na holds her fate in her own hands, she is strong, brave, and a practitioner. Actions are always more meaningful than slogans. Young people are trying to do action giants, not just talk, talk.
From Wuhan to Beijing, from Beijing to Melbourne, Paris, London, New York... Along the way, Li Na's path to tennis has been a roller coaster of peaks and valleys. "To win, you have to want it. You have to, really, really want it. You need to win as much as a man who is trekking in the desert or dying needs clean water. Then you can hope, just hope, to win." In life and work, it takes great courage and determination to make a breakthrough and change. Only in this way can we inspire our greatest potential, force out our limits, and grow up and mature.
From Li Na's story, we can also mirror ourselves: are you true to your heart? Dare to choose? Do you have the courage to undertake it?
Success is made up of dreams. Everyone has a dream, Li Na dreams that in the net jubilant, flying, rising white tennis, to this dream, she endured hardships, loneliness, and pressure; For this dream, she has no regrets.
Honey, is your dream already on the way?
Reader insights
Be the first to share your insights about this piece.
Add your insights