Flashback and cheer up
Do you feel better knowing nothing is normal?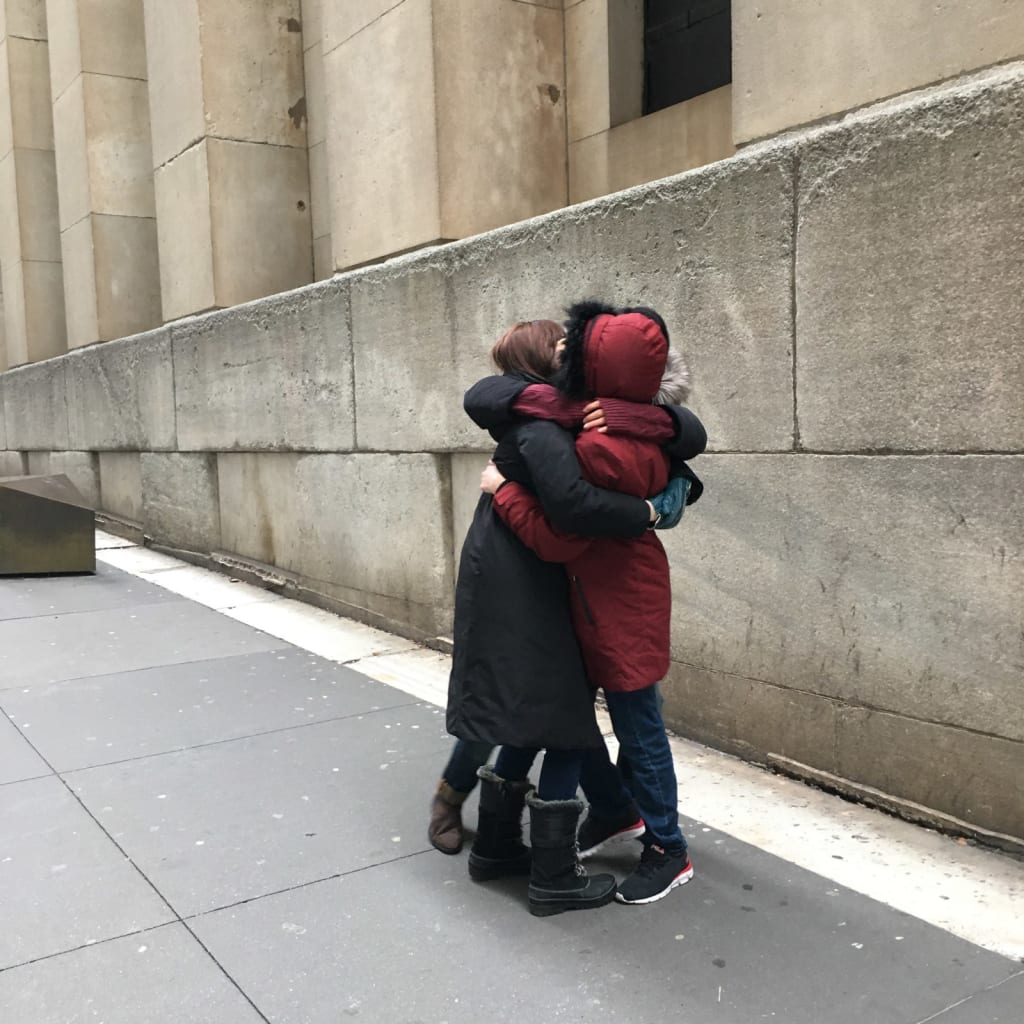 A group hug in NYC
Remember life a few months ago?
We still had stressors and problems, yet many of us 'miss' our life from a few months ago. Going to work, coming home from school, all those tedious daily endeavors now seem precious. Many of us have now lost our jobs, and stress seems to have no end. Now that we all share a common problem, it becomes clear we all still have work to do, together. But something we all need now is to flashback and remember the joy we had.
When NYC was awake
These are my last "normal" photos pre-quarantine. The header photo is a wonderful group hug with myself, my boyfriend and brother. That time we were on our way to find all the tourist spots in NYC for my birthday trip in January. It was cold on that NYC winter day, so we stopped for a hug and photo op, but had to seize the moment before crowds came. Of course, New York city is always swimming with people and this day was no exception. In fact, once we finally found the Charging Bull statue, we could not even see it through the line of people waiting to take a photo between its legs. We then made our way near the bay of ferries on their way to Ellis Island, and stopped by the Seaglass carousel for good aesthetic measure. There was a long line there too, full of kids with wind chapped cheeks living their best life. Even though it was freezing, and we had to take frequent breaks inside jam packed Starbucks cafes, I now really cherish that vacation. During it my dad spent enough quality time with me and my boyfriend that he deemed him suitable; so much so they almost spent more time together than with me. It was an amazing trip with people who might never travel together again. Since this group hug photo, I have not been able to see my boyfriend or father due to these new circumstances. My brother and I live together however, and he has not hugged me much since this photo, so it was a special moment. My father lives in another town from me so it takes notice for us to meet up. I never would have thought that after my boyfriend returned to South Korea, our plans to see each other and even our family would be shaken up. I often look back through my camera roll to those few months ago when everything was 'normal'. Remembering the feelings and surroundings of daily life makes me feel grateful and excited to get those days back. It's important to appreciate the joy we felt in those photos instead of lamenting them.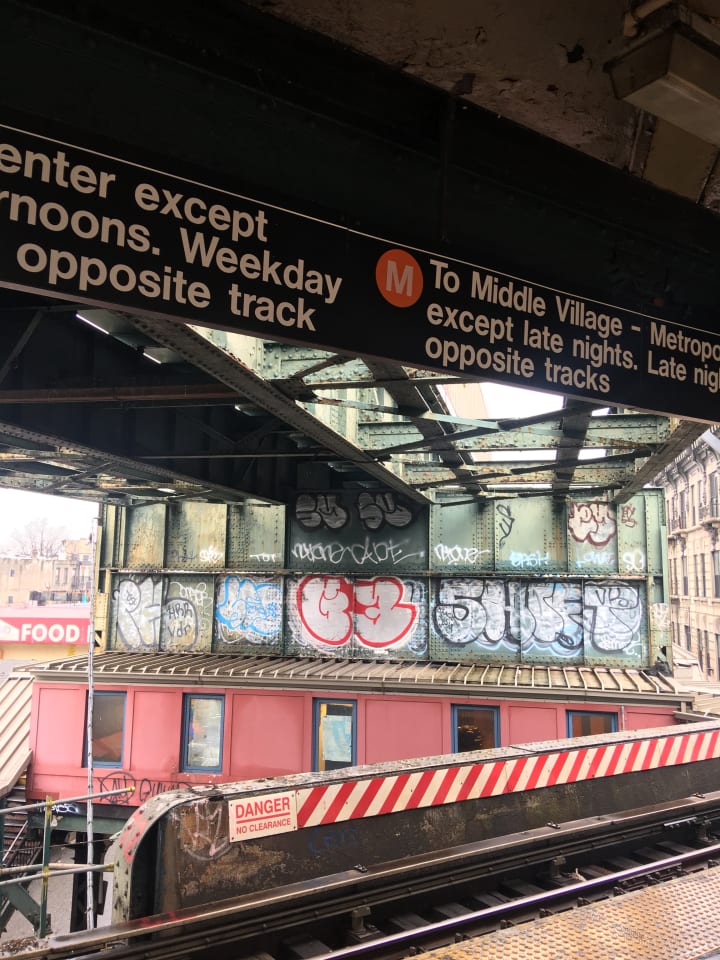 A side note
2020: A wake-up call?
"Darkness cannot drive out darkness; only light can do that. Hate cannot drive out hate; only love can do that."

- Dr. Rev. Martin Luther King Jr.
Not long ago we were all working and planning for our amazing 2020 summer like no other. This year marks a special time in history, and we were all ready to make it our special year. However, when problems are ignored for too long there are consequences. I honestly never thought I would see such a global pandemic, or excessive hate crimes in my lifetime. We all strive to make a better future for ourselves and families, and we knew there was still much to be done. A pay gap still exists between genders, discrimination is still prominent in America, many have struggles with the healthcare system, and if you think hard enough more problems will become apparent. But what we need to realize now is that we all share the same desires and remember that "Darkness cannot drive out darkness; only light can do that. Hate cannot drive out hate; only love can do that." Life was not exactly normal before the pandemic, and we all had hidden tension long before 2020. Although this year did not go as we planned, that hasn't stopped us from finding new ways to communicate and move forward. 2020 needs to be our year of coming together as a country and world to conquer whatever comes our way and getting back to brighter days.