Finding Love at 40
A Midlife Memoir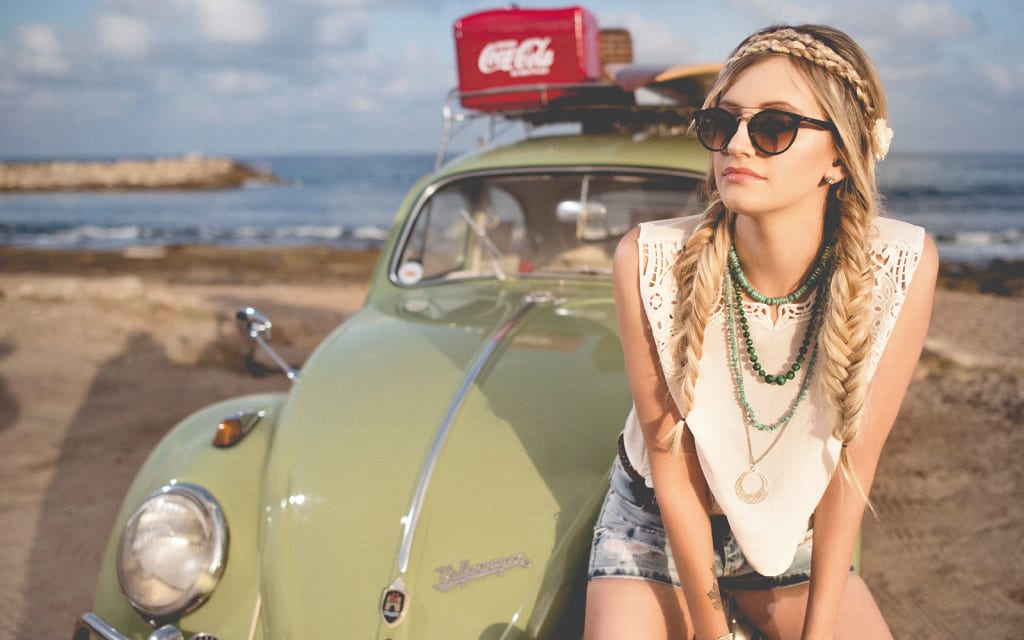 Birthday Crises
With the dreaded big 4-0 quickly approaching I had been thinking I needed a change. I loved LA for so many things. Among them the weather, the beaches and my long drives up the coast through Malibu. Hollywood nights with friends and the live music scene was also something I enjoyed. I loved switching among the vibes of Venice Beach, Santa Monica and Melrose. If I wanted a faster pace I could head into Tinsel Town or Downtown. Driving 4-6 hours in any direction would land me in a completely different city and vibe. The trouble was, Los Angeles attracts so many selfish, narcissistic people. It makes the decent people more difficult to find. I had reached a point where I wanted substance. Also, I was finally ready to drop the actors and musicians in favor of a normal, healthy relationship. It would be tough to leave my friends and the good things about LaLa Land but around age 35 I started researching options.
The Adventure Begins
At 39 (and holding…) I landed in London without a friend. I had barely made it from the airport to the AirBnB where I was staying but I already had a feeling about the city. I'm not even sure how to describe it other than to say the vibe I got from it. That week I had lucked into some decent warm, sunny days so I couldn't understand what all the weather complaints were about. Everyone seemed genuinely friendly and some of the people I met even played tour guide, showing me around every part of their city from Camden to Tower Bridge. No one starred at anyone as if they might "be someone." What I looked like (or my age) didn't seem to matter. There was a much more laid-back feeling in general. It seemed as long as I was willing to kick back and have a pint, I would always have someone for a good conversation. When the guys spoke to me, it felt like they really wanted to get to know me and not just for one night. Yes I am sure there are jerks in Europe but not as many, at least not in my age bracket.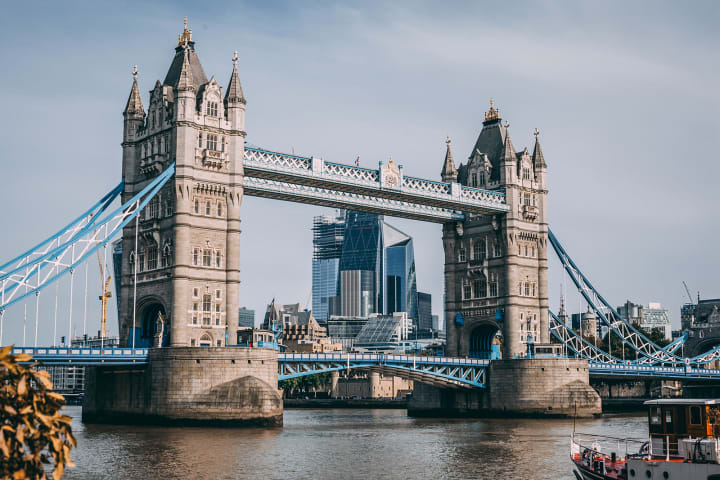 Though I didn't want to leave a place that was beginning to feel like home after just a few days, I continued on with my trip to Munich, Zurich and Paris. While I didn't love Munich all that much, Zurich and Paris were everything I had imagined, absolutely beautiful. I loved the design and architecture. Even now I am amazed by how newer buildings in Europe are made to blend so well with the style of buildings that are hundreds of years old. The outdoor cafes also are great when filled with people snacking and having a glass of wine, taking in the summer sun. I loved the history and knew I needed to come back to Europe for more. London would make a great home base in between my explorations.
A Plan Comes Together
My next year was spent planning my big move. Could I really do it? I wasn't sure but every time I felt like backing out, a little voice inside me softly but stubbornly pushed me forward. I got my first (yes first) passport. No note from my mother this time. I had always meant to get one but, unlike Europeans who can travel country to country more easily than Americans can travel state to state, for Americans it really isn't a necessity. I also got a visa. It didn't give me the right to work but it made it easy for me to travel Europe while staying in the UK for the duration of six months. I quit my job, sublet my apartment, sold my car and left with no real plan of what would happen next.

Once in London Town I found a place to stay through AirBnB. I rented a room from an odd girl from New Zealand who had purchased a three bedroom townhouse in East London and rented out two of the rooms to traveling AirBnB'ers like me. A couple of weeks in I became friendly with the guy who moved into the other room. On his birthday I managed to convince him to celebrate at a bar down the road in gritty, artsy and trendy Shoreditch. We popped in and out of a few places and then settled on a truly authentic English pub. We each got a pint of beer and sat at the bar. It wasn't long before I noticed the couple in the corner playing American rock on the jukebox. Naturally, I felt compelled to go over and inform them that I love American rock and jukeboxes. The couple was friendly. They handed me a bunch of coins and asked me to pick some songs as well. My European roommate and I ended up closing down the pub drinking and singing with our new friends.
An Unexpected Twist
It turned out that the couple owned a pub with a jukebox in East London as well. They invited me to visit whenever I could. As I was new in town and looking to meet people I took them up on the offer. Less than a week later I made it to their place. Sitting down at the bar, I planned to flirt with the bartender. I told him the story about meeting the owners at the jukebox and how they had suggested I come to their place to meet new people. The bartender pointed to the jukebox across from him and said "then you should talk to that guy. He loves American rock and jukeboxes too."
I took the bartender's advice, walked over to the jukebox and introduced myself to the guy. We hit it off and spent the night drinking Pimms and picking out songs to play. Toward the end of the night he admitted that he wanted to kiss me. I told him that I had just moved to the country and wanted to make some friends before rushing into anything romantic. He said that he understood. 10 days later I moved into his place. 8 months later we were married. Today we are just as happy if not happier as we were on our wedding day.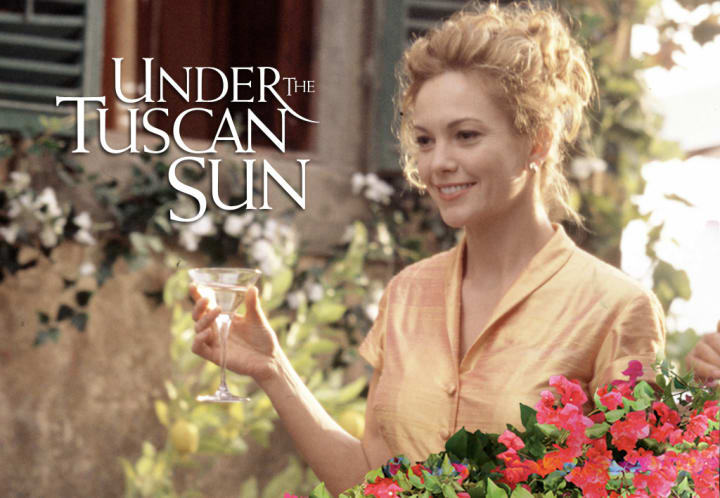 Now I recommend travel to everyone who is feeling down or needs a change in their life. It's a great way to shake things up and get a whole new perspective on life. I feel lucky that I had the guts to do an Eat, Pray, Love or Under the Tuscan Sun on my own. I mention these great books-turned-movies because they were popular at the time of my big adventure. They helped give me the courage I needed to make the trip alone. If anyone out there hasn't seen or read them I highly suggest you check them out.

Jennifer Pike
I am a Gen X woman now finding my way through midlife. Fortunately, Gen X has redefined what that means. Here I will share my nostalgia for the past, my experiences in present time and my perspective on it all.
See all posts by Jennifer Pike →