Find your own glimmer
People get along with the same, speak comfortable, is also in half a sentence.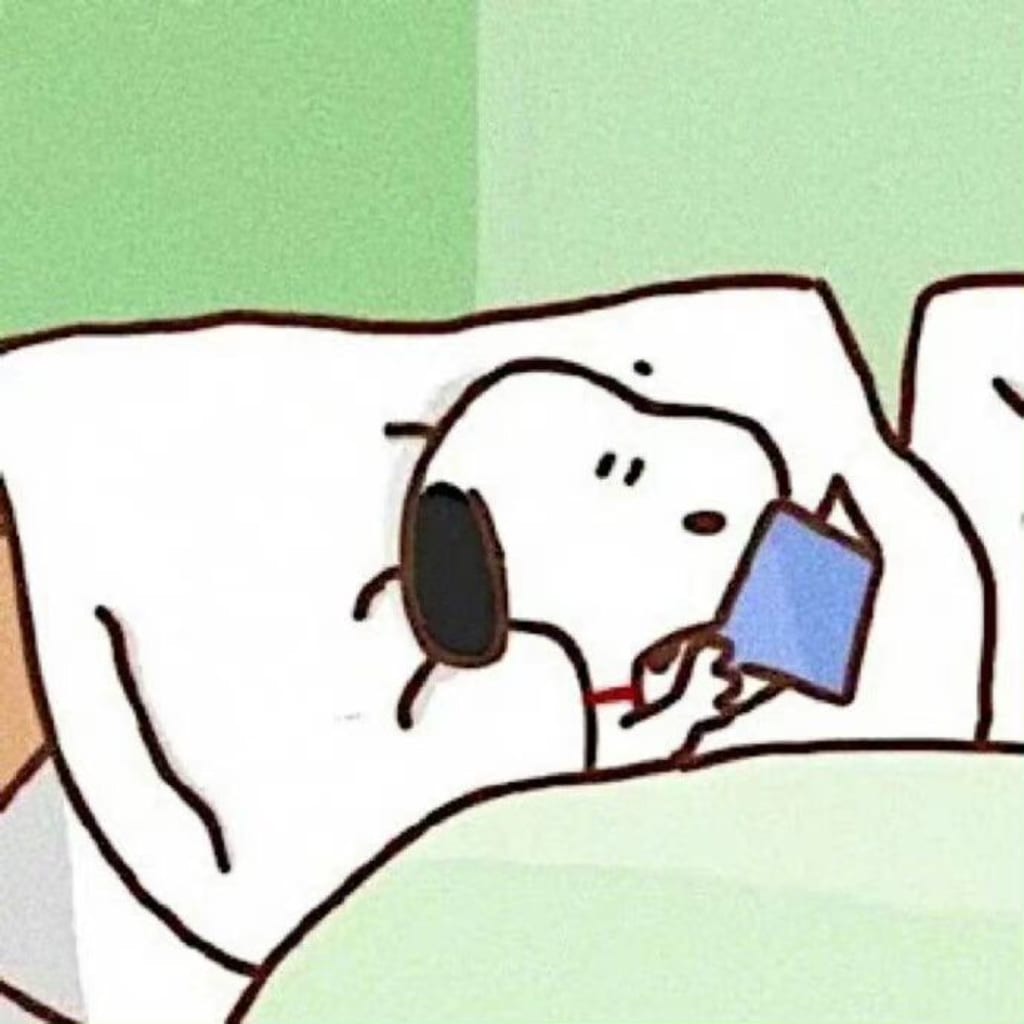 When a friend was young, his father told him that the Chinese toon trees, if planted alone in an open field, would have slanted branches and would not grow into towering trees. But if planted with many varieties of trees, it will thrive, through the bush, tall and outstanding. When I first heard about it, I paid close attention to it and found that it was true. Wherever I was in the jungle, the trees were all wooden and beautiful in the forest. I understood that the father was trying to tell his son: the more competitive he is, the more brave, strong and indomitable he must be. Competition and difficulties are the essential factors of a person's growth.
When I was young, I heard such a rule: as long as you continue to do one thing every day in your life, and keep going in one direction in your life, you will reach the peak of the world. I have not changed my original intention since then. Along the way, now, every time I give a lecture, I must explain the law as I understand it to the audience.
Dante wrote these lines in the Divine Comedy: "Halfway through our lives, I found myself in a dark forest." These are the words of a great wise man, the voice of an enlightened man. If you do not have a pair of eyes to pass through the darkness, then how can you reach the hopeful, shining dawn.
Only loneliness and quiet, can let a person calm down, listen to life. I often find in the silence that my state of mind does not grow old with age, nor does it become smooth and cunning. The stream of time is still gurgling at my feet, brushing away my bad habits and attitudes.
I always know, an ordinary person to achieve a thing, must be stupid, and persevere. When I gradually approached the world in my mind, I found that all the people here are like this, no one is through the shortcut and adventure to reach the destination. Lu Xun rested for only five hours a day, Tolstoy and Hemingway got up at 4am every day, and Rabindranath Tagore, the poet, "never knew what rest and laziness are". We often say that "time flies", but it is not. Time is virtual and does not exist. It is our lives that are irretrievably getting older every day.
I always believe that writers should have a kind of spiritual sublimity and a spiritual realm beyond the material, so that people can feel the glory of humanity and the beauty of the world consciously or unconsciously when reading works. Song people Shi Xiaoyou in the "Partridge sky" with the word "cloud attitude, the spirit of the month" to describe the lofty artistic conception of life. A person who embraces the clear sky, walks everywhere, is free and easy, and is not stuck to one style of cloud heart, and has the spirit of calm and indifferent, does not abandon the dark night, silently graces the earth, mountains and rivers, is a person who is bright and transparent, and has a high spirit of swimming.
A good artist must have some pride. Xu Beihong's home hung a pair of couplets: "Hold prejudice alone, go one's own way." His motto is even starker: "One must not be arrogant, but one must not be arrogant." He doesn't just talk about it. In 1935, a senior government official sent a letter through Zhang Daofan asking Xu Beihong to paint a portrait, he refused, saying he was not interested in high officials. Xu Beihong is so proud, it is extraordinary courage.
Many small details can make an occasion full of human light. For example, I saw this message at the entrance of a supermarket: "We have cameras. Please smile." Without the latter, it would have felt spied on and hostile, and with it, the supermarket brims with warmth. Importantly, the camera's functionality hasn't changed at all. People get along with the same, speak comfortable, is also in half a sentence.