Favorite Instagram Accounts of 2017
As chosen by Jen X Journal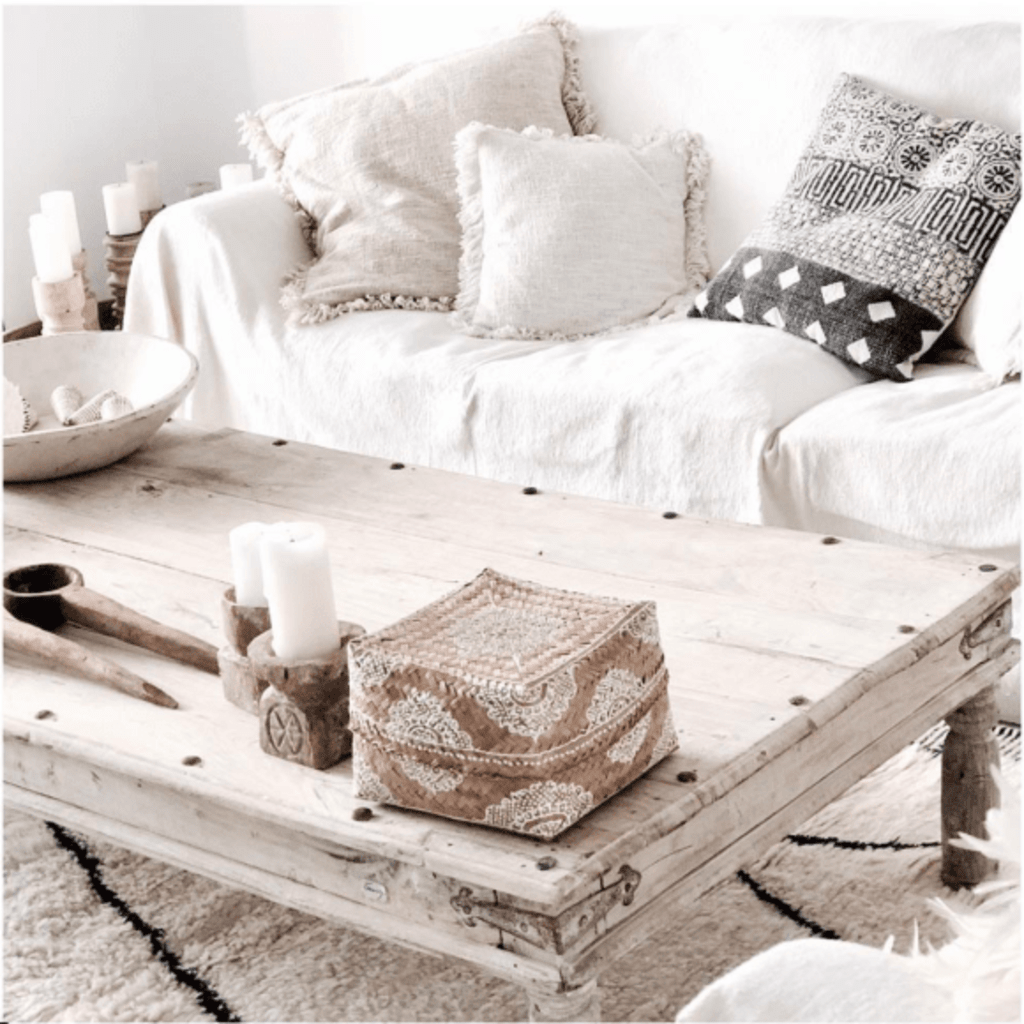 Originally written in 2017, I still love and follow most of these accounts.
Pronounced hoo-gah, the Danish concept of Hygge is something that I have been obsessed with for many years. In fact, I have pretty much always lived my life this way before I even knew there was a word for it. Hygge is a Danish word that roughly translates as a cozy feeling or enjoyment of life's simple pleasures. The Danish created this concept and lifestyle in the 18th century and it is now a fundamental part of their culture. The basic idea is to surround yourself with things that make you feel happy, warm and cozy. It can be yourself or your favorite people, candles, soft fuzzy blankets, a hot cup of cocoa or a good home cooked meal. I follow a few Hygge Instagram feeds but this is one of my favorites as it shows great examples of how to decorate your home or garden in the Hygge way. Funny as I'm writing this I am looking around my living room and am noticing how similar this woman's home and my home actually look.
Another obsession of mine is home design so for me Apartment Therapy is a go-to for ideas. The feed shows images of vibrant and creatively designed rooms from all over. They cover ideas for all budgets and show you how to decorate everything from large to small spaces or studio apartments.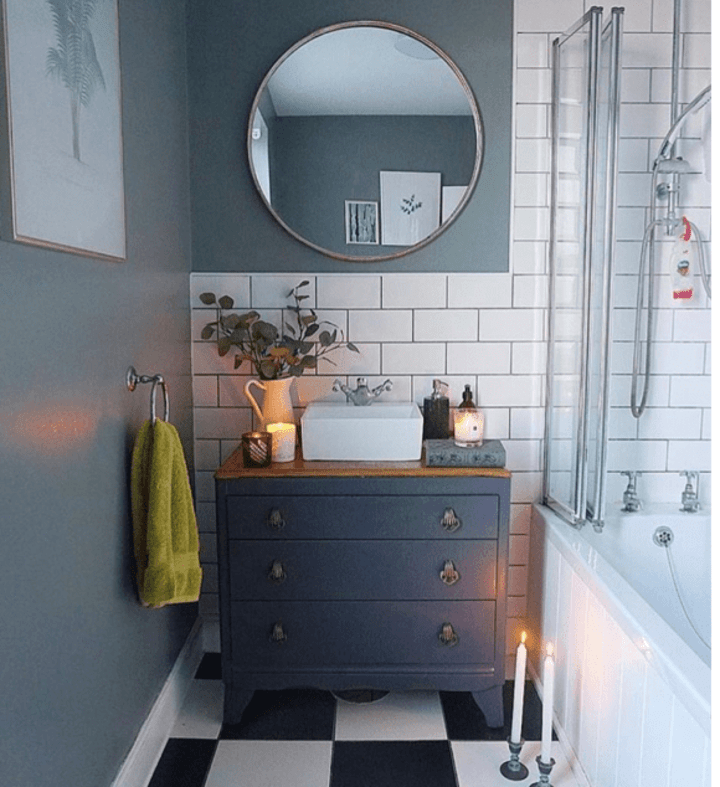 Absolutely beautiful. Mad About the House this award-winning Instagram feed focuses on sections in a room and pieces of furniture. Usually high end but you can take the ideas and do them at any budget.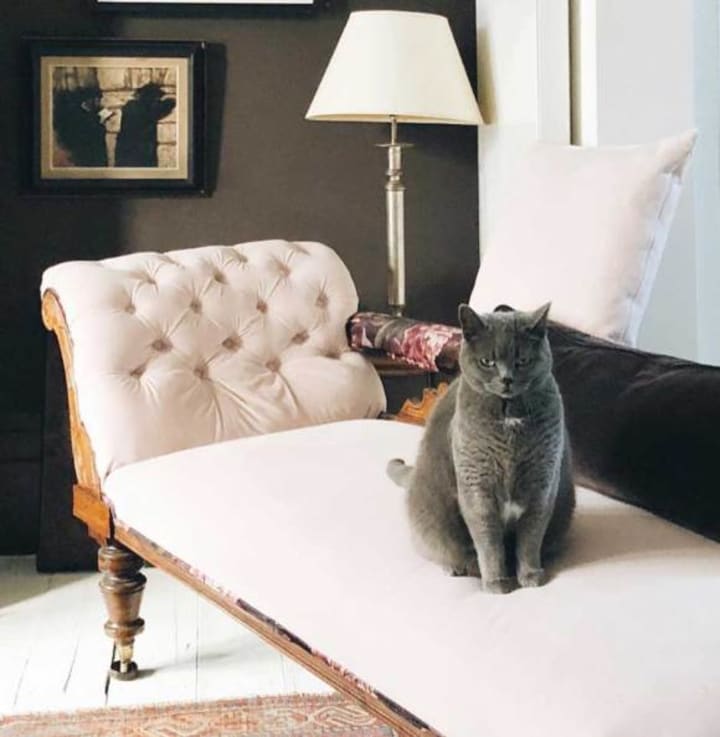 This is where I get my fashion ideas lately. Amy Shaw is adorable and has great taste. She's a lot younger than me but her style seems to be ageless. It's also very comfortable. Anyone who knows me knows that the closer my outfit is to feeling like pajamas, the better chance I will get up and ready on time. Amy shows how to wear each item and even has videos that show her taking pieces from day to night or various occasions by mixing and matching with jackets, shoes and accessories.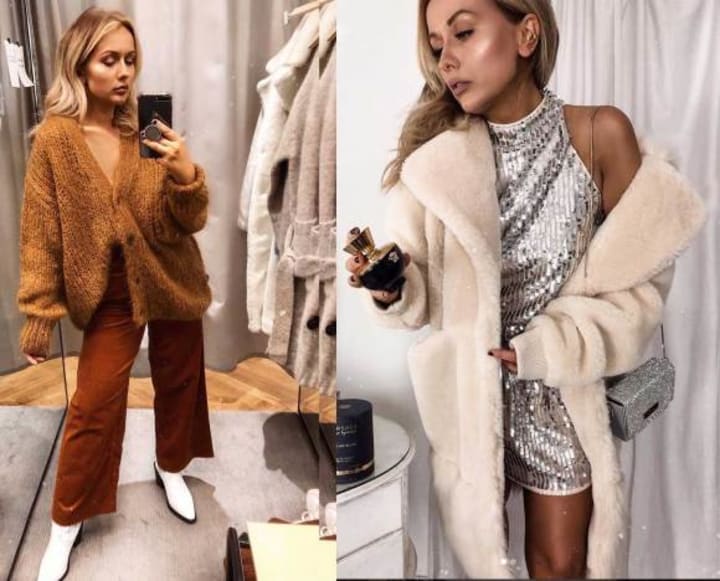 Almost a twin to Amy in looks and taste but Hannah Whiting has more of a rock-n-roll edge which I love.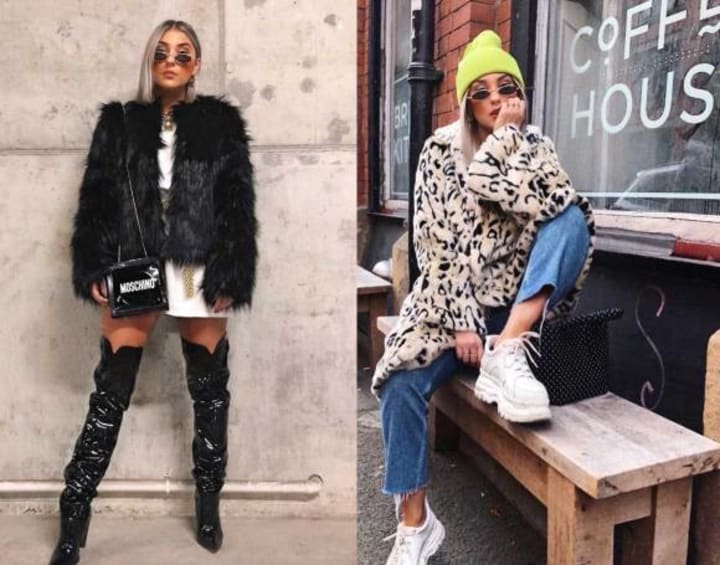 This guy's stuff is pure art. One Drink a Day gives recipes and video tutorials. Even for Dry January because he mostly works with gin you can substitute that for soda water and still be the mixologist hero of all your friends.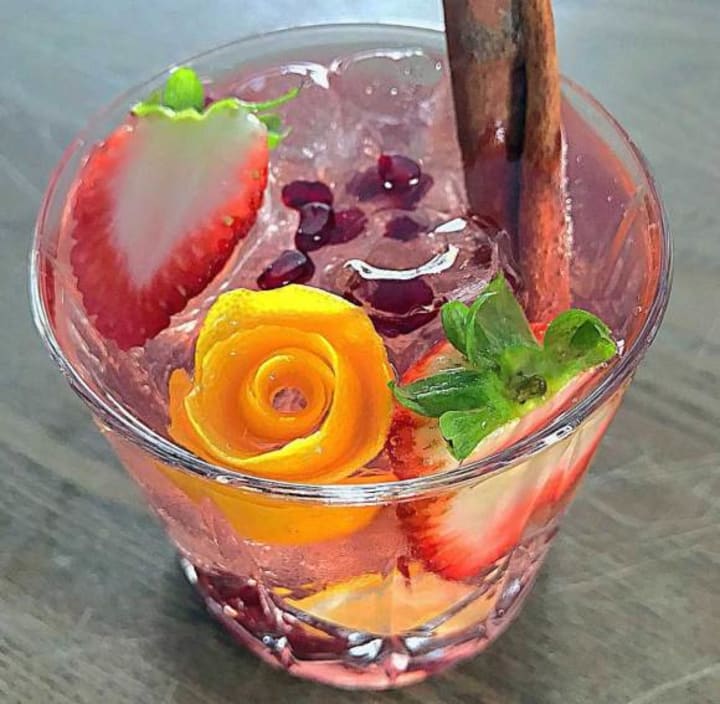 Funny how Mixology has become such a big thing. Cocktails and Mixology also displays gorgeous works of art.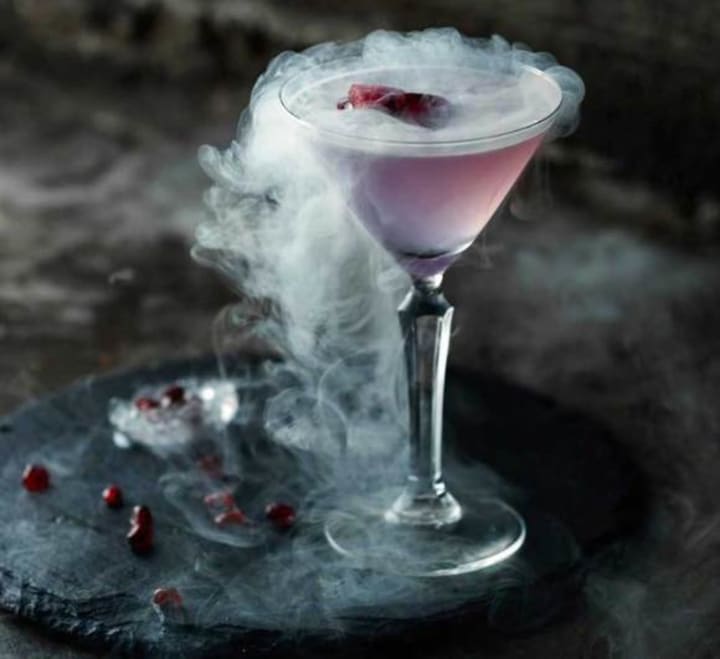 Bringing the two hot trends of mocktails and mixology together, The Mocktail Project makes for one inspiring feed. Great looking cocktails mixed with only non-alcoholic beverages.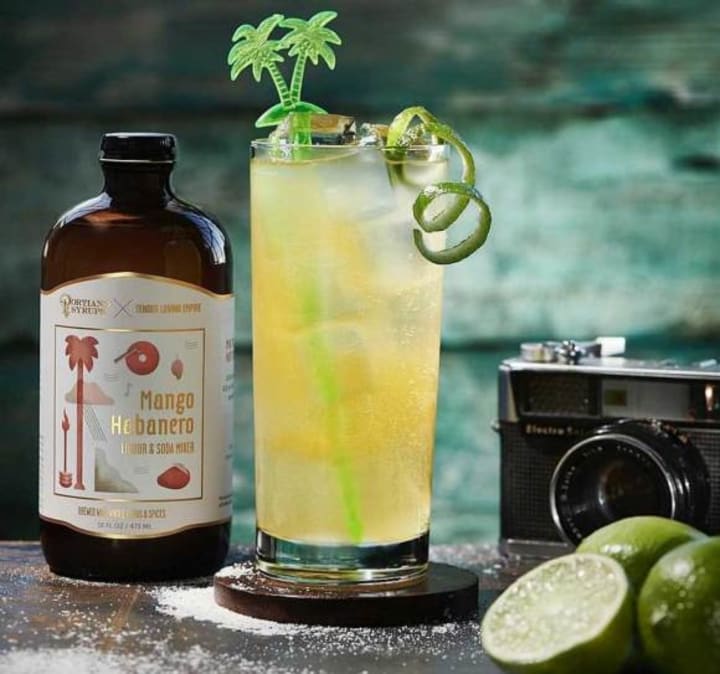 Purely for the humor. Dirty Radio FM always makes me laugh.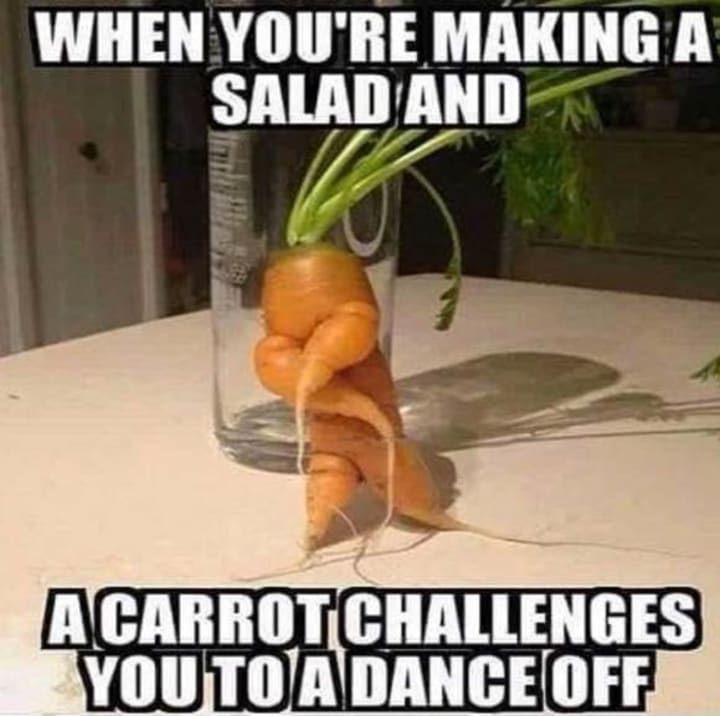 Another one I love for the comedy.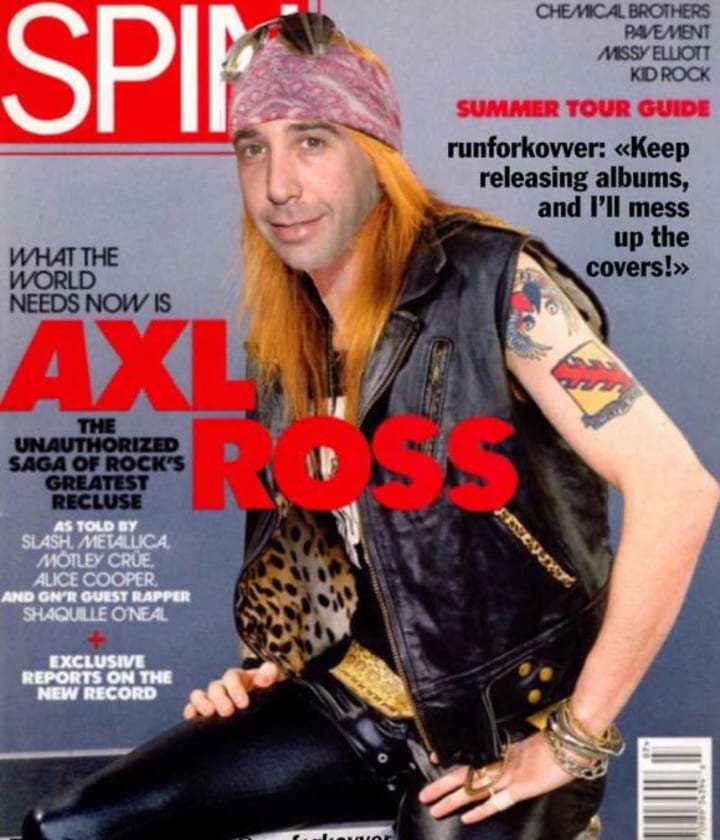 If you live in London or are an anglophile this feed is for you. Every day gorgeous pictures of London at its best.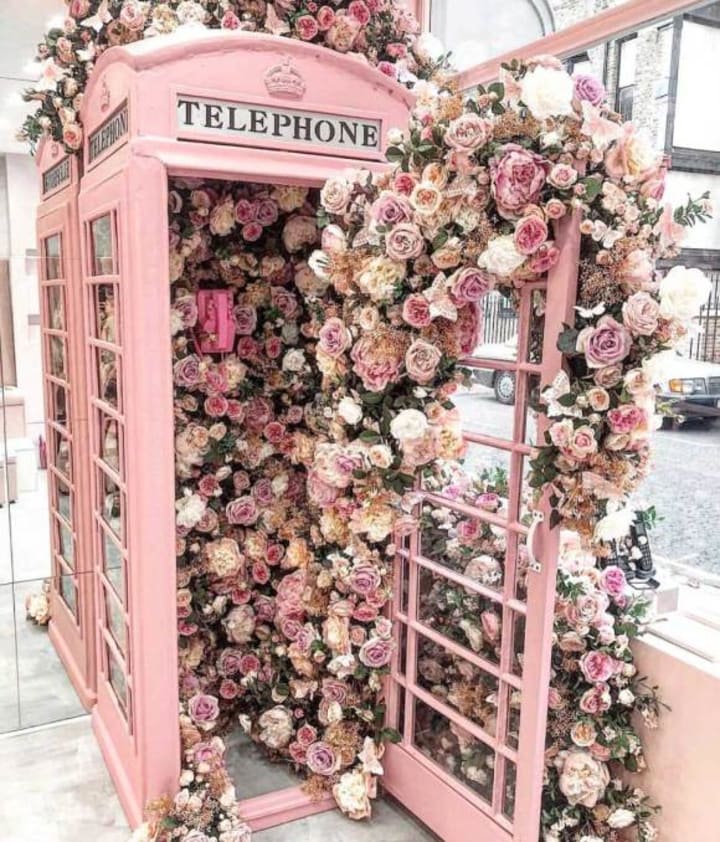 I've actually written about her before and I hope one day she might contribute to this blog. In the meantime, you can get great healthy veggie inspiration from the Plant Based Yummies feed. All of the dishes look so good they could almost make a hard-core carnivore go vegan.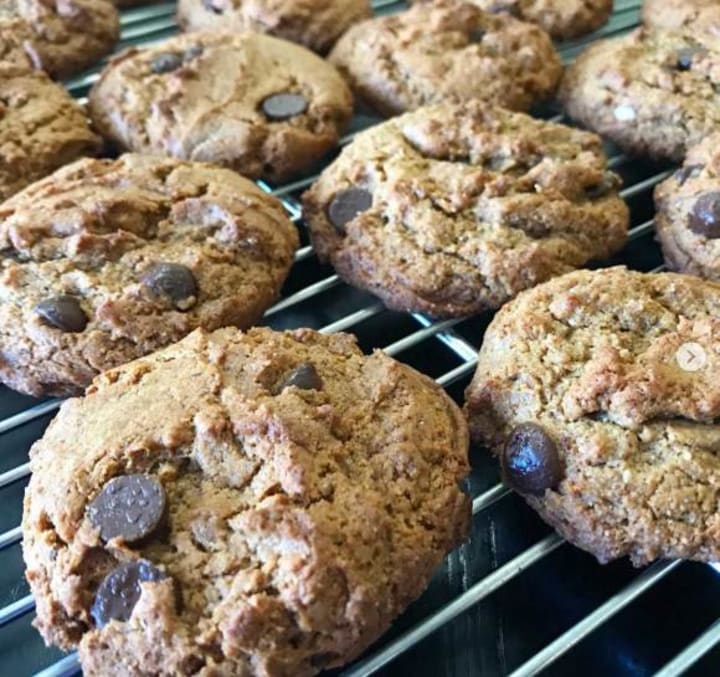 Talk about travel goals. I don't know how affordable any of these places are but the pictures are phenomenal. Creative and inspirational locations from infinity pools to warm baths with a floor to ceiling window view of a snowy mountain range to a bed-size hanging from trees overlooking a colorful sunset that will at least give you ideas for your next dream vacation.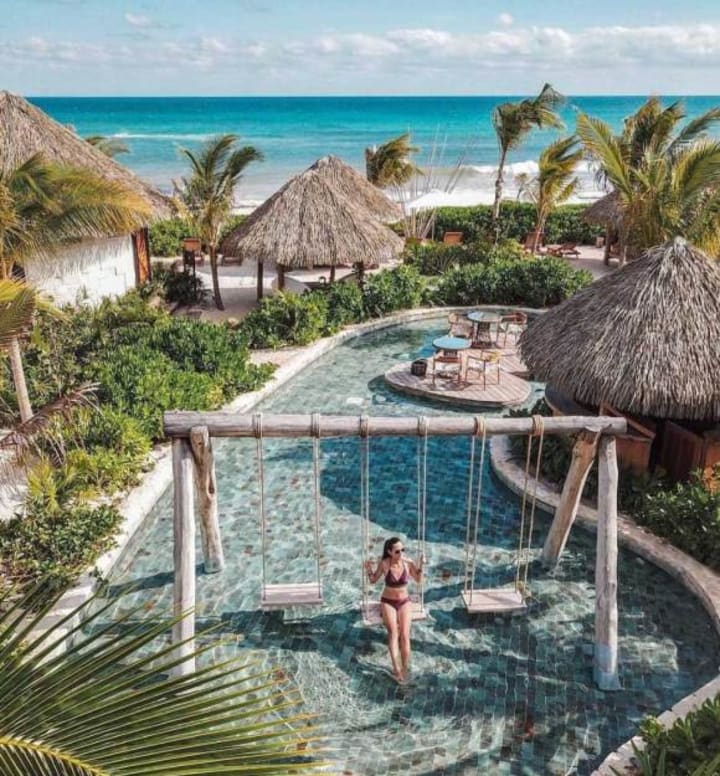 Jennifer Pike
I am a Gen X woman now finding my way through midlife. Fortunately, Gen X has redefined what that means. Here I will share my nostalgia for the past, my experiences in present time and my perspective on it all.
See all posts by Jennifer Pike →