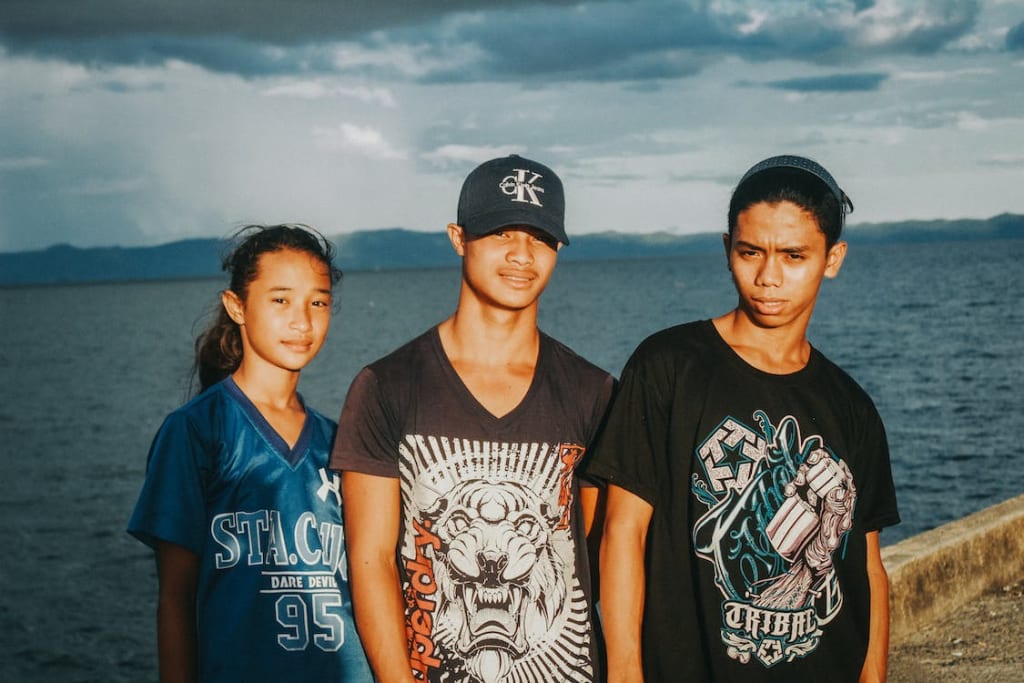 Adolescence is the stage where the personality of an individual is defined
During the adolescent stage, which manifests itself between the ages of 13 and 19, the individual establishes his identity, which makes it a very important stage. The vast majority of drug and alcohol addicts are initiated into these addictions at this stage of life. That is why it is very useful to know what risk factors an adolescent is going through so that the family and school can be alert to the possibility of the onset of addiction.
Nowadays, teeenagers consume more tobacco, alcohol and cannabis than in the previous decade and they also do it more frequently. During this stage they are looking for acceptance from their friends and schoolmates. That is why they are able to perform actions that go against their health and physical integrity. In addition, teenagers like to defy the rules and limits imposed, even if some bad decisions ruin their lives.
Here are 3 risk factors that favor the consumption of harmful substances in adolescence.
#1.Dysfunctional family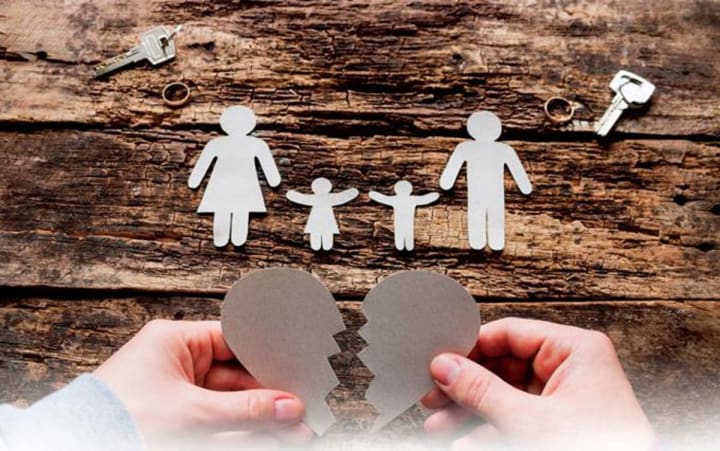 A dysfunctional family is one that is not able to provide what is necessary for children to grow up harmoniously. These deficiencies manifest themselves emotionally, materially and functionally. This defective dynamic manifests itself in families where there is violence, disorganization and lack of financial resources. It also manifests itself in couples who break their ties and have several children with different partners, creating a chaotic environment. Children grow up in an insecure atmosphere that later reflects in various failures in adult life.
Given this negative context, members of a dysfunctional family establish bad bonds with each other that harm them in various areas of life. Teenagers feel dissatisfied with their family life and that pushes them to the consumption of harmful substances. Because of their young age, they are not aware of the dangers of drugs and alcohol, because they see it as a game.
#2.School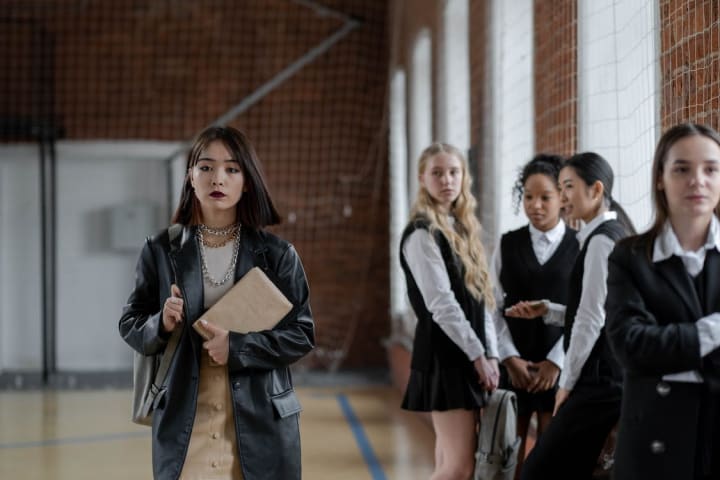 School is an important part of teenagers' lives and everything that happens here influences their daily routine. There are several groups of students who are more prone to the consumption of harmful substances. Among them are adolescents who do not feel motivated to go to school, those who suffer bullying, those who have low grades, those who have a high rate of absenteeism, those who get along badly with their classmates and those who have a bad relationship with the school authorities.
If parents notice that their children are going through any of the above circumstances, the first thing to do is to stay calm. Just because a teenager is going through negative circumstances at school does not mean that he or she is going to start experimenting with alcohol or drugs. The key is for parents to be attentive to their children's behavior and prevent addiction problems early.
#3.Mental health problems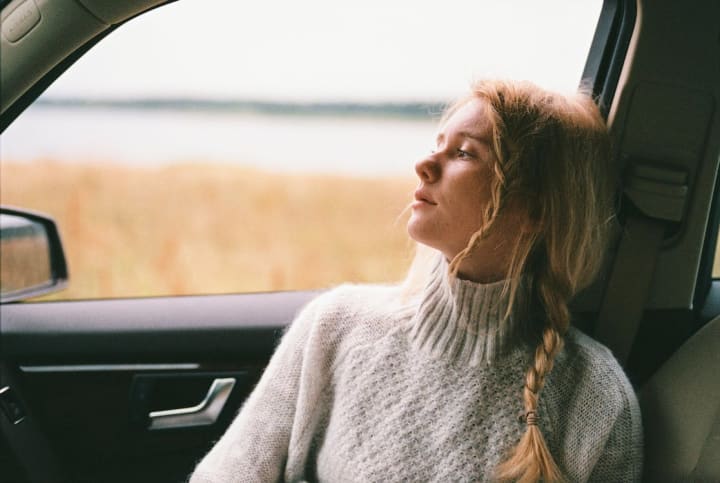 Mental health conditions such as depression, anxiety, conduct disorder or attention deficit hyperactivity disorder create an increased risk for problematic substance use and addiction. As a parent, it is important to be aware of whether your child may be using substances to cope with his or her condition. The key is for you to keep an eye on your child, but don't chase him because it could be worse. Your attitude as a parent should be empathetic, do not accuse or scold your child.
You need to consult with physicians, psychologists and school counselors about the connection between mental health and substance use. Managing and treating underlying mental health conditions, or understanding how emotional and behavioral problems can trigger or increase substance use, is important to reduce risk and prevent co-occurring disorders, which manifest when mental health and substance use problems occur at the same time.
Reader insights
Nice work
Very well written. Keep up the good work!
Top insights
Easy to read and follow

Well-structured & engaging content

Eye opening

Niche topic & fresh perspectives
Add your insights