Dear ________
What we should have been told
Don't wait - If you want to do something, figure out a way to do it. Even if it's not as good as you'd hoped. Do your best with what you have. Don't worry about the success or fixate on optimizing the results. Be patient and stay in the process. When it comes to content creation, I'm a novice. I don't have the best equipment and I have little speaking or editing skills, but I'm here doing my best, staying in the process, and enjoying the journey. I hope you can find some courage in my content (and others) to start something new.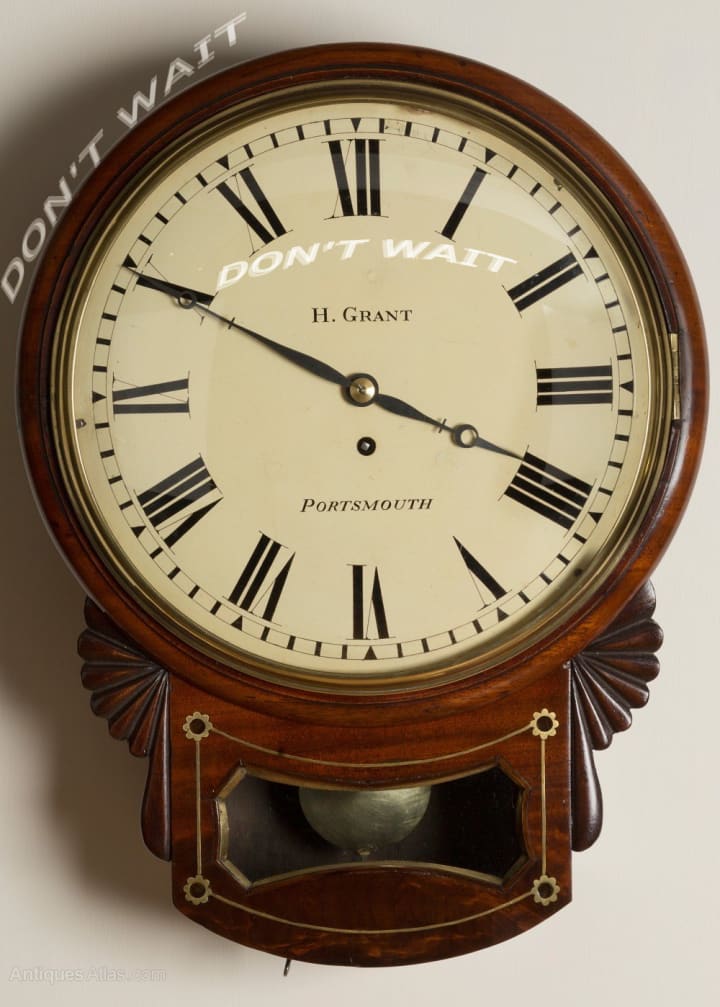 It takes time - You don't watch a video or read a book that suddenly changes your life, productivity, or relationships. These things are all cultivated. There is no magic pill. No one-step solution. Improvement is found in consistency, so start early and start often (practice). There is a progression that should not (can't) be avoided. One way I've found to foster my evolution is to be intentional with my content consumption as if it's a diet. What I'm watching is planting seeds in my head. I've recently started to consume content around economics and find myself using what I've learned to better explain and understand things in my day-to-day. In the past, I've done the same with relationship skills. But the perfection has always been in the practice, not the consumption.
Action cures fear - Don't wait for motivation to strike or for perfect conditions to come to your doorstep. Act as if nothing is coming to save you. Decide to save yourself. Often, once you start working, you get the motivation to keep working. Often, once you start working, you find an opportunity you can't turn down. Everything comes after the work, because what you reap is what you've sown. I always thought after I was done with school, I would start writing and making videos because then I'd be able to afford the equipment and have the time to learn new skills. But if not now, then when? Oftentimes we wait for the perfect conditions to start and end up thinking it wasn't for us, but I don't want to spend my whole life waiting. Today is an opportunity. Today is as close to a guarantee as it gets. Tomorrow is the mystery. Go!
Courage is calling - We live in a brave new world. Evil lurks in every corner. Carry your sword at all times, ready to defend the weak and lend a helping hand. Brick by brick, we can build a world that is inclusive to all where evil is not tolerated. Today's battles will not be fought with guns, they will not be fought on battlefields, but instead in our own streets, hearts and minds. Knowledge not shared is knowledge wasted. You must guide your brother and sister into the light. Be persistent and gentle in your instruction and be ready to teach others how to fish. Do not live in the castle, keeping a watchful eye. Instead, go into the weeds encouraging everyone you come across. There's always a light if you're brave enough to see it, if you're brave enough to be it.
"There is always light if we're brave enough to see it. There is also light, if only we were brave enough to be it. When we live in the light, when we remember our light and live in the light of our own being, we honor our relationship with life. "
Addition by subtraction - The cup is more useful when it is empty. Sometimes we get bogged down in the day-to-day of life and want to do something at every moment in the name of productivity. But our fear of not being productive or our rush to escape boredom is what is holding us back. There is serenity in silence. Remember to slow down, to meditate, to be empty; let your ethos work for you. Focus on attracting ideas and elevating consciousness, even if it's just in that moment.
"Empty your cup so that it may be filled; become devoid to gain totality. "Bruce Lee
A mind that feeds on itself becomes weak - Reading is essential. If you are not learning, thinking bigger, and reaching outside your comfort zone, you will start to wither. Let others feed you, and you will be surprised at how hungry you've been. Don't be so busy consuming others' ideas that you forget to produce your own. Find that balance between learning from others, thinking for yourself, and doing good work.
Salvage something from every setback - The same way you hang your achievements, hang your failures. Our losses are often what bring out the best in us. Failures are what make success sweet. In a way, our failures are a bigger indication of our evolution than our successes. To have gone through the storm and seen the sun is a testament to the strength of an individual. To get it out of the mud is to have a story to tell for the rest of your life. When you look back, you'd realize the mud was an incubator and the storm was the wind in your sails. Our losses, our failures, and our grind don't take something out of us, but instead put something (humility, grit, and gratitude) inside of us. Salvage something from every setback.
With sincerity and gratitude
Your friend
Kene Ezeaputa