Dating the Dumb
Why Eharmony needs a screening process beyond uploading a photo.. I want a refund.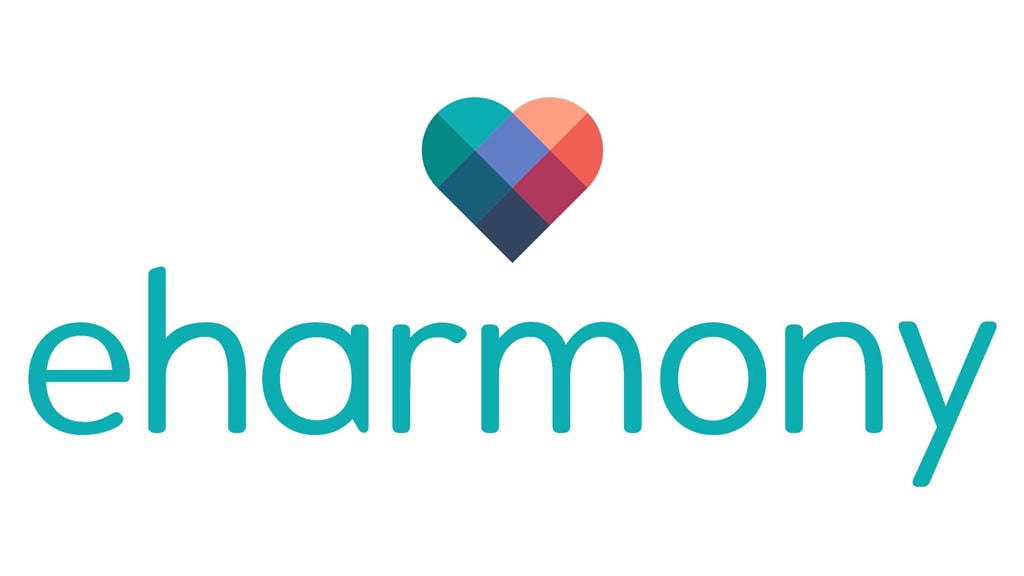 It's not Harmony.. or anyone on my level.
So I recently started dating again..Big Mistake. Huge mistake. My last boyfriend is still destroying my life, and his police chief is helping cover it up. Apparently punching a woman in the face to the point she needs implants is not a crime in Chatham County, Ga because they have been covering it for years, along with taking my car (that they still have, my animals which I haven't seen since their officers forced me to give them up in May 2019) but anyway I thought I had such success with Eharmony over the last decade I would try to at least form some friendships, and find someone for the happily ever after.
Well that lasted about twice. First thing first, I am picky about the men I date. Especially with what I used to do for living..law enforcement and working with kids. So when one person I met almost three years ago is still ruining my life when we were never even married. So very picky.
I first used Eharmony probably 2008 and met the best guys. Employed, single and sweet. The best was a former Marine, a US Border Patrol K-9 Officer that I very much liked. He always brought a small present when he came to pick me up, a book I had been dying to read, a travel book for Savannah where I wanted to visit. There were pizza dates at least once a week and hanging out at his place with his K-9. There were a few others I saw once or twice but they were all someone you didn't think would land you Dateline as a missing person.
When I moved to Georgia in 2013, I gave it a try again when I had a year off inbetween jobs and was working as an analyst remotely. Again steller men. There was a GDOT Contractor and dinner at Ruby Tuesday's. This one ending was kinda my fault. I had some other things going on and just didn't want to tell someone I was casually dating my drama. I try not to be drama. Then there was a Dublin Police Officer who drove down to Savannah, and was a gentlemen. He didn't try anything weird, didn't expect me anything in return. The only issue for me he was still married and in the process of getting a divorce. Had I been aware of it before we went out, I still would have gone out with him. I just was taken aback at being told he was still in the house. We remained casual friends for awhile afterwards.
Fast forward to 2021. Talk about shock. It is a mess. I am college educated, have had a professional career in probation, mental health, and looking at either going to law school or graduate school. Personal life is a bit messy, but not of my making. I try to keep it as far away from dating as possible. Not always possible but I am not defined by it. What is on eharmony in 2021. The selection is bad, and I mean bad, Most of the guys on the website look like they belong in jail, on America's Most Wanted or just came out of a state run mental institution. I don't have desperate issues, I have standard issues. If I had access to GCIC or NCIC I would be running them for wants and warrants, criminal history and to see if they were living under a bridge.
Even expanding the territory to different states has not helped. When no state in the tristate area can represent with anything I wouldn't let animals near then there is an issue.
There were a few that had possibility but that wasn't exactly what it seemed either. Let's start with Kylie the deputy sheriff in Tennessee that just wanted a phone playmate. #Fail. Then there was Lyndell, again from Tennessee. After hours on the phone and him sending pictures of his babies, a disaster of date I will be paying for for a very long time again #fail. Then there is Jim, the Bulloch County jailer. This one had potential until all the I love you's turned into "I have to get my shit together" a promise not to ghost me and reassurances we were still friends followed by absolute silence and the complete disappearance from my life just like everyone I have ever known in my life for the last two and half years.
A brief conversation and few texts after promises of dinner from a volunteer firefighter in Trion, Ga and I really am just not impressed. Hit me up when things change .. no I will not be and neither should any other woman.
Seriously guys you have daughters. If someone treated your daughter like you did me you would kill them. Don't think just because I am a grown woman that I think you are men and good role models for your children. I have dated federal agents, lawyers, police officers and not one of you will ever be the men they were when I dated them.
I expected more from Eharmony. Two months into a six month contract and I don't even look anymore because what I have seen is men sticking out their tongues, profiles with no name, profiles riddled with grammar and spelling errors a 7 year old wouldn't make and a large number of unemployed men. I do not understand how the quality of men not only in Georgia but in general became a how many tattoos can I put on neck and photograph .. Go to Tinder please. Apparently a good man is not only hard to find but they also are unable to act like grown up men. I will take a refund Eharmony..and a paycheck for my time spent weeding out a bunch of so called men from the dating pool.
dating
@UnicornCarebear Cash App
@UnicornLegal Buy me coffee
"Justice delayed, is justice denied" "Injustice anywhere is a threat to justice everywhere."
Receive stories by Jennifer Walters in

your feed