Cross the threshold into the world
Cross the threshold into the world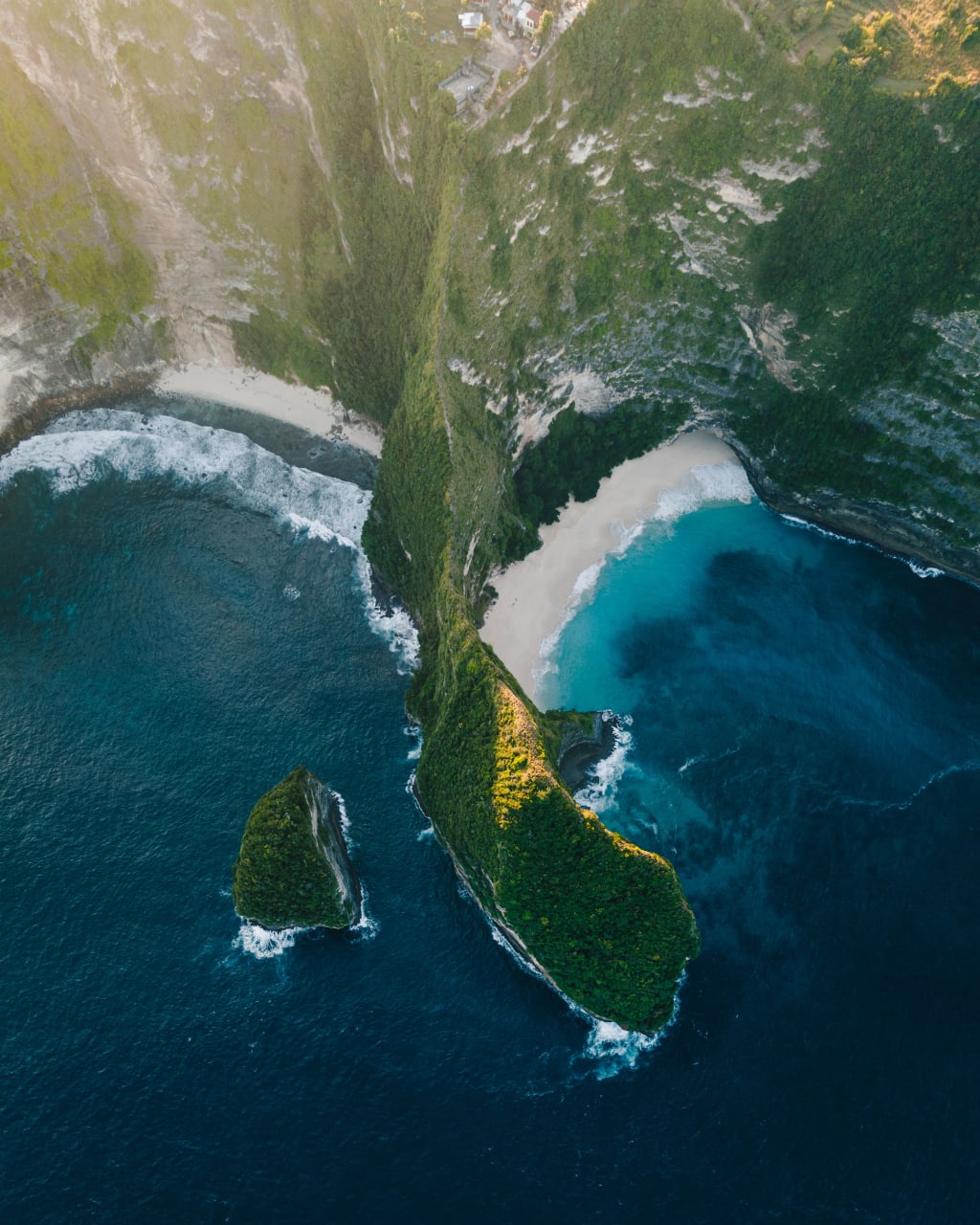 Due to his mother's expectations, Guy de was very young under the famous French writer Gustave, learning to write.
The master was very strict, even harsh, with Guy De. Every weekend Guy De brought his exercises for his teacher to correct. But most of his work did not satisfy the teacher. So Guy De had to revise it repeatedly under the guidance of his teacher.
One day Gustave said to Guy De: "You go to the Ninth Avenue in Paris, turn left at the second crossing, and see who is the first person on the right?"
Guy De came to the corner of the road, saw a statue of an old woman in the distance, and rushed back to tell his teacher: "It's an old woman."
The teacher shook his head and said, "What you see can also be seen by others. Go and see what kind of old woman it is."
Guy De had to come to the junction again. This time, he went close to the statue and looked at it a few times. Soon he came back and told his teacher, "That old woman is very dirty, with a dusty face and hair as messy as a hen house."
When Gustaff heard this, he smiled and said, "There is progress, but what you see is still visible to others. You should see with your third eye what others cannot see."
Guy De had to come to the junction a third time. This time, he went up to the statue and looked at it very carefully. When he came back, he told his teacher excitedly, "I found that the nose of that old woman was cut out of a piece of wood by the worst carpenter in the world and put it on her face."
At last, a satisfied smile appeared on Gustaff's face.
As his writing training progressed, Guy De's writing improved rapidly. During this period, Guy De wrote a large number of works that were considered too high to be published by his peers, many of which were praised by his teachers. But Gustaff advised him not to publish yet.
Guy De was momentarily puzzled by his teacher's words: "Why can't I publish these works?" In 1875, at the age of 25, Guy De secretly published his first novel, The Model of the Human Hand, behind his teacher's back. It is a novel of strange conception: a model of a murderer's hand comes back to life, and starts plotting again, only to be calmed by the "replanting of the severed hand". After the work was published, many people read it and were impressed, but Guy De was severely criticized by his teacher. "Your works are all waste paper, so please don't publish them." At last Gustaff said solemnly to Guy D 'Guy, "I am a threshold, and you must cross it to go out."
The teacher's words made Guy De a little sad, but he obeyed, and from then on he devoted himself to practice and thought no more of the subject of publication. All the previous works he had written were shelved.
And so it went for another four years. In 1879 Guy De finished a novel. He showed it to the teacher carefully, waiting for the teacher's criticism and guidance. A few days later Guy De went to see his teacher in a state of trepidation. When the teacher saw him, she took him by the hand and said excitedly, "Congratulations, your article is mature and ready to be published."
Guy De was so excited that he burst into tears. The day he had been waiting for had finally arrived. Guy De was nearly thirty that year. The previous effort in writing has been more than 10 years.
The young Guy De, who practiced writing hard, was later the famous French writer Maupassant, and Gustave was his teacher, the famous writer Flaubert. The work approved by the teacher Flaubert is Maupassant's famous "Ball of Suet".
Reader insights
Be the first to share your insights about this piece.
Add your insights