Christmas memories: A special time shared with my husband
A fond remembrance related to the man I loved for 45 years and will continue to love.
I joined a Facebook group titled Christmas Memories and have enjoyed reading what the members have shared. I have many fond events that I can recall over my 63 years but there is one holiday habit so speak that I can never again participate in so I decided to write about it in this article. I met my husband Michael L Preston Sr.on April 25, 1976. I never spent a Christmas without him in 45 years until now. He passed away on March 7, 2021 five months after suffering a massive stroke and my heart is still broken.
We had a tradition that we held to since about 1989 and I want to share it. Our three children were born in 1981, 1986, and 1992 which means that we spent three decades putting toys and gifts under the tree for them. First for one then two and finally three.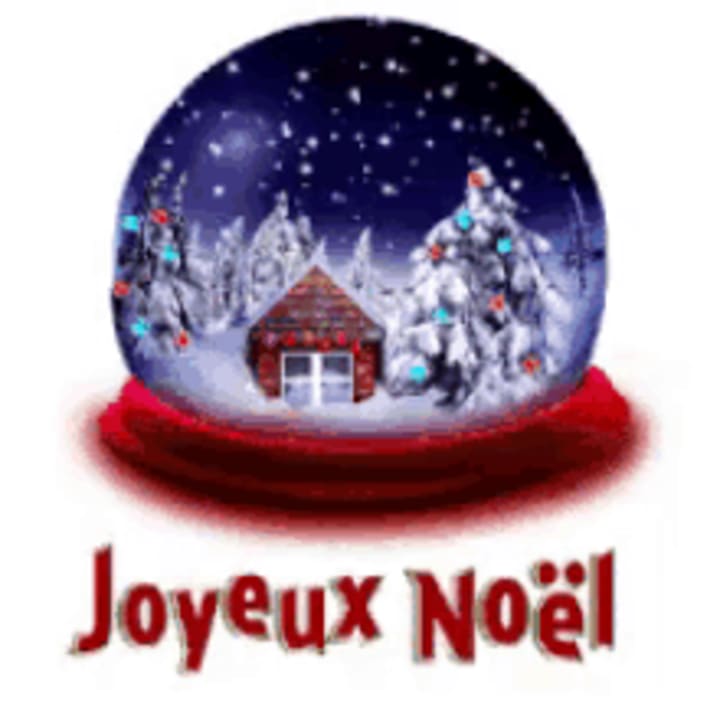 On Christmas Eve we would do our last-minute shopping and always at least one of us would be out until 6:00 PM when the stores shut down( back in the day). We would drop gifts off at my mother's home and his mother's house then go to our home to prepare for the big day. We would watch holiday specials with the children and eat holiday snacks. I would finish any unwrapped gifts once the children were in bed and then it was our time.
This was not anything we planned or talked about but as soon as all was well we would head to the bedroom and make love. We did not "do the wild thing" "the nasty" "the deed" screw or "f**k. Not trying to be crude but keeping it real. We were two adults, a husband, and wife who had spent our last dime to make Christmas great for our families and now it was time for us to give to each other. My husband and I gave each other many gifts during out time together but this was something that cost us nothing.
This was the most precious Christmas gift we could give each other and we made it special every time. There is a vast difference between simply having sex and making love and I am thankful to only have known the latter. We did not discuss our holiday ritual but once our love had been expressed it was an unwritten rule of "Same Time Next Year" like the movie. Our tradition continued each December from 1989-2019. That in itself is a miracle that we were able to remain together and continue to desire each other for such a long period of time. Our routine was never interrupted until 2020 and for that I am very thankful.
Once all was said and done Michael would just walk towards me as I sat in the living room and extend his hand which I gladly took in my own. The lights from the Christmas tree and the window decorations would be flashing and giving the house that holiday feeling as we walked down the hall, went inside our bedroom, and closed the door. Last year my husband was in the hospital and I was so concerned about his recovery that I did not really process that my Christmas Eve ritual had been broken.
I believed he would recover and that this year we would resume our personal Christmas method of giving ourselves to each other but it was not to be. Reflecting back I realize that we spent at least 30 of our 40 married years together doing this same thing each Christmas Eve. We eventually began doing the same on New Year's Eve. Whether we remained at home, went to church or in our early years went out to celebrate, we always ended up in each other's arms.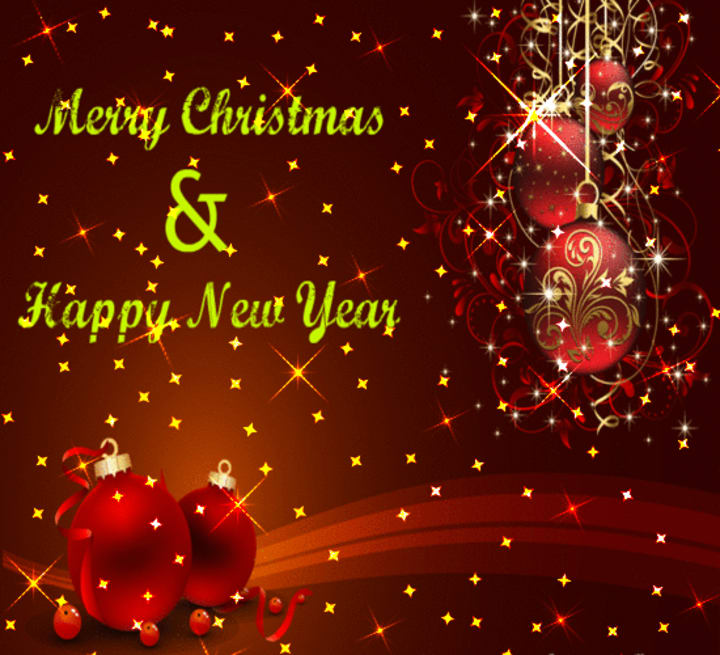 In the latter years, we would joke with each other as the clock was winding down to midnight on December 24 and 31. There were no longer young children running around but we still had to wrap presents. Just before or immediately after the new day was coming into being one of us would say that it was time. We would tell each other "Merry Christmas" or Happy New Year" and "I love you" and then express our love in the manner that was designed for married couples.
I do not plan to remarry so I will not be sharing any holiday habits with another man. Because my husband and I had moved several times we lost all of our pictures except what has been posted on Facebook. I'm thankful for the memories and that I was born a writer. I can continue to share with the world and that makes me happy. If you have enjoyed my fond memory please leave a heart and a tip. I thank you in advance and wish you a
MERRY CHRISTMAS AND HAPPY NEW YEAR
marriage
Cheryl is a poet, freelance writer, published author and former Newspaper columnist. She has degrees in Psycology and Biblical studies. She enjoys sharing natural cures, and Nostalgia related info. Tips are greatly appreciated.
Receive stories by Cheryl E Preston in

your feed