Big boy Shuyi: Fly a kite at the mouth of the typhoon
Big boy Shuyi: Fly a kite at the mouth of the typhoon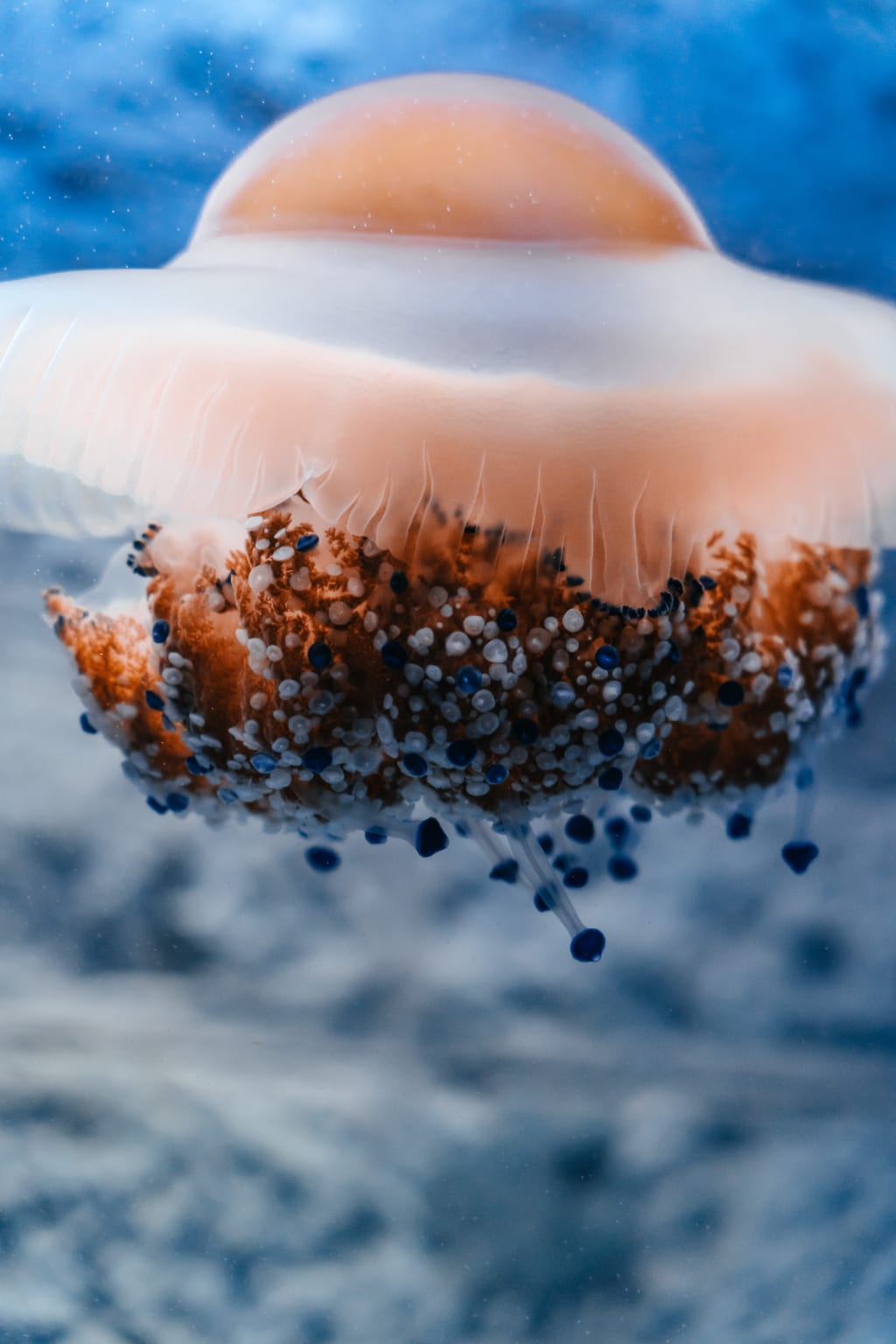 The rocket speed
"I know a traditional media boss in Chengdu who spent 10 years. The valuation of the company is 5 million yuan. We're now valued at $100 million, which is $600 million, $700 million, and he said, "Your industry is a rocket."
"In 2009, with the rise of smartphones, mobile phones can access the Internet, and then Pad appeared. Mobile terminals developed rapidly. In the future, people will gradually use mobile phones and pads to access the Internet," Shu said. We have focused on this industry since 2009 and are the leading company in this industry."
As for this emerging market, his judgment is: "This market is still relatively small, the entire domestic advertising market is about 500 billion yuan, the current mobile phone and Pad advertising market last year was 400 to 500 million yuan, this year is about 1 billion yuan scale, doubling every year. Limei advertising revenue last year was 100 million yuan, this year will reach 300 million yuan, accounting for nearly 30% of the share. Next year we can make 600 million yuan."
On a bus, but with a tight fist
Shu Yi is a native of Dujiangyan, Sichuan Province. His father was the richest man in Dujiangyan in the 1980s. "My father used to have more than twenty godsons, then fewer and fewer, and finally he didn't see any." After his parents divorced, Shu Yi married his mother. When she was 10, her mother remarried a primary school teacher, earning 1,200 yuan a month.
Life was hard and I had to earn money to support myself. Shu YI SELLS PIRATED English DICTIONARIES ON THE STREET. A dictionary costs 30 yuan and sells for 75 yuan. He asks a girl to help him sell it. I made 30 grand doing this.
"At that time, 30,000 yuan didn't mean anything to me. I couldn't even pay 4,000 yuan for tuition. After selling the dictionary I also want to sell others, resell MP3s, and later help others with a computer, with a computer 200 yuan money, I began to study the computer. I was born in the countryside and only started to use computers in 2003 after I went to university."
After having a computer, Shu Yi became addicted to the Internet to learn English. He happened to see an American named Edwyn on the Internet, to start a business in China. Shu Yi read Edwyn's blog and then sent him an email, saying that he wanted to do the Internet and could he give it a try. "Now many students email me regularly, and I always reply," Edwyn said yes, they met in a place in Chengdu, and Shu Yi formally entered the Internet industry.
Shu Yi first did the "Sichuan college students network", a year of petty drama, there are tens of thousands of yuan of income.
Subsequently, Shuyi's entrepreneurial experience went to the wheat city. By 2006, Shu Yi had already owed 20,000 yuan. "All the eight members could not pay their salaries and wrote IOU", Shu Yi went around to borrow money and find people to invest.
At one point, a 40-year-old "overseas returnee" puffed smoke rings and said dismissively: "Why should I lend you any money? How many times have you been in a five-star hotel?" Shu Yi stood up and answered, "Thank you for your instruction. I am not as successful or as rich as you, but you will never be as successful as me when you are 20, and I will be more successful than you when I am 40!" Then he turned and walked away.
By the end of 2006, Shu had only 7 yuan in his pocket and 20,000 yuan in debt. At this point, he became more pragmatic. The opportunity came quickly. Tencent wants to open a local website in Chengdu, Dacheng, looking for advertising agents. "You get a head start in this industry, and you're successful." He and Tencent signed more than one million tasks, finally sold more than 10 million, earned 5 million yuan, and harvest the first bucket of gold.
"After earning 5 million yuan, I don't feel anything. It's just a number." Shuyi deposited the money in the company account. He always wanted to buy a digital camera, a laptop, and an iPod. "This has been my dream for many years and one day I withdrew 10,000 yuan and bought them all. Ten thousand yuan can satisfy my so many ideas, I think I have five million, 500 times ah."
To save 1,000 yuan, he and his colleagues insisted on taking the train. Although we had several million yuan in our account at that time, we thought it was important to save 1,000 yuan, so we saved it.
Shu Yi had a short period of confusion. In 2008, he began to travel around the country, and in 2009, he traveled around the world.
At 25, Shu was traveling to conferences, chatting with industry insiders, learning new things, and absorbing new information. In 2009, the media began to focus on Android phones and the iPhone. Shu began to look at the market and was impressed by a Morgan Stanley report on the cycle of the knowledge revolution. The report identifies 1990 to 2000 as the era of personal computers, 2000 to 2010 as the era of the Internet, and 2010 to 2020 as the era of mobile Internet.
At the end of that year, Shu Yi decided to start his own business in Beijing.
Reader insights
Be the first to share your insights about this piece.
Add your insights