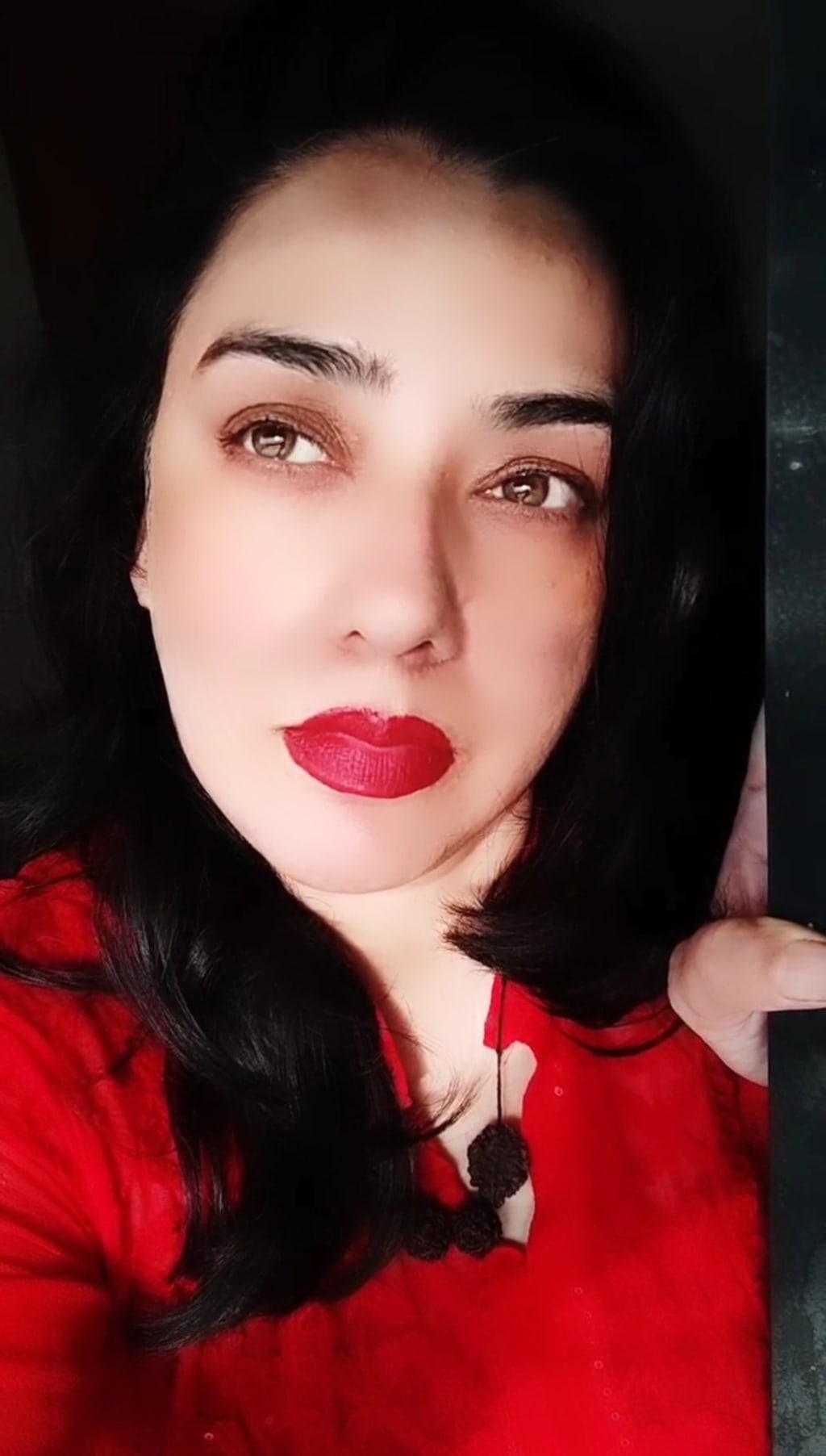 StarBeautiful inside out. 
We all know that beauty is not only about a pretty face, illuminating skin and a balanced and proportionally healthy body. Of course, beauty is something much more deeper than this. One has to have a beautiful mind and heart. One must be a kind and compassionate being, to be considered  beautiful in real sense. But when you talk about beauty and it's charisma, you need to contemplate both the aspects. Giving importance to inner beauty doesn't mean that you need to avoid taking care of your external self.
You need to understand that a healthy body and skin will provide you with the confidence and self-assurance, which will help you with your journey towards your goals. You don't need to have impressive face structure or beautifully chiseled features or peaches n cream complexion to feel beautiful. You just need a healthy skin and well taken cared of body, to feel that way. When it comes to external beauty, good health and healthy attributes is the core. 
Now when we talk about healthy and beautiful skin, colour of the skin is not important. You can have light, dark, brown , yellow or any colour of your skin, but till you don't have a healthy one, you won't look impressive. Every skin tone is beautiful, as long as you take care. When we talk about skin care regime, beauty products being  marketed, with millions of dollars spent on the advertisements, promising miraculous results, a lot of us get lured. We start imagining that using these products will bring magical effects. The models who feature in these advertisements have perfect beautiful skin, which looks resplendent and divine. But here, we have to be a little cautious and analyse. Can these products really work as some magic serum and help us tackle all our beauty related problems? What is being shown in these advertisements, is to lure customers. It's their business. I'm not saying that all products are trashy and don't work, but not all do, only some of them.  
Before choosing a product, read everything about the ingredients and how that affects your skin. Sometimes there are harsh chemicals in these beauty products, which might bring some temporary changes and reliefs,  but might end up spoiling everything in the long run. Everyone is different, having different skin type, and different skin related problems and issues. Remember, that one product cannot be suitable for everyone. A serum which might work miracles for me, might be harsh for your skin. So becoming a part of the herd, just because a lot of people are using something, might end up creating more issues and resultantly, a more problematic skin. Always start with a patch test, after being sure about the ingredients. If your skin accepts the product, you can go ahead with it. 
I too, use some beauty products, after being sure of their effects and seeing the visible results, but when it comes to taking care of my skin thoroughly, I do rely on home remedies. These remedies mostly comprise of household things, that we use everyday in our kitchen. And the best thing about natural skincare regime is, that no chemicals are used. So even if these won't do any wonders to your skin, they won't harm as well. 
If you too, feel like trying these home remedies, I will surely love to share a few with you. And trust me, you'll be amazed with the results. Do let me know, if you are interested to try some great home remedies for a healthy glowing and beautiful skin. And I'll share some formulas with you. 
Till then, think about what all I said.
NEHA SHARMA 🌷
YoIf
Till
YoIf