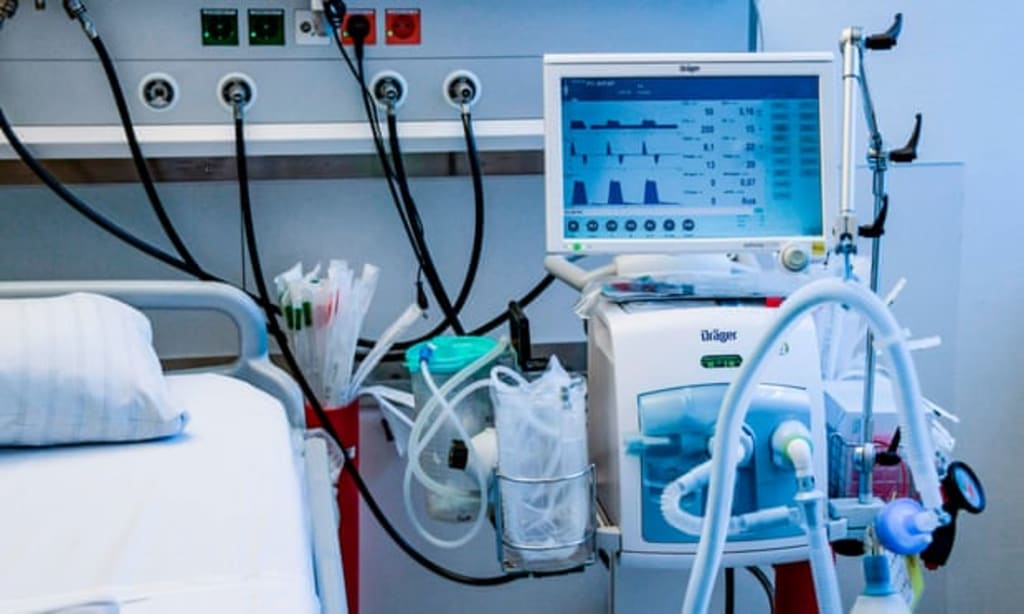 " Batman was at work today. He was fighting with Superman over a vending machine at the hospital. The vending machine wouldn't dispense the chocolate that Batman wanted. Superman also wanted the same chocolate. They were back and forth struggling with each other and the machine. This went on for six hours. in the end, none of them got the chocolate. Turns out the machine wasn't even plugged in correctly. "
This is what he said I asked how was his day at work. He was smiling sadly and I knew what he meant. And I hugged him, as he cried, exhausted, and collapsed onto the bed.
The secrets we keep and the lies we tell ourselves to honor these places that pay us while threatening not to, that feed us while reminding us that they can take the food away any time, that congratulate our achievements carefully so as to not make us too proud of ourselves, too confident to fight for what we deserve.
He was one of the few that was brave enough to fight and he was going through that losing battle of intermittent criticism, pervasive emails with careful legal jargon, just barely taking cover under the veil of what was allowed to be done to him, as to protect the corporate monster from liability, against the huge threat that was that David with a slingshot of truth, humbly requesting some adequate PPE from this multimillionaire Health Care Corporation while he and others like him in the front line risked their actual lives every day.
The guilt and pain of silencing the whistleblower being systematically diluted by the corporate ladder, as manager upon manager became less and less afraid to say that this man was wrong when he was right.
His raging thought that maybe he should be afforded the same graceful tolerance that was only granted to people powerful enough to control our lives, such as a temper-throwing president with a history of predatory sexual behavior.
That maybe the whistleblower's straightforward words and non-sugarcoating demeanor shouldn't be punished in the midst of an unprecedented deadly global pandemic when he had everything to lose and had already undergone so much of it, too much to bear, and still managed to bare his naked soul, albeit in spurts. Like his cries. Like his sporadic surrenders to earthly pleasures to balance the weight of carrying a good soul through a trampled battlefield of muck and lies that is the world.
Because Batman and Superman were indeed at work that day, and they were fighting for that machine because their life depended on it. And we shouldn't think of Batman and Superman as any less than heroes, but we must also remember that they were victims. Because there was only one machine, one ventilator available to them day when there should be two, and regardless of the barely published ventilator-sharing protocols, the very thought of taking such a risk would be unthinkable a year ago. Because everyone should have a right to the "chocolate", as access to quality health care should be a human right, and not need to fight for it due to corporate greed. Because the fact that these two brave sick men gasped for air, their lungs filling slowly and painfully as they were both plugged into that single, barely working ventilator, until they both lost the battle for their lives, is the responsibility of Goliath. And the fact that the man who called them out on it had an "attitude problem" does not change the fact that these two superheroes were killed not by the deadly virus, but by the Hospital's negligence in providing equipment in working condition.
And he shut his mouth because he had to. And told me the story he could tell me to respect the non-disparagement agreement, the NDA, the slander clause. To protect Goliath from the liability of manslaughter by negligence.
And we all sit on the sidelines and applaud our overworked, underpaid, silenced heroes while they are forced to watch people die to protect the god-like power of corporate immunity. The heroism a tool to manipulate them to silently comply, to forget they are people, as we punish them for their humanity. So that in the end they forcedly get used to not telling the stories about the patients that died because of greed, but the story of batman and superman fighting for the vending machine, to hide those stories in shame and fear that their forced silence will be taken as enabling, and their survival instinct will be taken as a compromise of their integrity.
Freedom of speech is an illusion and there's no way something that deals with people's lives should be left unchecked and unbalanced as any other business, but most of all, I am so sorry you had this day at work, baby. I'm hoping the next day will be better. I'll get you some wine, and we can go to bed. It's going to be okay.