Are Relationship "Gurus" The Secret To Finding Love in The 21st Century?
And how do we determine how credible these gurus are to begin with?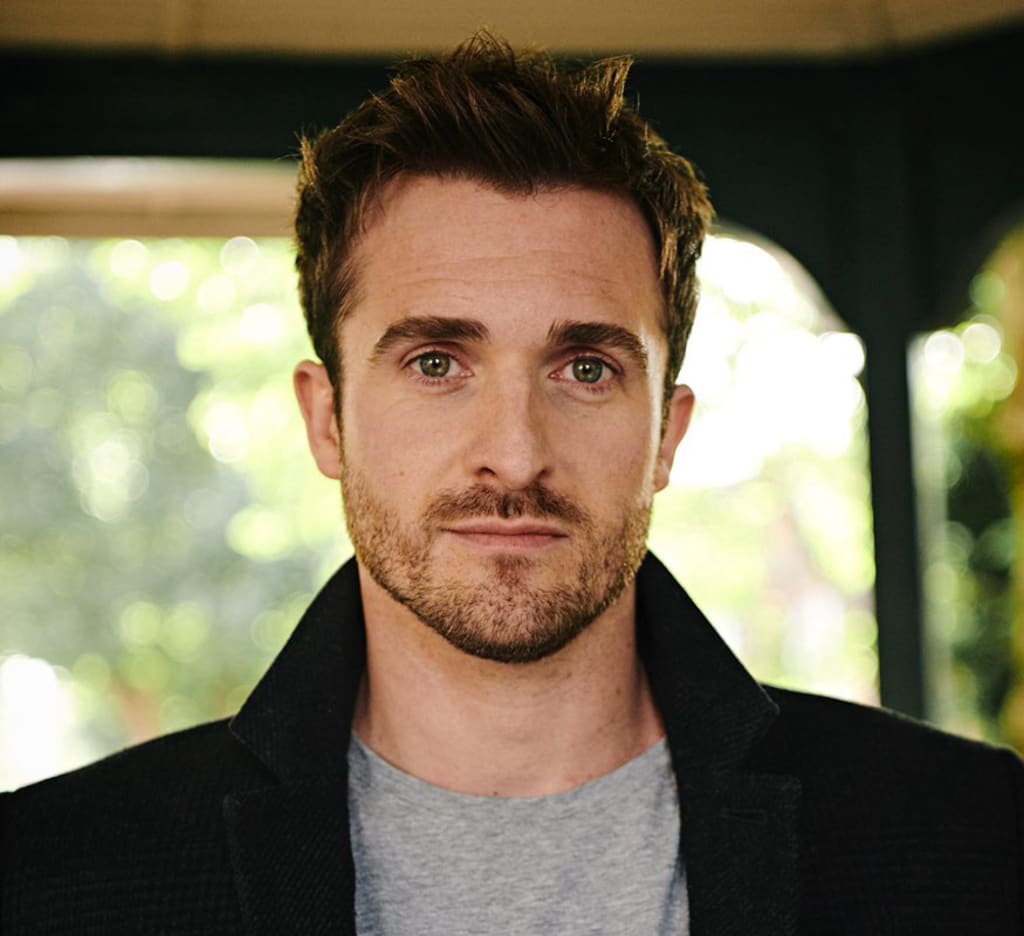 @matthewhussey
We've all heard of an elderly couple that fell in love when they first bumped into each other at the grocery store, or that couple that knew it was fate when they first locked eyes with each other at Church. It appears that a lot of these stories have one thing in common... They all seemed to take place a very long time ago and usually these couples have been married for 20+ years now. That isn't to say finding love is impossible if it were, no one would be married or in a relationship but it appears that advancements in technology (alongside the complexities of modern society) have made some things easy whilst other things a bit more difficult. Dating, for some, happens to fall into the latter category.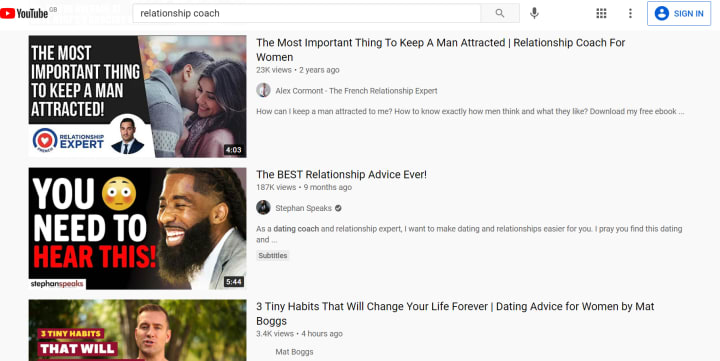 With numerous countries in lockdown as a result of the pandemic, everything from work meetings to weddings has moved online. Singles who otherwise despise the world of online dating, now have multiple dating apps installed on their phones. In need of inspiration in this area, I took to YouTube to explore tips for dating and relationships in the midst of the pandemic. One after the other, I'm overwhelmed with dating coaches and relationship gurus who want to help me overcome limiting beliefs surrounding love - Assuming I even have any to begin with. It's all rather presumptuous. Over the last 5 years, it appears that the dating and relationship coaching industry is thriving, with a new "coach" springing up with another solution to the world's relationship dilemmas.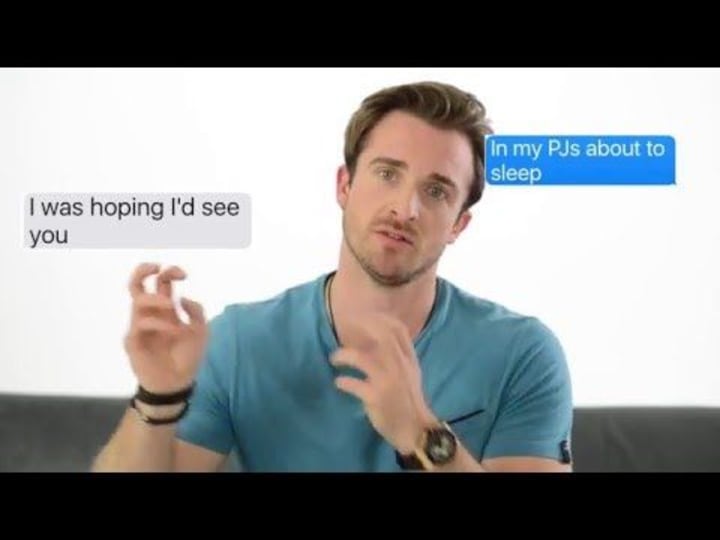 Matthew Hussey happens to be one of the internet's most famous relationship gurus. He's known for his text message guides, many of which are used by women to reconnect with their own Prince Charming. It all makes me wonder, how many of the people using these coaching services get the results their looking for. I haven't hired a coach or "guru" myself but if I did, I'd very much be focused on results. Will a dating coach help me meet my Mr Right? Or will a coach strengthen my ego and make me believe that I'm valuable on my own and don't need a relationship coach after all?
As I scour through the internet and discover more and more coaches, I'm also led to wonder - What about the couples that have been married for 40 years? They didn't use a relationship coach. What difference will this all really make? Is the dating coach world, just another scam or fad? I take some time to watch Matthew Hussey's YouTube videos, and the videos of other "gurus" and I notice something. Almost all of the videos are targeted at women. Are men not as receptive to dating advice? Or are women more easily influenced into believing they need the help to make a relationship happen? I wonder.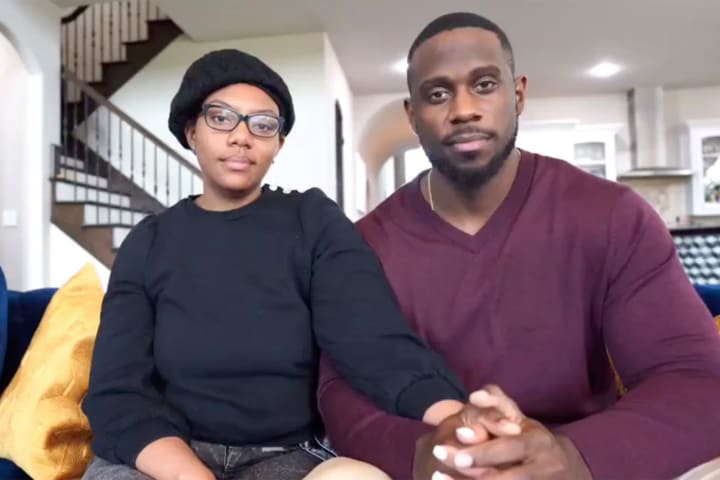 Whatever your stance is on the matter, I'm sure you can agree that credibility is important. I like to know that if I'm being advised on something, the person speaking has also taken the same advice or has taken steps in that direction. I vaguely remember a quote by Maya Angelou that said something along the lines of, "Would you trust a naked man to give you a shirt? No, you'd wonder why he isn't wearing the shirt himself." Granted, Ms Angelou said it more elegantly than that, you get the point. Integrity and credibility is important. It's for this exact reason that the drama surrounding Derrick Jaxn, had the online dating and relationships world in hysterics. When it was discovered that the revered dating coach with over 1,000,000+ Instagram followers, had in fact been cheating on his wife with multiple women - All of a sudden the world had questions. "Wasn't this the same man that said women who take back cheating husband's, don't respect themselves? But hasn't his wife taken him back after the cheating?".
Whilst I don't believe money can buy love, the dating coach industry has benefitted massively off of people's desire to find a solution to their dating dilemmas. The issues of credibility and integrity remain valid however, and any potential client should ask themselves whether a coach will be able to give them the results that they are looking for. Even if you don't get married at the end of it, but you gain more confidence in the dating space, perhaps it will all be worth it after all!