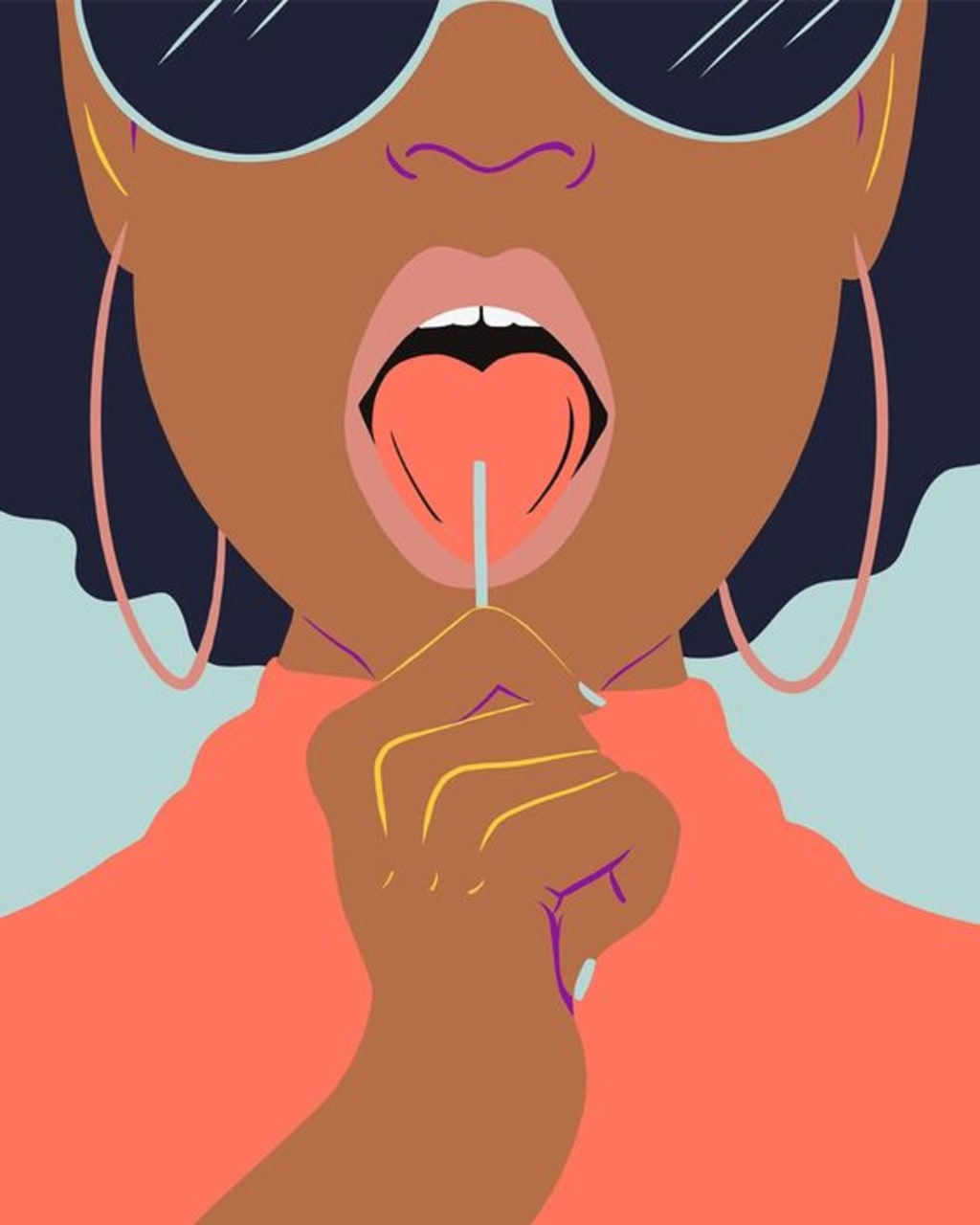 Day 1
Amal - I want a solid rock. It needs to be emerald cut, 2 carats, sparkling or whatever. I need this before we go on in this relationship or whatchamacallit. I'm sick of your games Ameer; sick of it. How long will it take for you to move forward in life, grow up and be a man? All your mates are doing things, making moves and getting married. I'm 29 next year and I need to have a baby by the end of it. It's either going to be with you or another man. I'd rather it was with you so please, hurry up and do what you must.
Ameer - It's a new year, I was going to propose. I had her dream ring in my suit jacket. We kissed at midnight to mark the start of the new year and I knew she was expecting a proposal. Amal is the one for me, but I question whether my heart is ready. Ready for what will become of us after we walk down that aisle. Everything seems perfect now. We both have our lives; still independent and free but still committed. Why does she need this so bad? I want three boys though to carry on my legacy.
Day 2
Ameer - I'm so hungry. Work was stressful and everyone there acts like winning is their meal ticket to mars. Sweetie, how was your day? This guy called Nick is an absolute jerk. I think he's surprised I was able to get the job with just my connections and he doesn't hide it. Imagine, he came to my desk bragging about how he made £1.4 million last year as his bonus. What a d***. I'm coming for all of them Amal. Very soon I'll be at their level and then we can have 'The Dream', I haven't forgotten about the Mercedes C Class you want and the Dubai trip in November. Are we having fried rice for dinner again?
Amal - We need a nanny when we have kids. It'll make life so much easier. I see my friends with kids and I wonder how they manage. Picking up the kids from school, cooking, cleaning and keeping the home. This is not for me. I've had a long day covering for a colleague who is in Croatia for a wedding and I'm just tired. I can't cope. Fried rice is my go-to meal, its quick, easy and tastes great. If he doesn't like this, he better get in here and make something else or order pizza or Indian. I've always said we need a cook/personal chef because this life is not for me.
Day 3 - US
"I don't want to go to work today. Let's call in sick or work from home. I want to spend time with you." 'You mean let's just cuddle and stay in bed. Amal it's still a workweek'. "It's Friday Ameer so no one would notice or care. Everyone would be focused on the weekend and looking forward to after-work drinks". We can go for dinner tonight too. Since it's January, most restaurants have discounts on. I think it's to make the masses feel better about January blues. You know we didn't spend time together over Christmas, I'm just trying to make up for the lost time." 'Erm but no time was lost, we spoke every day, well almost. You and I both know the signal in Lagos isn't great and WIFI and data costs money. "Please don't remind me about Lagos, cuz you always had mobile data to post on your insta stories when you were at your dad's beach house with God knows who, doing God knows what". 'I'm not having this conversation with you, I'm going to work and will probably have to go for a few drinks after work with the guys. It's the culture. I'll be done at about 8/9 ish so we can meet in Nobu for dinner?'. "I don't know, but yeah sure we'll see how it goes".
Day 4
Amal - I'm sorry. I didn't mean what I said last night. I could have been calmer but you could have handled the situation a bit better too darling. Your arms feel very strong, have you been secretly working out? All I have to say to conclude is that you should have called me last night if you weren't going to make it for dinner, so I could have done something else with my time. I was wasting away in Selfridges, window shopping for 40mins waiting for your call. On top of that, I had to walk home in the cold.
Ameer - Amal is so dramatic. She wasn't window shopping for 40minutes, she was shopping. I found the bright yellow Selfridges bag with new shoes badly hidden behind her side of our Wardrobe. She failed to hide this properly after she got back pissed off last night. What a joker. £560 on Gianvito Rossi's. I know this because Jade asked me to buy her the same pair when I was coming to Lagos. I should have called, but the truth is I was having so much fun. Amal's eyes are everything. Her body is perfection. She knows just what to say to make me blush. My arms feel strong because I've had to tense them a bit as she lies awkwardly on my arm. I'll always support her.
Day 5
Ameer - Please come back from church on time. This is why I always say you should go to the first service instead, so at least you're back before Midday. What will I be doing without you now? If you're not back by 2 pm, then I'll just eat the leftover Indian if I'm hungry. Netflix is boring at the moment too. What shows can I watch without you?
Amal - Last year I researched what it'd be like marrying a Muslim man, and I was shaken. The laws they follow, how their women are treated and expected to look after the home varied on one thing only - MONEY. Rich Muslim men could marry 4 wives, but at least they lived in luxury with nanny's, chefs, drivers, and designer goods to keep them happy, satisfied and distracted from the fact that their man was sleeping with the other wives. Poor Muslim men could also marry 4 wives, but this treacherous calamity was not going to be an option for me. Ameer comes from a rich Muslim family but his mum is Christian. He has always struggled with his faith as a result of this and has jumped shipped several times. A few years ago, he decided to be Muslim and has stuck with this religion ever since. I believe in Jesus Christ and there is no way on earth I'm converting or allowing my kids to grow up Muslim. I respect his religion, but Ameer has jokingly said a few times that he was allowed, 4 wives. This was a threat I was not taking lightly.