Amuse Your Online Date With These Cool First Date Ideas
Helpful Online Dating Tips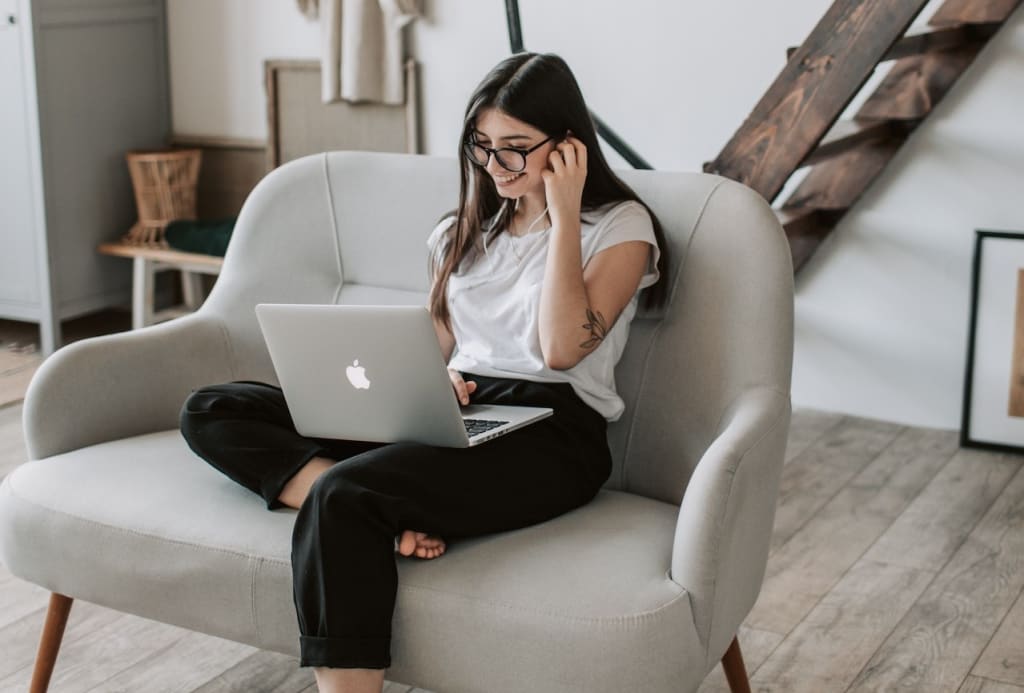 by Vlada Karpovich on Pexels
Going on a first date is like walking in a minefield — you don't know what happens on your next step.
First dates can be awkward, especially if you don't prepare for them. While spontaneity can be impressive, it may not be wise to meet without a plan during your first date. Meeting each other online is no longer a new thing, and in fact, there are more interracial couples who get married every year.
Interestingly, the number of online daters has continued to increase over the last few years, with a whopping 44.2 million online daters in the U.S. for the year 2020 alone. By 2025, this rate is expected to rise to 53.3 million, according to Statista.
On the other hand, a study by the Pew Research Center has found that 12% of people from the U.S. have married or are in a relationship with a partner they met online. At the same time, about six in ten of them had a positive overall experience using these online dating platforms.
If they managed to swim the shark-infested waters of online dating and first dates, what's your excuse not to?
What can you do on a first date with someone you met online?
One of the benefits of meeting someone through online dating sites is that it allows you to talk to them as long as you want, even before meeting up for a first date. It gives you ample time to know whether you might hit things off with them or if your date is likely to fail.
Aside from this, you get to know them better before meeting them in real life, including the things they like to talk about and activities they enjoy doing on first dates.
To ease your worries, here are some fun first date ideas:
1. Go bowling.
This is best for physically active people. If you both love sports and recreational games, bowling is the perfect activity for you. It is a great way to encourage teamwork and friendly competition. Likewise, it helps you get to know someone better.
Most importantly, you don't have to worry about going to an isolated place if you ask her out for bowling.
2. Visit a café.
If you're considering a date during the daytime, it's a wise choice to get coffee. It doesn't require much of your energy and time, and you'll be around lots of people, thus helping the atmosphere a lot less tense for you. Plus, there's dessert.
3. Visit an art gallery.
Dates like this are only suitable for people who enjoy looking at art. Going around with the items on exhibit can be a good conversation starter.
But before you decide to take her out to the nearest gallery in town, you should also make sure whether you enjoy the activity yourself.
As much as you want to impress and amuse an art enthusiast like her, you don't have to force yourself to like what she likes.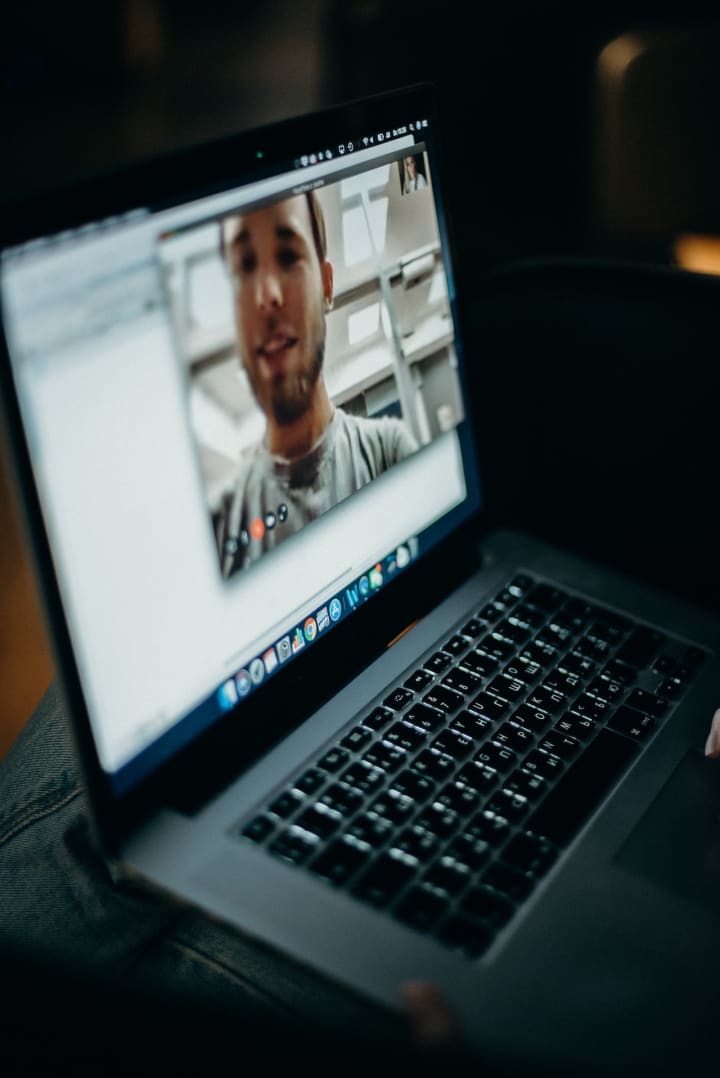 4. Eat at an ice cream place.
Sometimes, eating an entire meal together can be too much for a first date. If you agree, then perhaps sharing an ice cream for dessert would be more appropriate.
You can meet hours after your lunches and go home right before it gets dark. More so, you don't feel the pressure of staying longer since it's not dinner you're having.
It feels great when you finally get to meet the woman you've been talking to online. You feel excited and anxious at the same time whether your date will go well.
However, fate isn't always a friend, and there are circumstances when it takes longer for you to meet each other in person. If this happens, you'd have to make do with virtual dates in the meantime.
Below are a few ideas for you:
Revisit the places you've been to by sharing photos online.
Have fun with brain teasers and trivia.
Stream the same movie online and enjoy it together.
Share some laughs with jokes.
Take a personality test together.
Plan your future trips and vacation.
Talk to each other through a video chat while making dinner.
Go on virtual dates to different places through backgrounds and filters on online applications.
You might find these virtual dates weird, but dating online has become a generally accepted practice. This said, there's no reason why you should not consider doing it.
How do you survive your online dates?
If you successfully pull off your first virtual date, you're likely to get a second one. Though you don't get to be with each other in person, it isn't any less nerve-racking.
To help you, here's what you need to do:
1. Don't go over the top. It's easy to overthink and forget to be yourself, especially when you badly want to impress a girl. But in truth, you shouldn't try too hard. Instead, use your natural charm to make her like you, rather than pretending to be someone you're not.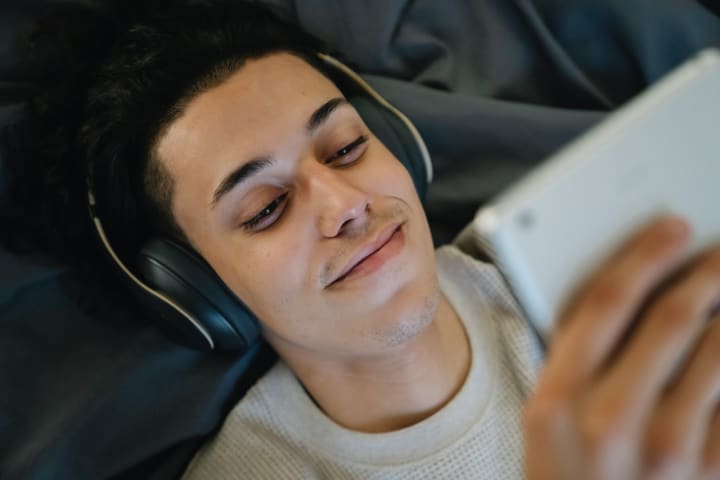 2. Ask the right questions. Don't stick to dull and predictable ones because they don't help create meaningful conversations. Stand out from other men by going for questions that encourage great conversations.
3. Be engaging. Show her that you're interested. Otherwise, she'll think you're dating to screw around.
4. Don't try too much. Women can always sense it when men do this. It makes you look desperate, and it's not attractive.
An effective way to overcome your online date is to do what works for you. Always opt for what you're comfortable with while making sure you're not compromising her comfortability as well.
What tips would be helpful for your first online dates?
You'd hate making a fool out of yourself while on a first date. To avoid being in such a situation, take note of the following tips:
Relieve yourself from stress first.
Let someone know who and where you're meeting.
Always go for casual activities.
Keep an open mind, don't be stubborn.
Shy away from controversial and sensitive topics.
Don't just talk. Listen.
Be mindful of your body language.
Don't make the date last longer than it should.
Online dating is not something to fear. Thousands of couples met through dating sites and found lasting love in them. Surely, you'll find your special someone on them too. In the meantime, keep on dating until you finally find her.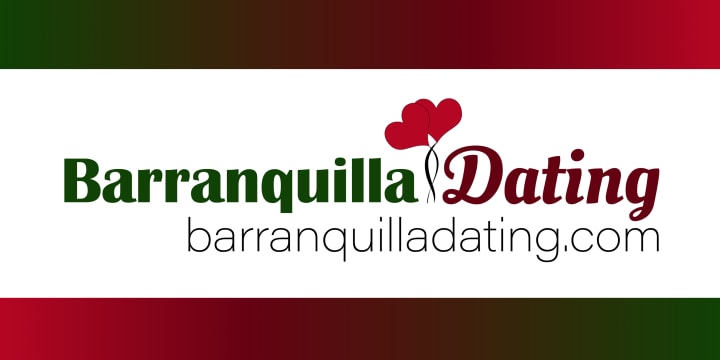 Reader insights
Be the first to share your insights about this piece.
Add your insights