After 80 beauty with a small ocarina "blow" out of the wealth and happiness
After 80 beauty with a small ocarina "blow" out of the wealth and happiness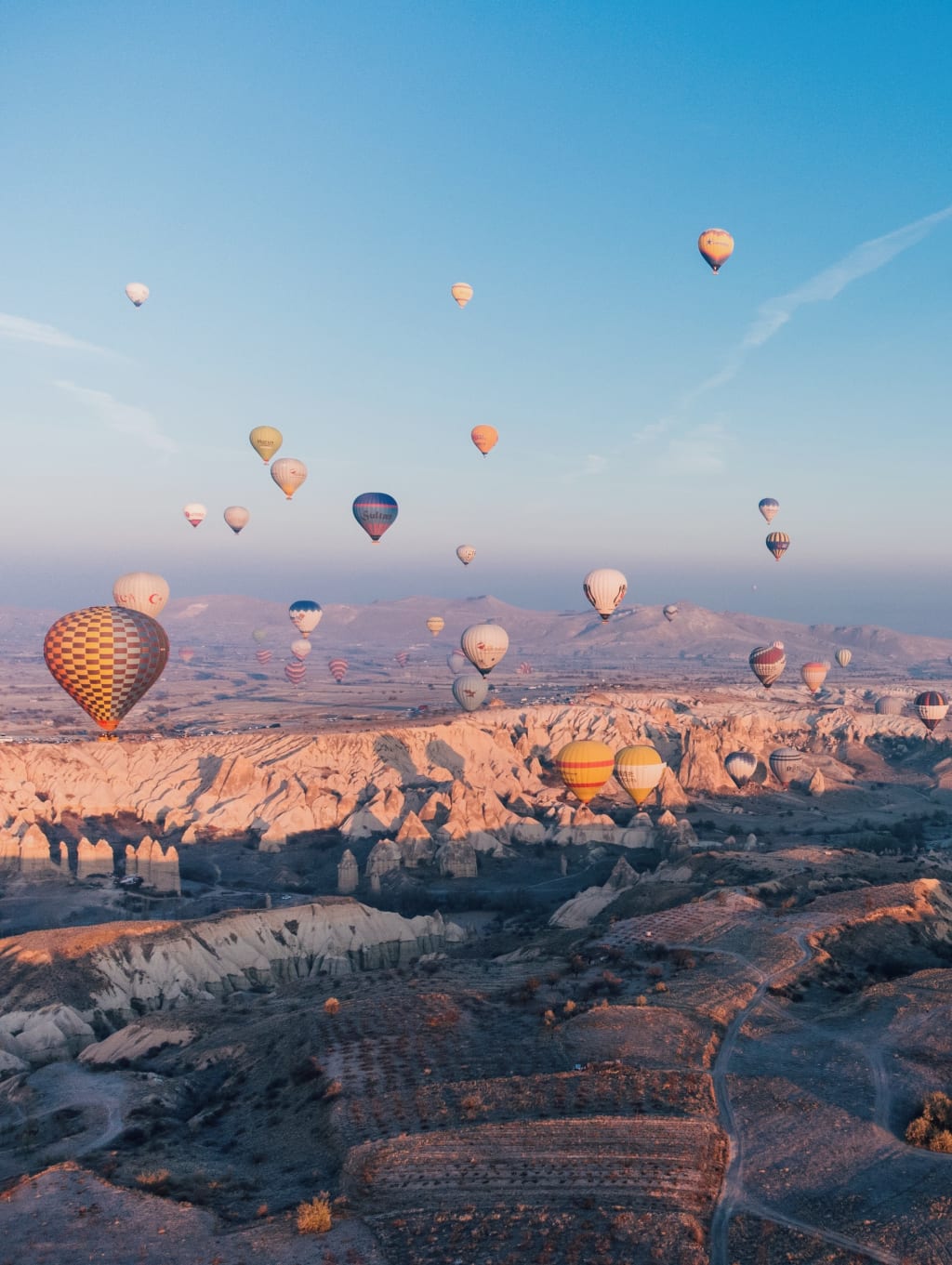 In the commercial street of Longmen Grottoes' scenic spot, the melodious sound of ceramic flutes is heard from time to time in a small shop. Visitors who pass by can't help but stop and admire, and some of them take away several ceramic flutes. This Coke broke the shop owner - after 80 start-up beauty Yang Rui.
I came into contact with ocarina at work and developed entrepreneurial ideas
In Yangrui's ocarina shop, the walls, tables, and shelves are full of colorful ocarina, of different shapes, let a person pleasing to the eye. According to Yang Rui, the ocarina is easy to carry, with a minimum of 6 holes and a maximum of 19 holes. It has a low playing threshold just like the harmonica. It is a "one minute to learn, three minutes to learn" instrument.
After graduating from Xuchang University with a major in instrumental music in 2009, Yang went to work selling, performing, and testing ocarcinos for a company that makes them in Jiaxing, Zhejiang province.
"At first I had never seen this instrument, but then I found that the little ocarina sounded clear and clear, and the big ocarina sounded low and mellow. When the work pressure is great, take out the ocarina to blow, trouble will be relieved a lot." Ms. Yang says that when she had more days like this, she got the idea to open the store.
"As a Henan native, I still want to go back to my hometown to start my own business. The Longmen Grottoes are the window of Luoyang, and my shop is here." Yang opened her shop in March 2013.
Become a busker for business
Everything is difficult at the beginning. When we first opened, more people were watching and fewer people buying. Sometimes there were no customers all day. "A lot of people have never seen this instrument, and some people think it's an artifact." Yang Rui is not discouraged, determined to let everyone know about the ocarina.
She bought a stereo and microphone and stood in front of the shop from 9 a.m. to 6 p.m. every day to play. At first, she couldn't lift her head. She felt like she was busking. The trick has attracted a lot of visitors, who come to learn about the ocarina, and Yang Rui's business has picked up.
During one performance, a customer asked Ms. Yang if she could play Gangnam Style, which stumped her. "The songs I usually play are more classical, such as' Innocent Eyebrows' and 'Daughter Love' and so on. The customer said, "If you can do it, I'll buy it." Reny said.
"It was so awkward that that night I got the pop music score and practiced it over and over." Since then, more and more tourists have been impressed by Yang Rui's ever-changing flute. "Some people come to the store because of the music. If the repertoire is limited, the customers will not feel the sincerity of the music store, and will not feel the connotation of the music store." Reny said.
Open art studios, let more people learn to play the ocarina
Today, Ms. Yang's shop is doing well, selling an average of 300 carcinomas a month and up to 60 in a single day.
Since the opening of the shop, Yang Rui has been learning music theory, patiently explaining it to customers, and always bringing out various types of the ocarina to show customers on the spot. Some customers would call Yang Rui to ask her how to play the ocarina after they got home. Yang Rui did not hesitate to watch the shop during the day but stayed up late to read and practice at night.
More and more people began to like the ocarina, and many people offered to learn to play the ocarina from Yang Rui. In late September, Ms. Yang opened an art studio to teach classes to students of all ages. Today, her students are as old as 59 and as young as 5.
Next, Yang Rui wants to let more people learn how to play the ocarina so that the flute will be filled with music wherever she walks.
Yang Rui's story of getting rich from the ocarina is a classic one. From instrumental music students to ocarina inspection and sales staff, from direct-sale shop owners to "self-learners" who study hard to play and "teachers" who train beginners, many people know the ocarina. Her success in entrepreneurship stems from her adherence to three key points, namely "transformation, innovation, and value-added". In the process of continuous transformation, she expands business opportunities, seeks customers in the process of continuous innovation, and tries to explore the market in the process of value-added services, which can give a lot of inspiration to young people who are starting businesses.
Yang Rui uses tiny ocarina to "blow" wealth and happiness, but she worries that the project has a short life cycle and the market will saturate within a few years.
In this regard, Xiaobian suggests that, first, use the ocarina to play the classic music that people of all ages are familiar with, to shorten the distance with everyone; Second, to let the public understand the evolutionary history of the ocarina and its culture, develop the multiple "cultural elements" and "value forms" of the ocarina, and let the ocarina appear in the form of pendants and ornaments. Third, we should cultivate local potential markets, for example, by cooperating with social organizations such as primary and secondary schools to publicize the craft and process of making ocarina.
Reader insights
Be the first to share your insights about this piece.
Add your insights