Add a little ritual to the dull life
Ritual sense, the medicine of life.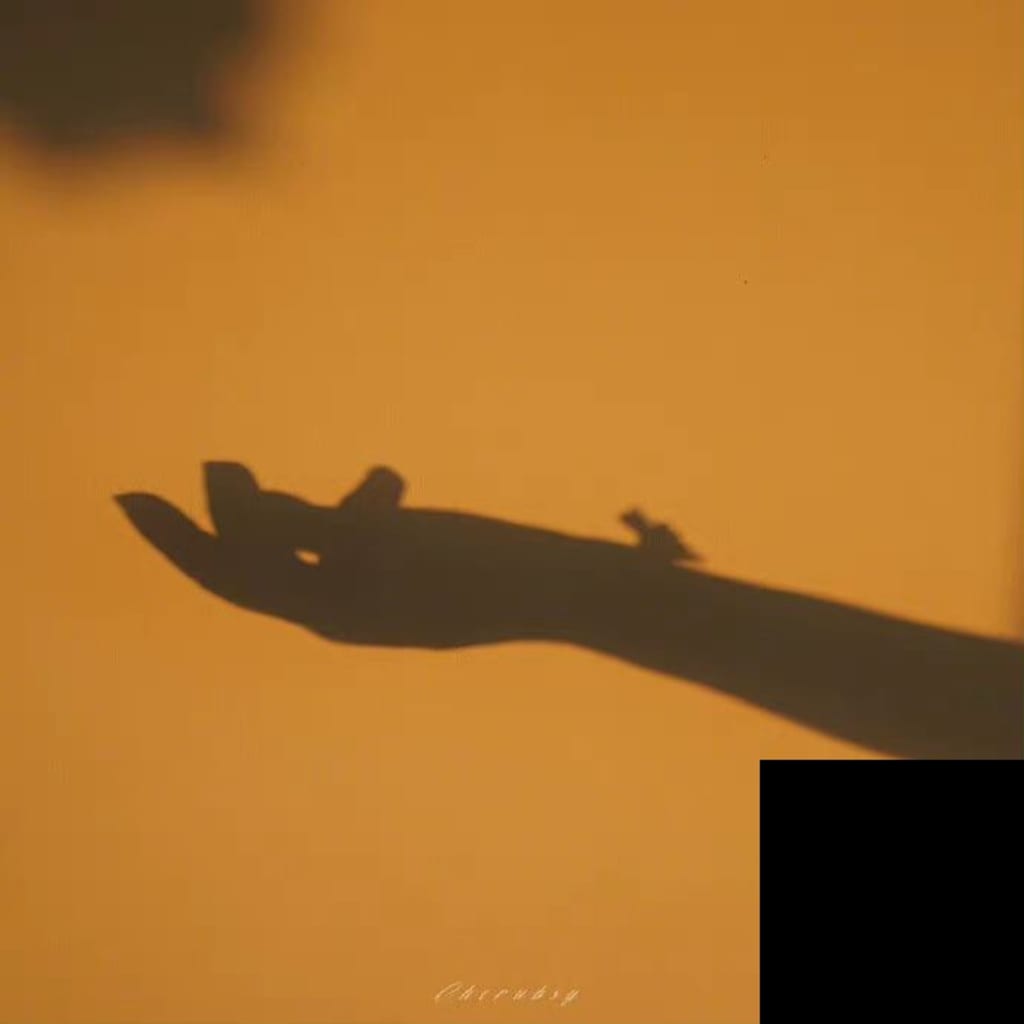 People forget birthdays, but they don't forget the taste of cake
A Date with Luyu interview with Tony Leung ka-fai. He revealed that many years ago, he had been banned, so that film producers did not dare to find him. In order to earn a living, he put down his dignity, rented a shop selling groceries, he spent the years of poverty and exhaustion. Later, he met his girlfriend Jiang Jiannian, although life is hard, but he always can add sugar to life in the bitter days. One year, Ms. Chiang celebrated her birthday, and Mr. Leung took her to a cafe to celebrate. When paying the bill, Mr. Leung was surprised to find that the coffee was cheaper than he expected. Later, he often took Jiang Jiannian to visit the cafe. Until after a period of time, he did not know the reason why the coffee was cheap, because Jiang Jiannian in order to take care of his self-esteem, advance communication with the waiter, quietly settled the rest of the cost. Leung ka-fai, who learned the truth, cherishes this love more. On their wedding day, Leung ka-fai, who had only 8,000 yuan in savings, took his wife by the hand and asked, "Is it a shame to marry me?" Jiang Jiannian said: "No." Three words, but leung ka-fai will never forget. He is well aware of his wife's trust, look forward to, he secretly vowed that this life is not your.
Later, with the help of Chow Yun-fat, Leung returned to film and television, breaking into the international scene with the film Lover. He also explained with his practical actions that even though the reality is difficult and life is not easy, those who are still willing to spend their efforts to live a more ceremonial life will definitely have a chance to turn the tide against the wind.
Someone says, "Life is 5 percent happiness, 5 percent pain, and 90 percent dull." Learn to adjust the mood, try not to magnify that 5% of the pain, and then add some sugar to 90% of the plain, the happiness of life is more than 5%. In the special time, you can carefully buy yourself a bouquet of flowers, cook for your family, hammer your old mother's shoulder, talk to your father about work... This is to add sugar to the dull life, the happiness of life will naturally follow.
Read a sentence: "ritual sense, the medicine of life." I feel the same way.
In the documentary Long Live, Song Longchao, a "clown doctor" at sichuan Provincial People's Hospital, wears bright clothes and comical costumes to bring joy to every child with leukemia. To make every child with leukemia laugh, he regards laughter as an important prescription for the treatment of children. In fact, Song Longchao himself is a cancer patient. After the college entrance examination in 2008, he was admitted to sichuan Normal University for directing. However, at this time, his mother unfortunately suffered from leukemia, in order to take better care of his mother, Song Longchao chose nursing professional. However, song's mother died the year he graduated. Once he attended a physical examination and was found to have thyroid cancer. The thyroid cancer surgery went well, but you have to take medication for life. On the third day after the operation, his friends went to see him, and he still had a drainage tube in his body. Three of his friends, dressed very exaggeratingly, suddenly burst in, and another friend, wearing a red nose, put all kinds of funny movements in front of him. The ward was full of joy and happiness. It was the first time he felt the power of joker. Inspired by this, Song has been working full-time as a "clown doctor" in the children's ward since 2017, bringing joy to many children with leukemia and alleviating their pain during treatment. For him, making fun of others is contagious, and helping others always makes him feel powerful. Later, in order to benefit more sick children, he began to train more "clown doctors". Although Song Longchao is suffering from cancer, he still does not forget to create a full sense of ritual for his fellow patients around him, making them happy. Every time in front of the children, he always looks optimistic and positive, trying to convey a happy state. When we look at our lives, many of us complain about the whole world, or even our whole life, because we are so embarrassed. We forget about the rituals and small blessings in our lives.
At the beginning of the movie the Pursuit of Happiness, Chris took his son by the hand and asked him what he wanted for his birthday. He couldn't afford the gift he wanted, so he finally bought a basketball, wrapped it in a paper bag and asked his son to guess what was inside. Although the life is poor, but still do not forget to give children a sense of ritual, will not bring unhappy negative emotions to children. Some people say that life is already so difficult that there is no time or energy to pay attention to this! In fact, with the bad life together with people, if they can't see the light of life, then life is likely to really get worse and worse. For those who still care and cherish the rituals of life even in difficult circumstances, poverty may be temporary, for those who see the good in life are likely to get better. To believe in yourself, even if there is a high wind, life do not give up.