Activities for Newlyweds Not Quite Ready for Kids
What to do as newlyweds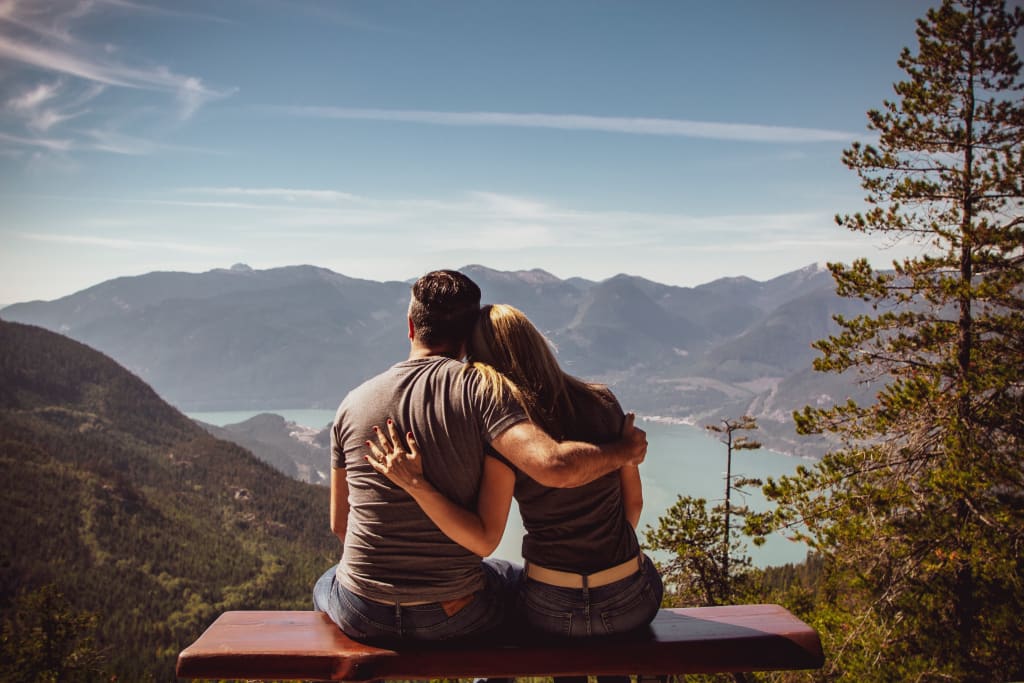 Being a newlywed is one of the most exciting and fun times in life. Growing and learning with your partner is an interesting and special time, especially in the beginning of a new marriage. For newlyweds not quite ready for children but looking for some kind of new adventure together below are just a few ways to spend some intimate time together before bringing kids into the relationship.
Traveling
One of the best things that newlyweds can do together is to travel. Not only is it a great time, as you don't have young ones to carry around, but it is also a great bonding experience before having children. Traveling together allows you to see a new side of your partner. Best of all it doesn't have to be far or expensive. Simply traveling to a new city within the local area or even planning for a weekend getaway just a few short hours away can make all the difference. Exploring new places together is a great way to bond as newlyweds.
Hiking

Hiking can be a great bonding experience, especially for newly married couples. Not only does it take a lot of time and energy, but it also takes effort and endurance. These are the tools you will need, as you navigate marriage and eventually kids. Finding some local trails or even just hiking the local park is a great way to take in the outdoors, while also spending some quality time together.
Pets
Getting a pet as a newly married couple is especially a great idea if you are looking to have kids one day, as it is a good example of what it may be like. Feeding, walking and even bathing and just generally taking care of another living being is not only a bonding experience, but also some good hands-on experience. There are plenty of Yorkies and goldendoodle puppies for sale, which are the perfect beginner dogs for married couples, as they are cute and small and relatively simple to take care of.
Volunteer
Volunteering is not only great for the mind and body, but it is also great for relationships. It is a great bonding experience and also a great way to do something new and creative together. A good thought for couples looking to have kids may be to volunteer with some sort of daycare or other child activity to get a hands-on experience of what it will be like to have children.
Cooking Class
Taking a cooking class together is a great way to spend some quality time together, while also learning some useful skills. Cooking will especially become important when kids are added to the relationship and homemade meals will become a routine. If cooking is not of interest, try a different kind of class such as photography or even painting or drawing.
Set Traditions
One way to bond as a newlywed couple, while also preparing for kids one day, is to set new traditions. Most families have certain traditions during holidays and other times so it is important for newlyweds to establish their own traditions that they can one day pass down to their own kids. It doesn't have to be anything over the top. Simple things like take out on Tuesdays or fried chicken Fridays.
These are just a few of the simple things you can do as a married couple before adding kids to the relationship. Enjoy the peace and quiet and use the time to bond as a couple on a more intimate level. Once kids are added it is important to still bond and connect as a couple as well as a family.