A person's greatest ability, is to let people trust you
Someone on the Internet asked: What is the best compliment for someone? One answer: reassuring.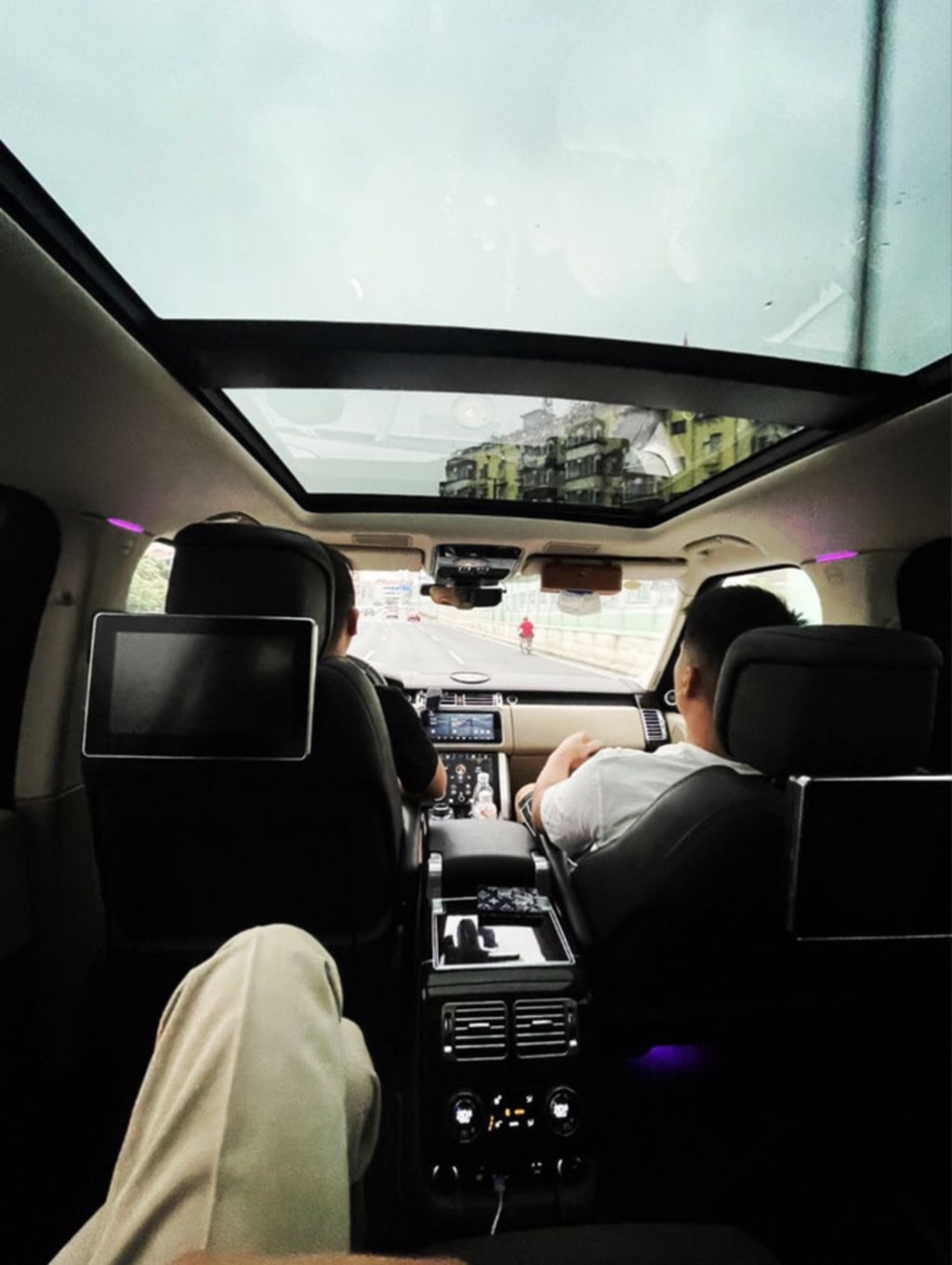 "Let a person rest assured" these four words although simple, it is the highest affirmation of a person's ability, quality.
A Guilin Air captain recently drew widespread attention after inviting unrelated passengers into the cockpit during a flight. Just imagine how serious the consequences would be if passengers spilled tea or accidentally pressed a button in the process of drinking tea and taking photos. Such behavior is tantamount to playing with the lives of all the people on board.
The captain was grounded by Guilin Air for life. With such a criminal record, who can trust him to fly the plane? And the most important ability in the workplace is "reassuring."
In my internship A few years ago, my colleague A was very clever. He was always the first to understand what the boss meant. He could solve what others needed to do all morning in two hours. But when the company took on a big project, the boss chose his colleague B as the lead.
The reason is simple: colleague A is smart but unreliable, and has messed up several things before for various reasons. Although B's mind is not as flexible as A's and his work is slow, he has never made A mistake in anything handed to him. "Let the important things be done by those who trust them." It was something my boss said in private, and I kept it in mind for years.
Being smart, having eyes, and being able to communicate all need to be a plus if you want to be a plus. Reassuring, is the most core competitiveness in the workplace, is also a person's most outstanding resume.
2
I used to watch "A DREAM of Red Mansions". I don't like Lin Daiyu very much. I think she always makes a small temper cry and is especially jealous. Xue Baochai has a gold lock, she brood; Shi Xiangyun has a kylin and Jia Baoyu match into a pair, she also feel bad.
But such a "narrow-minded" person, after Jia Baoyu said three words to her, basically no longer because of gold lock, kirin and other things with Jia Baoyu temper.
Those three words are, don't worry.
Jia Baoyu said a lot to Lin Daiyu, but I think, the most moving is this sentence. "You rest assured", is not only love words, but also a commitment. What it means: I promise that all the things you're worried about won't happen.
A scholar commented on this plot: "This is the most moving description of 'love' in A Dream of Red Mansions. It would be worth it if one only heard such words and felt such deep concern once in one's life."
A survey of thousands of unmarried men and women has found that what they want in a partner is more important than appearance, salary or family background, whether a partner is trustworthy and can live a solid life.
A reassuring person doesn't cross the line, doesn't get lost in a moment of temptation, and always sticks to their responsibilities to their partner and family.
Let a person at ease, is the most moving love words.
3
Reassuring and the most honest way to socialize.
When I was in college, I had a brother in my department who was very popular. As long as people ask about him, the evaluation must be "absolutely reliable, no say."
It's a shame to say that we got to know each other by borrowing money.
At that time, I was out to play, lost my wallet, carrying no money in the card, can only call one by one to borrow money from friends. I called seven or eight people, but some didn't answer, some made excuses, and some promised and then didn't hear from them. Really have no way, I can only to then not familiar with the elder brother opened. "Yes," he replied, "give me twenty minutes."
Twenty minutes later, I received a text message indicating that my credit card had arrived. At that time when Alipay and wechat transfer were not popular, he went to the bank to make money for me from home in winter.
Later gradually familiar with up, on his "reliable" will feel deeper. Knowing him for nearly ten years, I never heard a word about others in his mouth. When he promised to do what was entrusted to him, he did his best to do it.
Have heard such a sentence, have a lot of good friends, than have a lot of wealth. And good friends, are reassuring. You don't have to worry that the secret you tell him will be revealed, that the things you ask him to do will fall apart in a pinch, that he will betray the friendship for his own selfish interests.
No amount of social dexterity is more reassuring than interacting with people. Let people at ease, to win trust; Let a person at ease, can go further.
To be a man is to be a reassuring person.