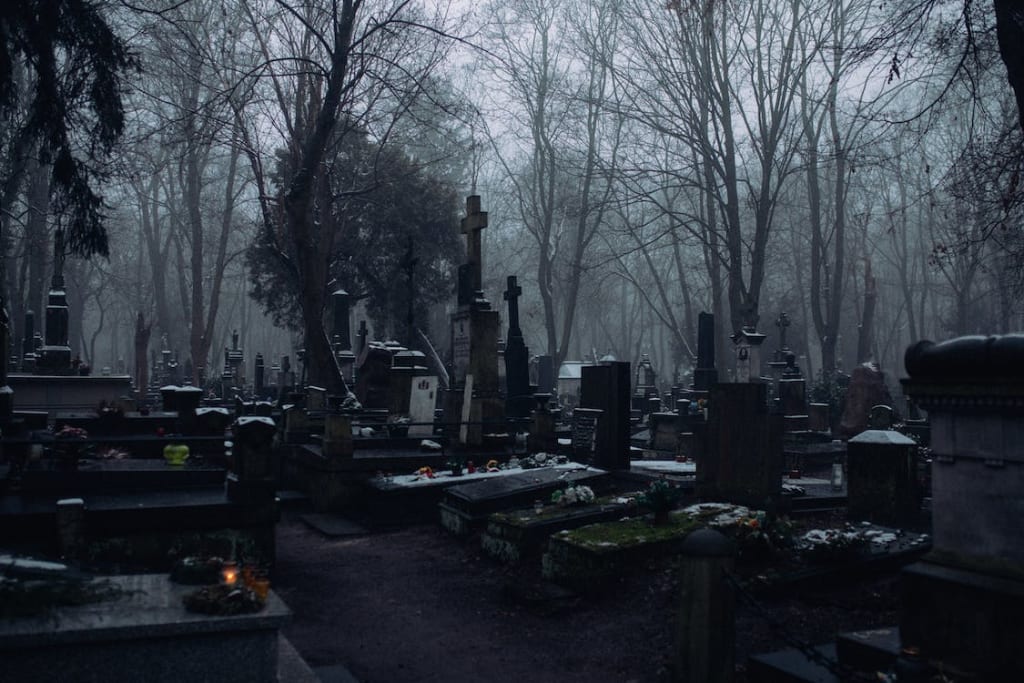 The meaning of death varies in each culture
Death takes on a different meaning according to each culture. However, the end of life can be classified into different types of death that any individual can experience.
Below are 8 types of death from a legal point of view.
#1.Natural Death
Since ancient times, natural death has been called the death that occurs when the individual has reached an advanced age and it is time for him to go to the spiritual plane. Basically it is called natural death to differentiate it from deaths caused by accidents, suicide or any other cause. Today it is known that no one dies for the simple fact of having an advanced age, but that there was something in the body that failed. Despite this reality, the term natural death is still used colloquially.
#2.Violent Death
Violent death occurs when the cause of death is totally unrelated to the functioning of the body. An external factor has provoked some action, intentional or not, that has ended up causing the death of the individual in a particularly violent way.
#3.Homicide
Death by homicide occurs when an individual intentionally takes the life of another individual. Homicide is a particularly serious crime in all countries of the world. Some countries and some states in the United States punish homicide with the death penalty.
#4.Suicide
Death by suicide occurs when an individual voluntarily ends his or her life; those who have such an ending end their lives because they are going through great suffering. Many experience a complex circumstance that they believe they will never be able to resolve. Some suicides occur in the context of a mental illness such as schizophrenia, depression or bipolar disorder, so they were not in their right mind when they decided to end their lives.
#5.Accidental death
Accidental death is a situation in which the individual has died as a result of something external to his body, but there has been no intention on the part of the person who has handled the object in case there was one. The causes can be very diverse, such as a collision with a car, intoxication with a bad food or irresponsible action of another person with any kind of element.
#6.Assisted suicide and euthanasia
Death by assisted suicide occurs when a terminally ill patient decides to end his or her life and physicians provide the necessary means to do so. The terminally ill person decides to end his or her life because of intense physical suffering. The U.S. states that allow assisted suicide are California, Colorado, Oregon, Vermont, Maine, Montana, New Jersey, Hawaii, Washington and Washington DC. Countries that allow assisted suicide are Australia, New Zealand, Canada. Colombia, Belgium, Spain, the Netherlands, Luxembourg, Switzerland and Austria.
Assisted suicide must be differentiated from euthanasia, as the two concepts are often confused. Euthanasia is the practice where physicians decide to end the life of a terminally ill patient in order to spare him/her physical suffering. The countries that allow assisted suicide mentioned above also allow euthanasia. However, euthanasia is prohibited in the United States.
#7. Sudden death
Sudden death is that in which the individual dies without apparent cause or disease, or who was not suspected to die in the short term. This type of death is characterized by being rapid and unexpected, occurring in newborn babies and there is also a risk of suffering it in middle-aged individuals.
In the case of newborns, the so-called sudden infant death predominates, the causes of which are unknown, although it is believed that there could be problems in the development of some vital function, generally the respiratory one. In the case of adults, cardiovascular diseases predominate as a cause of sudden death.
Sudden death is also death that occurs within the first hour of the onset of the symptom that is believed to have caused it.
#8.Apparent death
Apparent death is confused with catalepsy. On rare occasions, the body momentarily loses all vital functions, a phenomenon called catalepsy. Technically, the organism is alive, but it appears not to be because it has entered a transitory state that apparently makes anyone believe that the person is dead. The individual who has entered this curious state can be revived by various medical procedures.
Today it is well known what catalepsy is, but in the past it was unknown. In the past, sophisticated autopsy techniques were not available, nor were the devices that monitor vital functions. In the past it used to happen that, after seeing that a person gave no signs of life, he or she was considered deceased and the whole funeral procedure was initiated, burying or burning him or her alive.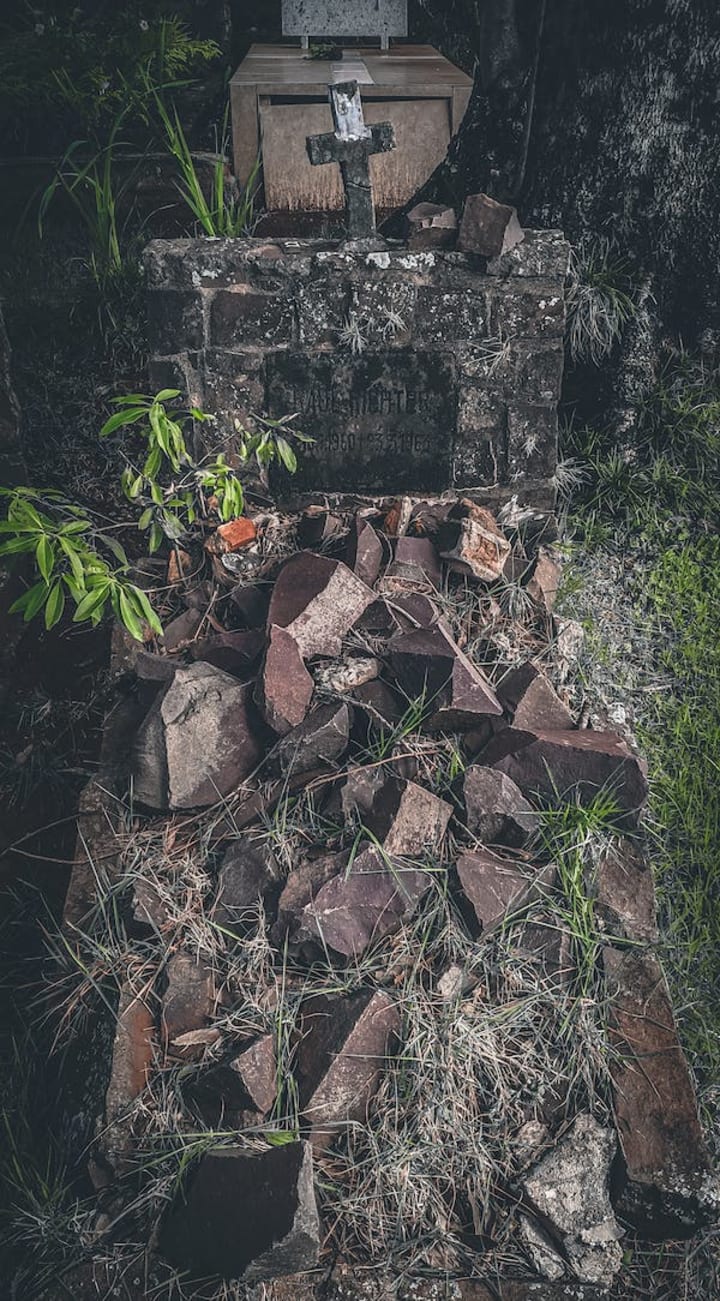 Reader insights
Nice work
Very well written. Keep up the good work!
Top insights
Eye opening

Niche topic & fresh perspectives

On-point and relevant

Writing reflected the title & theme
Add your insights