6 Tips To A Great Dating Profile
Improve Your Chances With Online Dating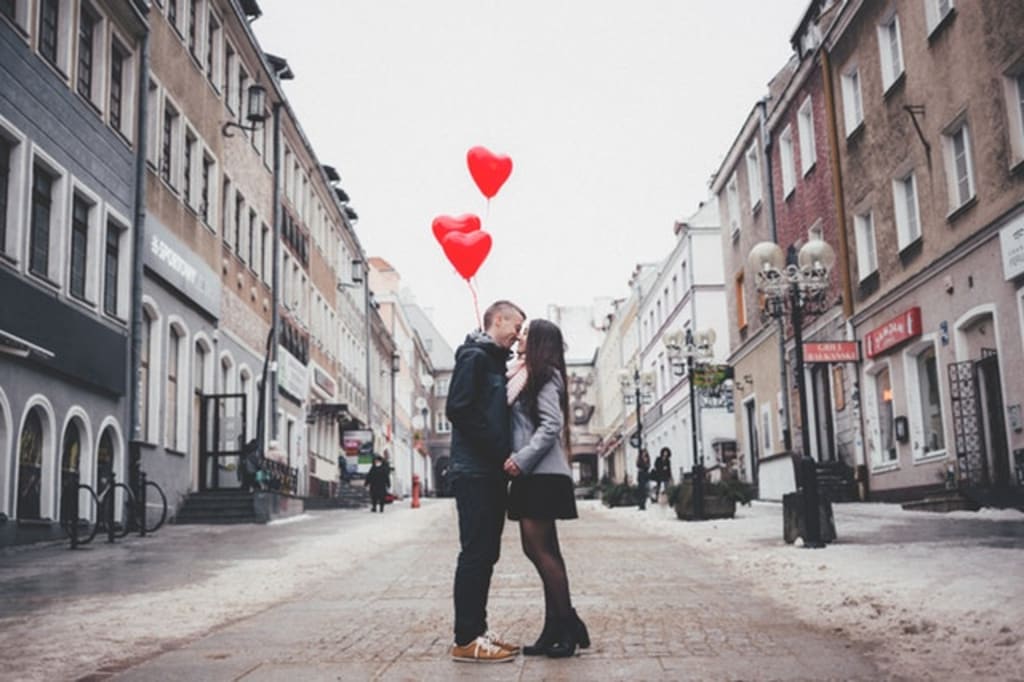 Writing an online dating profile can be difficult and frustrating. What do you say? What do you not say? What kinds of things should you include in your about me section of your dating profile? The about me section of your online dating profile is the most important part of your profile. This is where you get to tell people about yourself, in a way promote yourself and tell people what type of a person you are and what you are looking for in a potential relationship. Here are some tips to help you write that perfect profile.
Be Exciting
When the person is done reading your about me section of your dating profile you want them to feel excited to message you, talk to you and meet you. You want them to want to hit that message button and initiate a conversation with you.
Before you can start creating your about me section you need to know what your best qualities are. You want to show confidence. People find confidence both sexy and attractive and will pull the person into wanting to get to know you more.
Be Creative
Try to paint a picture that the other person can imagine the two of you being in together. Use a scene to capture the other person's interest and imagination. The person likely won't see the scene exactly as you see it but it will give them a visualization and a visualization of the two of you together. If the other person can picture themselves in the scene together with you, you will be more likely to attract the person and have them message you.
The person won't know everything about you in your about me section of your profile so try to be a bit flirty and use your creativity with your flirting.
Keep the "I's" to A Minimum
like that" don't you often find yourself getting bored?
With your online profile, you have less than 10 seconds to get the persons attention before they end up moving on to the next profile. Try to come up with a catchy or witty title. If you can get the person to smile or chuckle at your title you have them hooked to start reading your about you section in your dating profile. This also gives you a chance to stand out.
Use Proper Spelling and Grammar
One big turn off for many people is improper grammar and spelling in profiles. Try writing your profile in Microsoft Word or another writing document program that can catch spelling and grammar mistakes. After you've finished your writing you can simply cut and paste into your profile.
Be True to Who You Are
If you aren't true about who you are it's like false advertising. Don't try to be a certain type of person just to attract someone, when in reality that is not the person you truly are. In conversation or when you finally meet for the first time the person will get to see who you really are and that can end and further contact.
You don't have control over who the person is looking for but you do have control over who you are and advertising yourself. This will also help to attract the right person for you.
It can be far more damaging to pretend to be a different person and sets off any possibility of a relationship on false pretenses. Not to mention it could just attract the wrong type of person in what you are looking for.
End With A Call To Action
At the end of your profile, end with a call to action to message you if the person likes what they have read about you. Let them know that if they are interested in you, you want to hear from them and have a conversation with them.