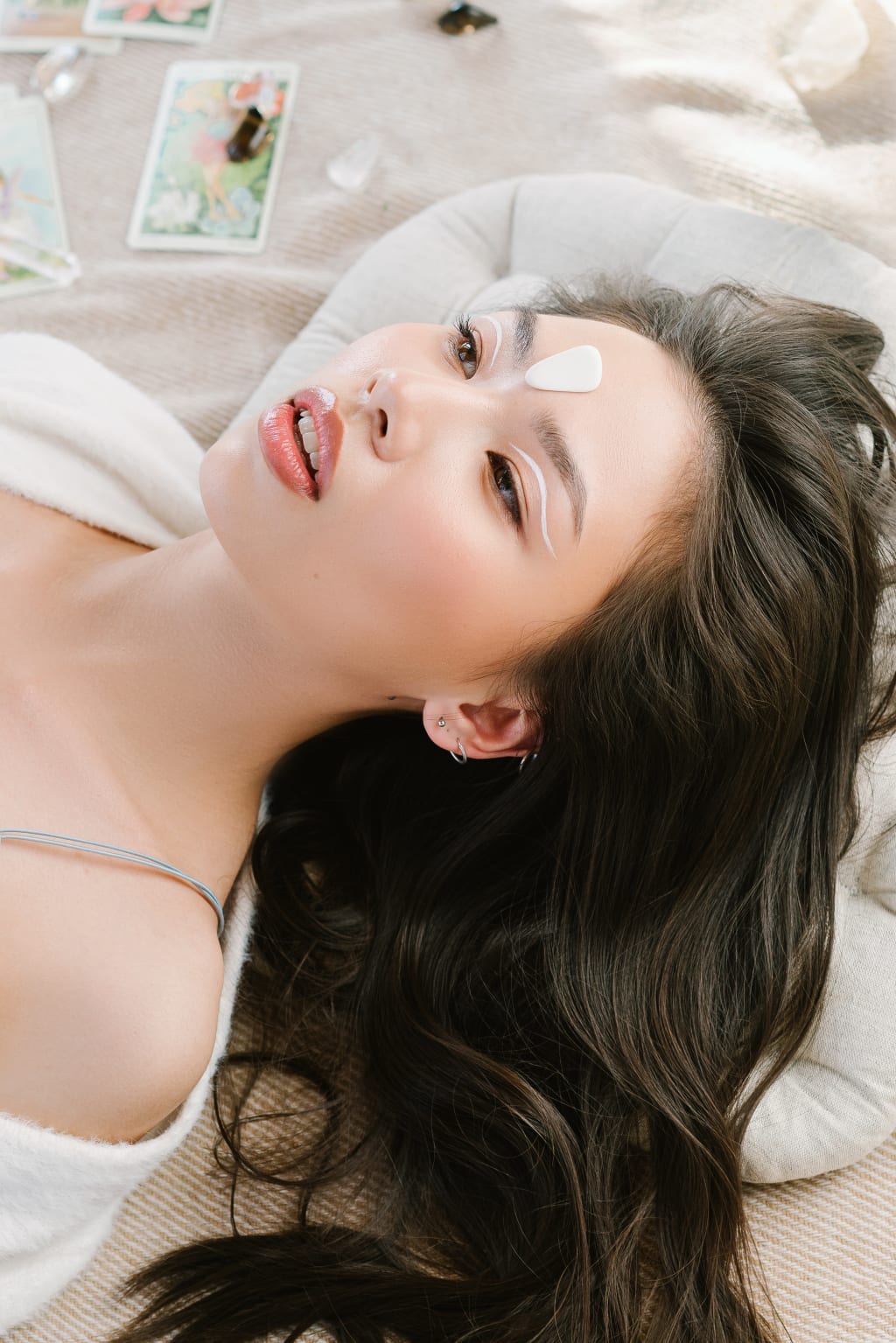 Healthy and long hairs is dream of all, women as well as men, but these days it has become very very difficult to come true, many of are suffering from hair loss and other hair related problem, even highly expensive cosmetics products are in our daily use and applying new techniques and
Healthy and long hairs is a dream of all, women as well as men, but these days it has become very very difficult to manage, many of us are suffering from hair loss and other hair-related problem, even highly expensive cosmetics products are in our daily use and applying new techniques and cares are useless. in our life Hair is to be considered the most significant tool in self confidence and beau
According to medical science every individual is born with approx. 4.5 million hair follicles on his whole body, of those 100,000 follicles exist on our head.
Hair grows from a follicle under your skin. The blood in your scalp goes to the follicle and supplies oxygen and nutrients to the hair root, which promote your hair growth.
When it come to know about hair fall, research shows that losing around 50 hairs per day is considered to be normal for a healthy individual, its natural process and is ongoing in balanced way, but when its interrupted hairs regrowth is lesser than hair fall then it become concerned and hair fall issue occurs.
But don't worry here in this article we are discussing some magical and really working tips that will completely eradicate the hair fall and other hair problems in your life.
1. Onion juic
Onion juice is a proven remedy to enhance hair regrowth and prevent hair fall. This is highly used in eastern medicine for, healthy, long and thick hair. All you need is a continuous dedication to use this regularly.
Onion oil is highly effective in optimizing hair growth cycle, its due to the rich presence of antioxidants which specially promote the function of certain enzymes that work together in preventing hair fall.
Onion oil is a magical ingredient for promoting hair regrowth. Using onion oil on a regular basis will effectively prevent and treat baldness.
Onion oil is rich source of sulfur which prevents and treat breakage, split endings and fragile dull hair. Other nutrients like, amino acids, Vitamins, Minerals present in onion prevents oxidation of hair. It also maintains the optimum pH of the hair, protecting from early greying and dullness.
It nourishes your head skin and improves the blood circulation, thus ensuring thicker and stronger hair growth, and presence of sulfur ensures the quality of hair follicles.
Its is also highly useful if you want to increase the length of your hair, it is a cheaper and effective solution which will make your hair charming, stronger and healthier, also will protect from dandruff dryness and bacterial infections.
Onion oil also can be used to gather with olive or coconut oil to increase its benefits and early better results.
How to use onion oil for hair growth.?
Grind a medium size onion wrap in piece of clothe and extract juice by applying pressure or use an other technique gain onion juice its quite simple and easy, remember that use pure onion oil prepared at home not from market it contains many other chemicals which can be ineffective.
Collect juice in small bowl, take approx. 20 drops, 1 ml of juice on your palm and massage on scalp for 5 to 10 minutes, it can be used regularly if not, then use it alternate days.
2. Scalp massage .
Massaging scalp increase blood flow toward the scalp skin, it help to boost the health and condition of your scalp, and also increase sufficient blood flow to the hair follicles.
According to research, by scalp massaging may have the greater ability to increase hair thickness and strength and remove hair dullness.
We can massage our scalp by applying pressure in circular motions with your fingertips for several minutes. We can do this on dry hair or when hair is wet, just before at the time when we apply shampoo, a scalp massager can also be used..
3. Vitamin & Minerals supplement intake.
A variety of vitamins play a significant role in maturation of hair follicles and hair growth, studies shows importance of vitamins usage for hair health, a comparative study between supplement users and non users shows that peoples who use vitamin supplement regularly were stronger and healthier hair.
Some essential vitamins and minerals for hair growth and nourishment are Vitamin A, Vitamin B-complex, Vitamin C, Vitamin E, Iron and Zinc.
4. proper use of market products
These days multiple products are being used for hair maintenance, including Blow dryers, straightening irons, hot curlers, and other heated styling product , can take a harmful effect on our hair, especially heat related tools.
Too much heat can weaken the hair shaft and slow down the process of regrowth, consequences leave the hair in the state of frizzy, dry, dull and thin.
Dermatologists advises that, while using blow dryers there should be a quite distance of more than 6-7 inches, from the surface of hair. Using too much shampoo may damage hair too, study says that a quarter sized amount of Shampoo is enough to wash hair properly.
5. Use soft water to wash ha
By removing calcium and other ions from water supply is great advantageous for hair and skin, soft water cleans hair properly and changes the texture of hair, making it soft and healthy.
Soft water also can penetrate the hair follicle and remove dirt completely, it generally helps hair look shinier and less damaged. Further it being gentler on our hair and skin, soft water lathers much quickly and properly so we don't need to use as much product as we would with hard water.
Addition to these all things protecting hair from dust, sunlight, proper cleaning and sufficient protein diet is also necessary in achieving healthy and stronger hair...
Reader insights
Be the first to share your insights about this piece.
Add your insights