3 Inspirations for the Modern Girlfriend
A 'How-To' for Inner Passion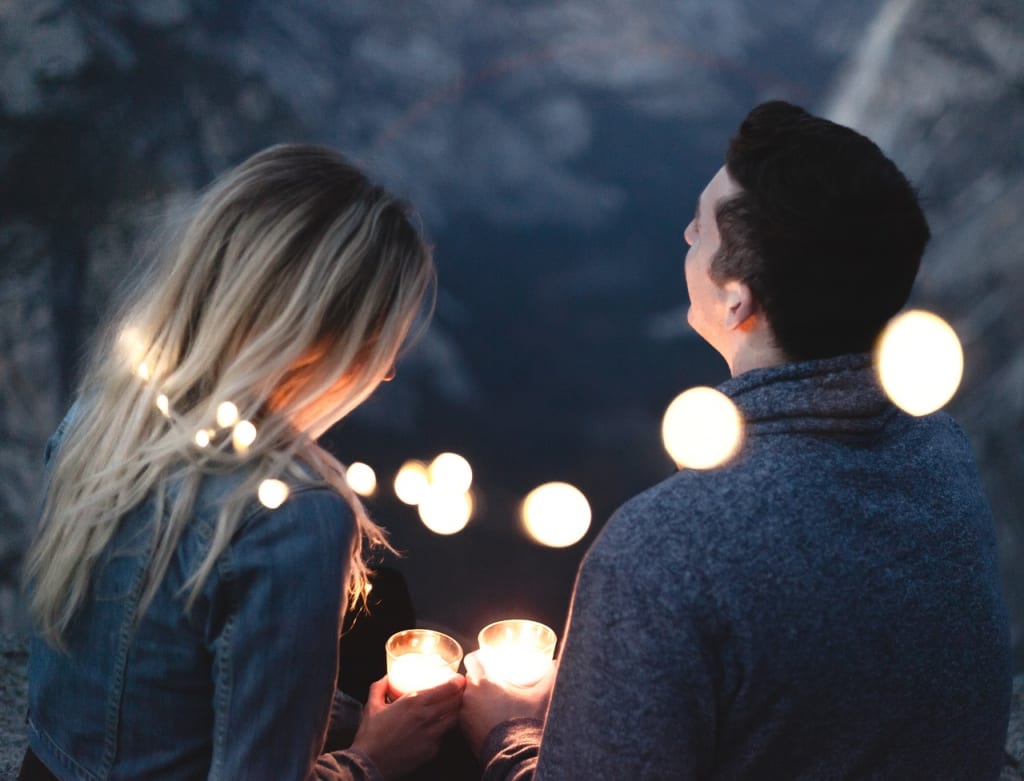 The ineffable quality of being unique, according to many, is the number one resource in any budding lovebird's repertoire and in fairness the best groundbreaker to spark interest is the ability to show off your personality. We proudly display our passion in the way we communicate, our style of dress, the way we walk and how we talk. For this reason the zealous inamorata starts by doting over everything she has that a potential suit wants. However it is often inevitable to wonder, "Am I an interesting individual?" Amazingly, the best person to answer that is the "individual" themselves. In that case what is it that makes a match?
Find yourself.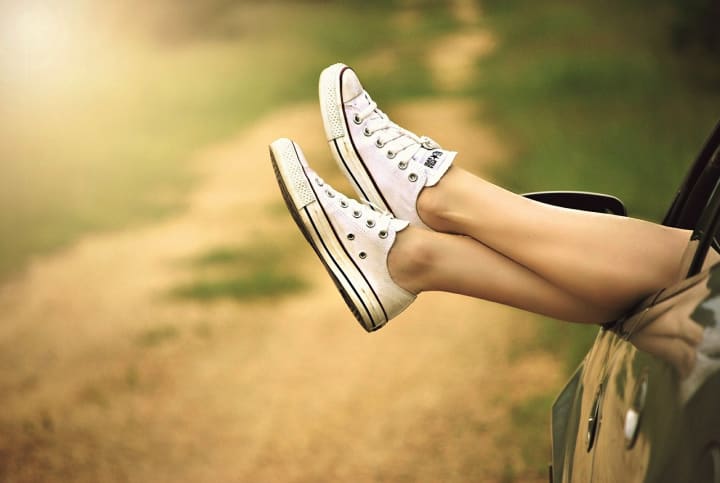 Everyone wants to find their inner self and express that to someone on a personal level, the kind of closeness unmatched by any other relationship. In order to share in someone's passion we first must seek to discover our own identity. Start with yourself, become intimately familiar with the inner you, spend time alone in your favourite place and find your favourite form of self expression. Be it written material, a fashion statement, or a glass of wine in a cozy restaurant, we're all looking for the element that "hits the right spot," bringing out the feeling of life's worth. It's different for everyone. Speaking from a place of habitual closeting as a result of harsh opinions from previous relationships, it really is worth the effort to 'make it public'. Once you've found your special drive, share and express. After all, collective expression is what makes you unique.
Comunicate.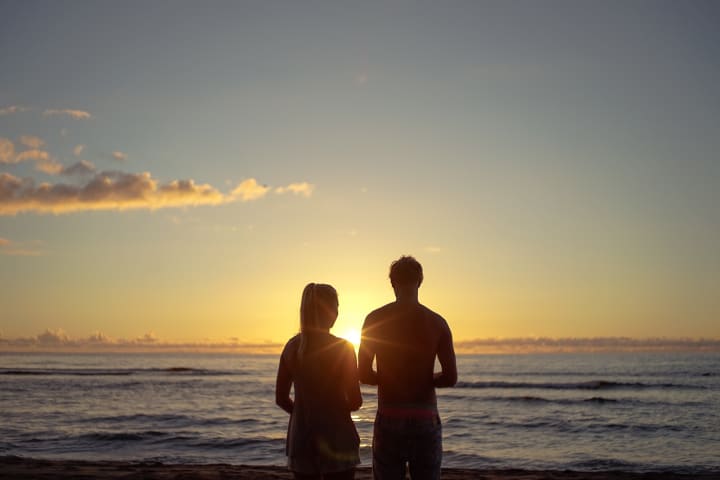 It is needless to say that not everyone is supportive, and the most important part of every relationship is communication. What are their values, and do they coincide with yours? I have found across my experience that it is always good to explore new things with the one so close to you. I often strive to keep the golden rule on the front of my mind: someone who doesn't value your personality isn't worth your time. A match hunter can often feel the need to find an exact replica of themselves rather than a compliment. Remember, we're looking for the one to add to our strength as well as compensate for our loss. Whenever I meet a new personality, I always try to appreciate them without feeling the need to copycat. Don't spend time conforming to the wrong standard. The average woman could spend a lifetime searching through other examples of individuality forgetting to find her own! With the hard part aside, it is difficult to underestimate the joy of discovering a new being. Ups and downs, bumps and flaws, we're all people; we all have a voice.
Plan ahead.
A general rule of thumb: Once you've found it, keep it. The best way to love someone, is to love them for good (BFFs right?). Highlight and focus on their strengths, be a complementary force by their side, when the two of you are a team there's nothing that can stand in your way. I always remind myself of how my partner satisfies my soul like no other. Admittedly, it's true that relationships either last or they don't. However, when I find a keeper, I strive to do my part to make it stay. It is often us who determines whether a spark will burn or fade. The best way to keep it burning is to build not break. This can often be easier said than done. I often find myself making compromises in order to work in harmony with another human being - and, let's be fair, it isn't easy. There are often challenges and the big differences between two very different personalities will take time to meld as one, to become each other's strength and to be as one against the world. Don't be afraid of differences, The blossoms of relationship are birthed from a spring of respect, care, affection, and sharing. The joy brought from this is far greater than the time it takes to form, so live with an open heart, love generously, speak of the man who is yours with a fiery passion, and share in this beautiful existence together.
About the Creator
Andromeda is a mother, song writer and an aspiring psychologist. Her main interests include the perplexity of the human psyche and the amelioriation of the "human condition".
Reader insights
Be the first to share your insights about this piece.
Add your insights