15 YEARS OF NOAH'S ARC
The 1st Gay Scripted television series is set to reunite for the first time in over 12 years.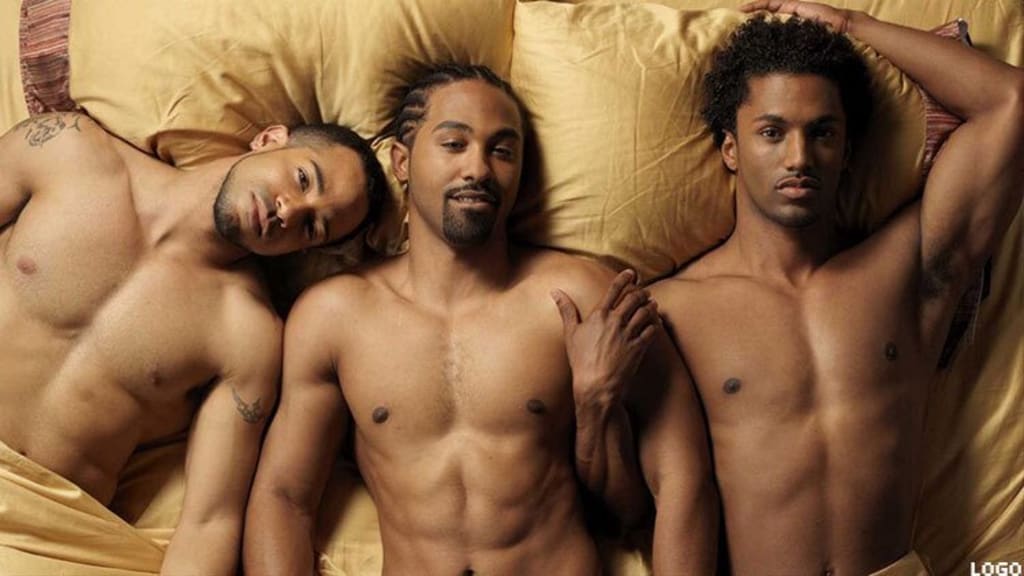 I was just about 14 or 15 years old when I discovered Patrik-Ian Polk's 1st scripted series Noah's Arc, a show that follows 4 gay black friends living in Los Angeles as they navigate love and careers, a gay Sex in the City some might call it. Patrik gave us a group of men that so many in our community can relate to, Noah the aspiring screenwriter, Alex the activist, Chance the college professor, and Ricky the entrepreneur. Being so young, I had no idea how important this show was to the black gay and queer community, I didn't see past the fact that Jensen Atwood's character 'Wade' was a gay black boy's wet dream (he still is by the way…)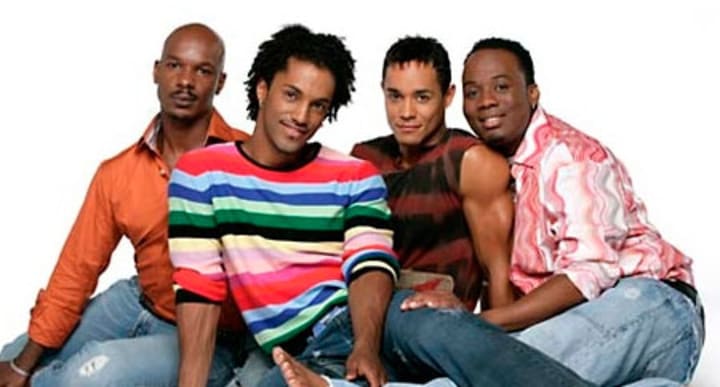 Now years later, Noah's Arc celebrates its 15th anniversary and since I am in my mid-twenties, the importance of this show speaks much louder than it's debut in 2005. Throughout the years there have been little to none black gay representation in film and television, and as the young boy who had to sneak and watch the show because it would be deemed "inappropriate" if I had to put it nicely, the show continues to be the only to provide lessons for me as I live as a gay black man looking to follow my dreams. The show remains as a staple for so many of us to believe it is very possible to be out and proud, living for ourselves and our dreams. Polk created the series in a time where it was still a tough subject about sexuality and acceptance, it was also a time where the HIV/AIDS epidemic largely affected our community. The show was the first gay black scripted series that not only provided us comedy, romance, and uplifting friendships but opened a dialogue to those important topics along with others like homophobia and same-sex marriages.
I was at a loss when the show ended in 2008 after only 2 seasons, but what truly solidified its legacy was its feature-length film Noah's Arc: Jumping the Broom that saw Darryl Stephen's character Noah, and Wade get married as they face a few misadventures before the I do's with the help of the gang. The film was a worldwide success, grossing over $500,000 in the box office with little promotion and limited theater screening. It was met with mixed reviews but was still such a significant addition to the show that provided true representation our community needed and gave us a glimpse of our future in television and film. Now in today's era, we have shows and movies like Ryan Murphy, Brad Falchuk and Steven Canals' POSE and Barry Jerkins' Moonlight, two award-winning works that continue to pave the way for storytellers like myself to continue to create compelling characters and storylines, representing our community and the lives we live. We truly must thank Polk for opening those doors for us with the work he has done over the years, providing us more notable projects like Punks, and The Skinny that also featured Lee Daniel's Empire star, Jussie Smollett.
As Noah's Arc fans still hold out hope for a reboot, Polk has heard our prayers by giving us a little taste of nostalgia in a big way as the entire cast of the show is set to reunite for an anniversary special called Noah's Arc: The Rona Chronicles, a special that gives us a new age look at our favorite characters dealing with the real world pandemic we are currently facing. The special is followed with a virtual reunion where the cast will participate in a Q&A, and relive the show 12 years later, set for July 5th at 8 pm ET, sponsored by Gilead.
I must admit that yes I have been internally screaming in joy over the news of the reunion, this show has been such a huge part of my life and so many others like me that are getting a chance to relive it in a new era where the LGBT community continues to prosper, coming a long way as the fans have grown up and get to appreciate what the show has taught us years later.
Now, this is how you celebrate pride month!
tv review
I don't see myself doing anything else in life but writing. To inform, to inspire to entertain.