15 Spectacular Self-Date Ideas
Show Yourself Some Love This Year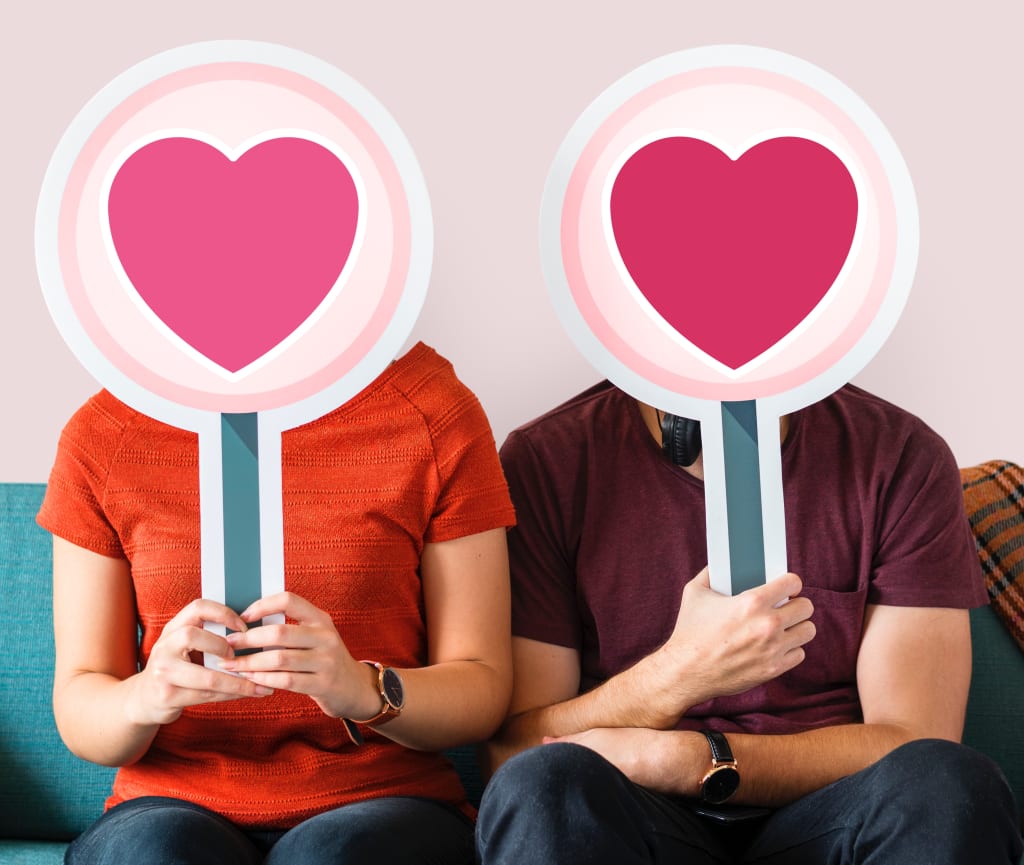 Self-dating is set to be the hot new trend in self-love, self-development, and empowerment. Learning to treat yourself with the same love and care as your partner is just one of the many reasons why singles should consider self-dating.
15 Self-Date Ideas to Make Your Day
Self-dating is about growing, loving yourself, and learning that you deserve to indulge yourself now and then. Of course, that doesn't mean that it's all bubble baths, bubbly wine, and manicures. Self-dating can be taking a pottery class, or a cooking class, or even an evening Spanish class. Self-dating is about giving yourself the love you deserve, but also about allowing yourself to grow into the person you want to be.
These self-dating ideas will give you a chance to explore yourself, find new hobbies, relax, and indulge yourself a little;
1. Play the Tourist; you may think that there's nothing worth seeing in your home town, but I can assure you that there is at least one piece of history, one cultural attraction, or one natural landmark that you can see. Playing the tourist in your own town is a great way to self-date.
2. Try Mindfulness; learning to challenge your own thought process and find calm in the middle of any day isn't easy but it is useful. Taking a mindfulness class or seminar as a self-date may not sound like a lot of fun, but, in fact, it could be much more than that. Learning to inorporate mindfulness into day to day life could benefit you and your love life in the long run.
3. Go to a Museum; a trip to a local museum, whether it be a natural history museum, a cultural museum, an art museum, or a museum specific to your interests, taking a day trip by yourself will allow you to indulge yourself, learn something, and take the time to enjoy every aspect of the day without worrying about whether you're entertaining the person with you.
4. Take a Hike; nature is a great healer, and spending time out in the world alone is a great way to gather and organise your thoughts as well as energise your body. So, if there's a place you've always fancied going, why don't you suit up and head out on a walk as a self-date?
5. Have a Spa Day; a spa day may feel a little indulgent (and it is), but when you're scheduling a self-date you're allowed to indulge yourself a little. Check sites like Groupon and Wowcher for a deal in your area, and kick back for a day - you deserve it!
6. Take a Cooking Class; food is more than just fuel, it's comfort, it's a way to take care of yourself and those around you, and it's a way to express yourself and explore the world. A cooking class teaching you to cook a few new dishes, or improve your skills in a cuisine you love, is a great way to treat yourself in the long and short-term.
7. Take Yourself on a Date; 'isn't what all of this is about?', I hear you ask, but hear me out. I mean an old school date; go to dinner and have a few drinks. Dress up, treat yourself nicely, and do whatever you damn well please!
8. Plan an Evening In; sometimes there's nothing that can compete with a pizza, beer (or wine, or whatever your poison is), and a night on the couch watching bad movies on Netflix. Some self-dates can be educational and transformational, but they don't have to be!
9. Learn a New Skill; self-dating is a perfect opportunity to explore new hobbies and skills that you have always fancied trying your hand at. Whether its pottery, salsa dancing, or playing the violin, a self-date is the perfect time to explore your options.
10. Go to the Movies; head out to see that movie that has been on your mind. Get some popcorn, grab a drink, and settle in for a night of unadulterated enjoyment, without worrying about whether you chose the right film for the event!
11. Go to a Festival; a music festival, a literary festival, or a cultural festival, taking a day or two to attend an event like this is the perfect example of a self-date. Gifting yourself an experience like this is a great way to unwind, but also evolve.
12. Try Painting (or Music) Therapy; therapy isn't just for people fighting serious mental health issues, it's for all of us! If you find that you're stressed and anxious more often than not, a day in a music or art therapy class could be just what you need to start being the best you!
13. Learn to Make Bread; no, really. Bread making can be very cathartic; the process of kneading and stretching the dough works as a great release for stress and frustration... and at the end of it, you have fresh bread. What could be better, right?
14.Tick Something Off Your Bucket List; we all have a list of things we'd like to do, and while many require years of planning there are usually some that we simply put off because we have no time or motivation. Your self-date is the day to get up and go; whether it's sky diving or seeing a famous landmark, taking the time to indulge yourself is important.
15. Schedule a 'White Space' Day; a 'white space' or blank calendar day is a day you set aside to do nothing at all is important. We all deserve the chance to simply be for a while, and a self-date is the perfect time to do just that.