10 Simple Things You Can Do to Surprise Your Wife
How to keep your relationship fresh and innovative.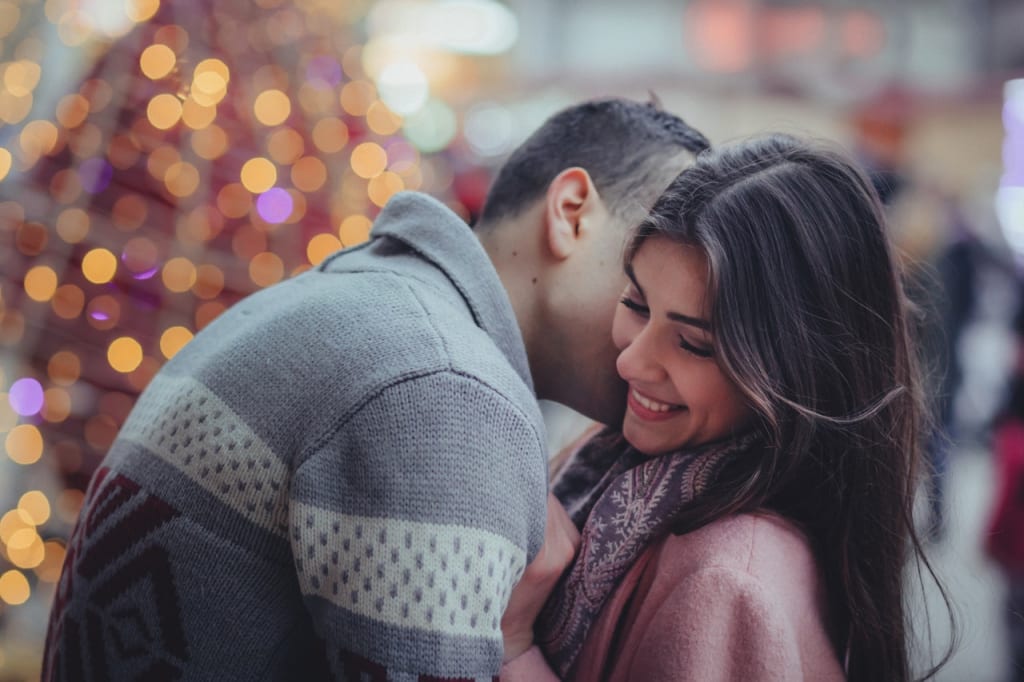 Making your wife happy should be the goal for every married man.
That is a great goal to aim for because as many married men have found out if your wife is happy, you are happy. It is one of the basic rules of life, and there is just no way around it.
For men looking for a simple, yet heartwarming things to do to surprise their better halves, here is something for you.
Leave her notes
Not just any kind of notes but those heartwarming, handwritten notes that would make her feel all warm and fuzzy inside.
Remember when you two were dating, how you would leave long notes describing how you feel, and what she means to you? Well, it is time to bring out the pen and paper and get creative.
Do those chores she hates
Now that you are married, you will have both settled into a routine. There will undoubtedly be chores in the house, your wife does not just like doing, but she does anyway.
Give a pleasant surprise by doing the chore. Do it when she least expects it.
Send flowers to her workplace
Nothing screams "I love you" like sending a surprise bunch of flowers to your partner's workplace. Take it a notch higher by tucking in a scented poem to go with it.
Surprise kitchen and living room makeover
Which woman does not love a bright new kitchen with all the gadgets she needs to create culinary magic?
Before pulling this off though, be sure you know exactly what your spouse wants. And since this requires a significant financial outlay, you may want to plan way ahead.
Liven up the living room with some new accessories, rugs and furniture. Make enquiries about enhancing your floors and walls, and if you can make the day of the actual makeover coincide with when your wife is out of town that would be even better.
Surprise day at the spa
Book her a weekend session at the spa resort, especially after a very tasking week at work.
She will come home relaxed and ready to spend quality time with you.
Make her a breakfast
Turn the tables for once and encourage your wife to sleep in as you make her favourite breakfast and then serve her in bed.
Look good for her
Keep the spark in your relationship by striving to be the best version of yourself. Do not slack with your dressing and grooming.
Register at the local gym and burn off those slabs of flesh around the waist and watch as your spouse looks at you with admiration.
Take her out on dates
Now that you are married still take the time to take your wife out on dates. Pick out a beautiful place for a night out. You can even recreate your first date together.
Thankfully, there is a lot of fun things you and your partner can do in Perth like taking her to the Steakhouse for a 3-course dinner with wine or taking her on a staycation for a night out in Fremantle.
Splurge on her
You don't have to have any reason to splurge on your spouse once in a while. Surprise her with a costly gift when she least expects it.
Compliment her new look
It might not mean much to you, but it is a big deal when you compliment your partner on their new look. It signals you pay attention which in turn means you still find her attractive.
However, as much as she appreciates your praise, be real with her. Let her know that you genuinely mean what you have said.
Image Pexels License CCO