10 SIGNS THAT YOU ARE EMOTIONALLY INTELLIGENT
Emotional IQ is not the same thing as your intellectual IQ.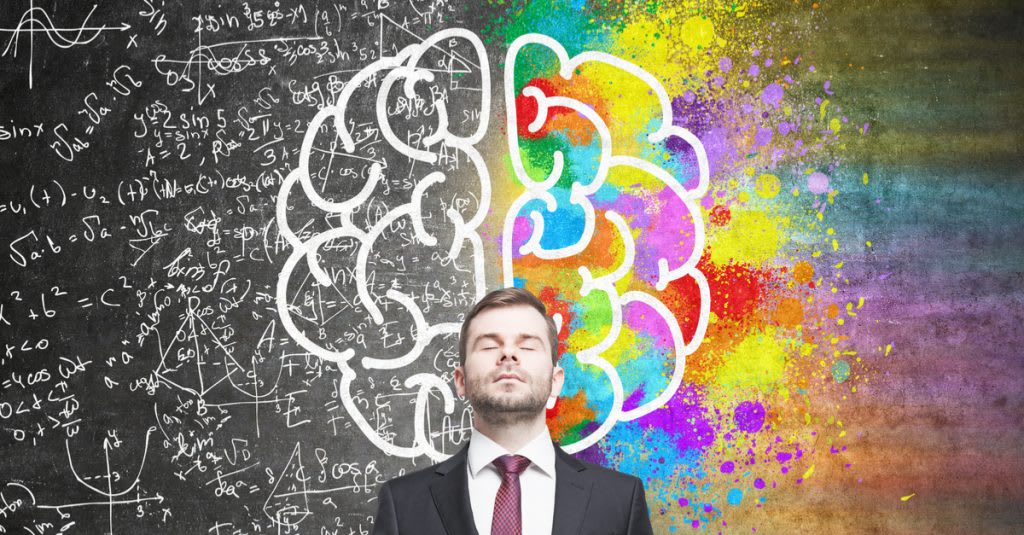 source: google.com
If the two were planets they wouldn't even be in the same solar system. Emotionally intelligent people exist in all walks of life and many of them don't even realize how they are different from other people. As you read this list of characteristics that emotionally strong people have, thing about what makes you intelligent, and think about what you can learn from people who are.
1. YOU'RE FASCINATED BY WHAT MAKES PEOPLE TICK.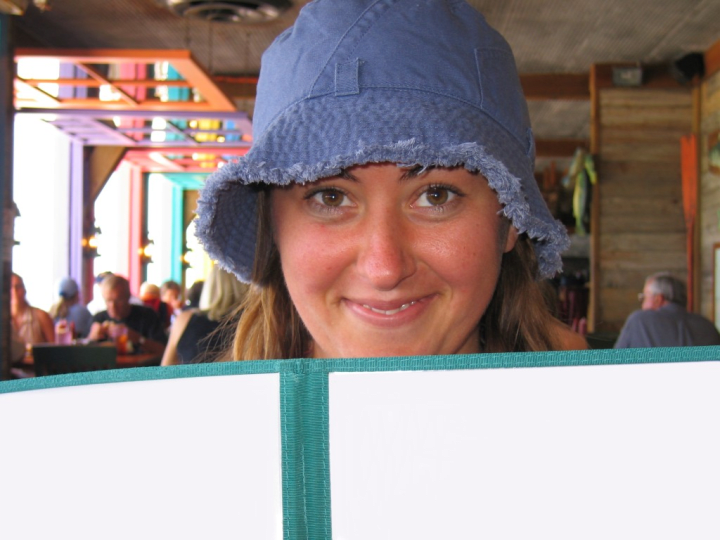 You're not just interested in what goes on in the lives of other people or their accomplishments, but what makes them tick. Your fascination with human behavior helps you understand social cues and the motivations people have to a degree that is lost on others.
As you learn more and more about the people around you, you can't help but realize what makes each and every one of us so special.
2. YOU KNOW HOW TO BE AN EFFECTIVE LEADER.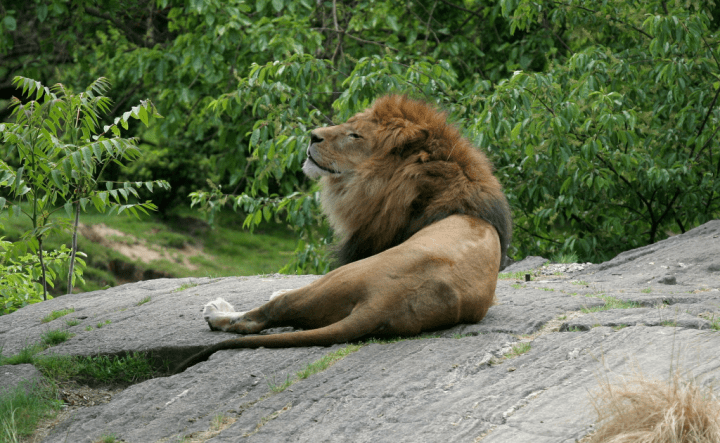 It's easy to step up to the plate but the tough bit is when it comes time to take the swing. There are so many people that spend their entire lives working to get to the plate but hit only air when they take a swing.
People who are emotionally intelligent know that there is little to be gained by hollow displays or empty promises. If you have what it takes, step up; if you don't, put in the time until you do.
3. YOU'RE AWARE OF YOUR STRENGTHS AND WEAKNESSES.
Every single person has the capacity to contribute and to make a meaningful impact but so many people don't truly understand what holds them back and as a result, they remain servants of their weaknesses.
You know better. Understanding your weaknesses is the key to playing to your strengths and someone with a high emotional IQ knows how to analyze what they are good at and what needs improvement.
4. YOU'RE AT PEACE WITH THE PAST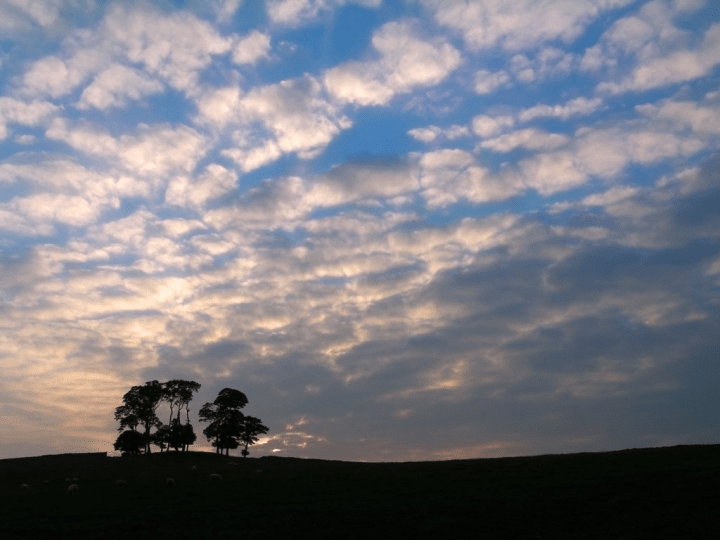 Life is too short to live burdened by regret. When you let your thoughts and your actions get bogged down with heavy regret then you seriously limit your potential. Growth happens in one direction, and I'll give you a hint: it's ahead of you not behind you.
5. YOU'RE NOT ANXIOUS ABOUT THE FUTURE.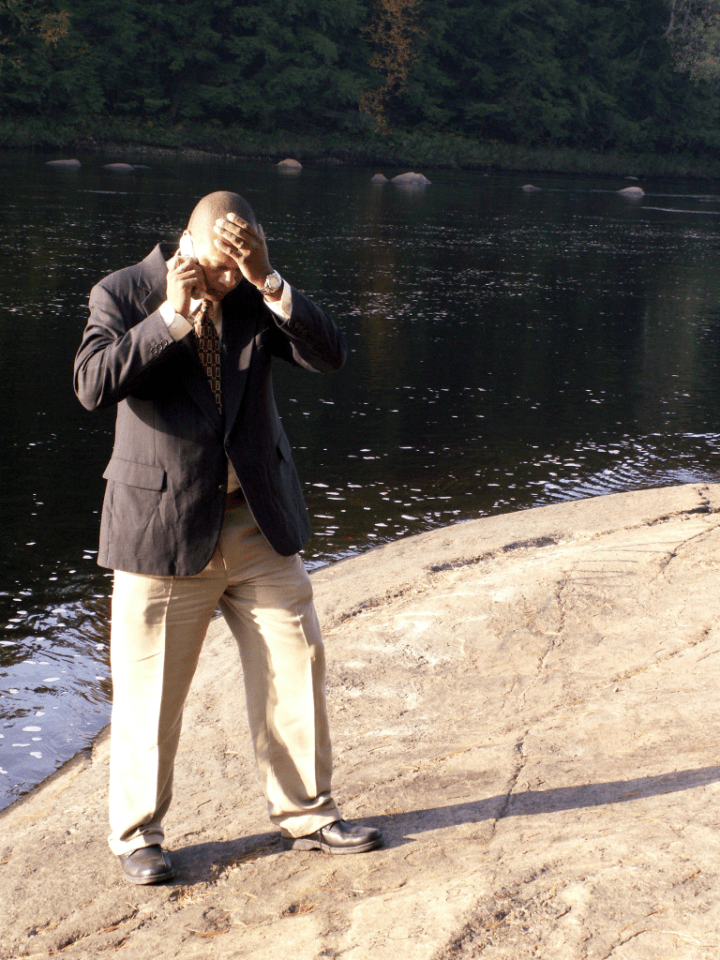 There are so many things that we have control over but that list is a short one in comparison to the number of things that are outside of our control. No good comes from worrying about the things that we cannot control; it is a waste of time and energy that only produces stress.
High emotional IQ individuals take action in the here and now instead of fretting away opportunity worrying about tomorrow.
6. YOU'RE TUNED IN TO THE PRESENT MOMENT.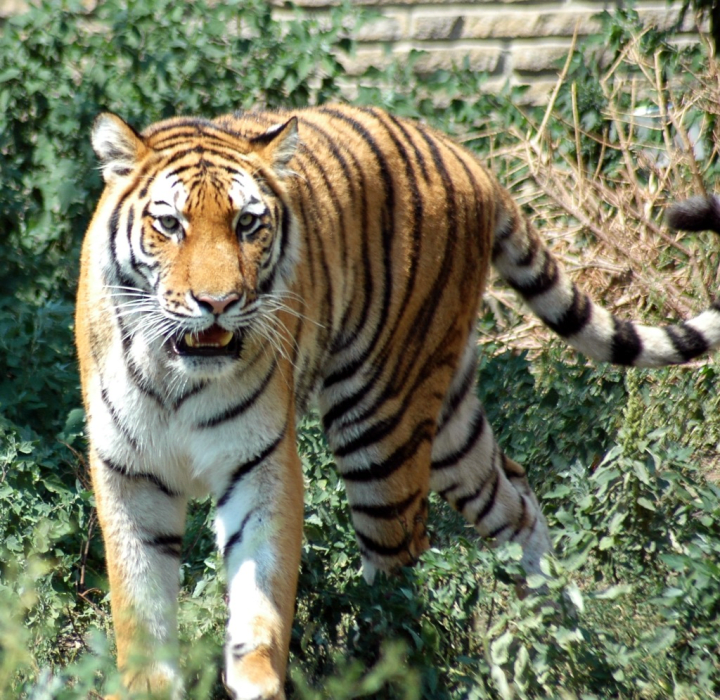 Life happens day by day, and that's the way it's meant to be lived. It is also the way that it is meant to be enjoyed. People who aren't quite as emotionally intelligent are often unhappy with phantoms of the past and the future; true fulfillment comes from the chain of single, distinct moments that makes every day a blessing.
7. YOU'RE A SKILLED ACTIVE LISTENER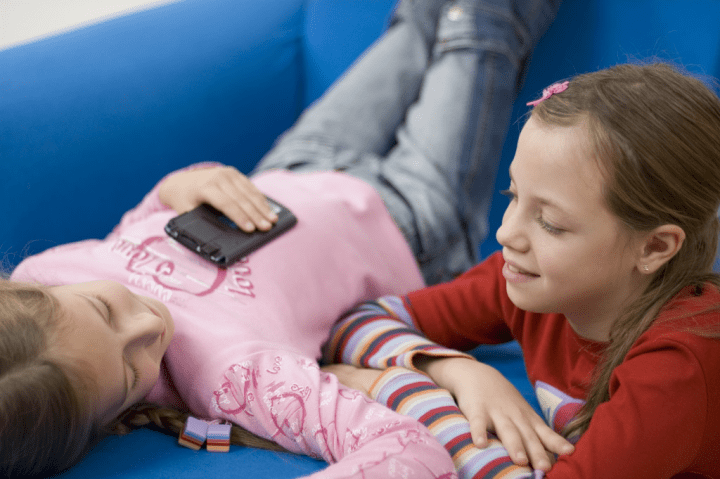 A person hears a tree falling or a car honking but when it comes to another person's voice we don't hear, we listen. This one has been forgotten by a lot of people in the hustle and bustle of our busy world. No one has to tell someone who has true emotional strength that listening is a fundamental connective trait.
The same things that make you interested in what makes people tick makes you an effective listener who does more than just hear what others are saying.
8. YOU'RE CAPABLE OF FIGURING OUT WHY YOU'RE UPSET.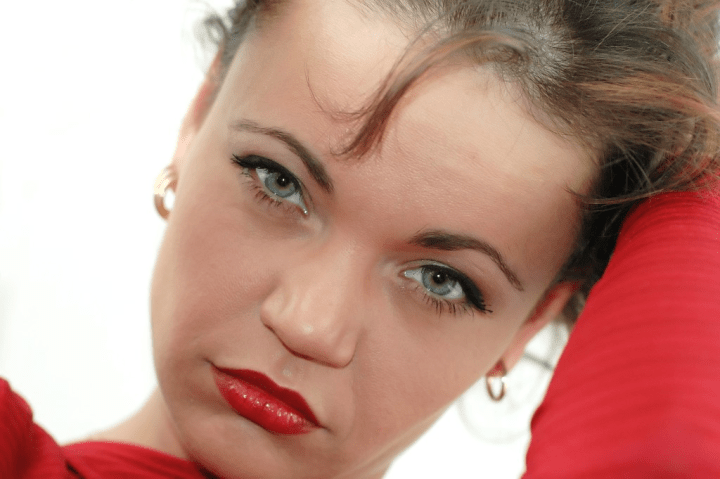 It always seems that when you're upset there is a crowd of people who are ready to tell you what's wrong. That kind of negativity doesn't get anyone anywhere and an emotionally intelligent person knows what the problem is without a barrage of negativity.
Understanding what the problem entails is the first step in the (sometimes lengthy) process of finding a solution.
9. YOU'RE COMFORTABLE TALKING WITH BOTH FRIENDS AND STRANGERS.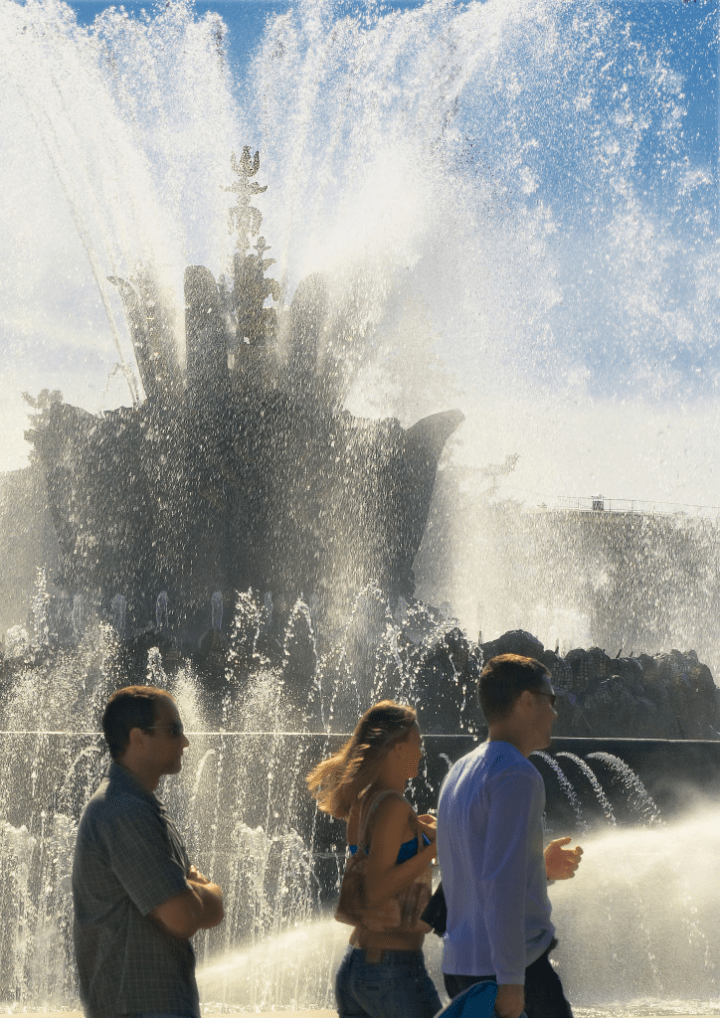 We're all human beings. Emotionally intelligent people don't get hung up on what makes us different, instead they focus on what makes us the same. That means that when it comes to talking to friends and strangers there are less barriers and the conversation can flow to more meaningful places.
This is how those lasting friendships and true connections you've heard so much about are formed.
10. YOU'RE ETHICAL IN BOTH PERSONAL AND BUSINESS RELATIONSHIPS.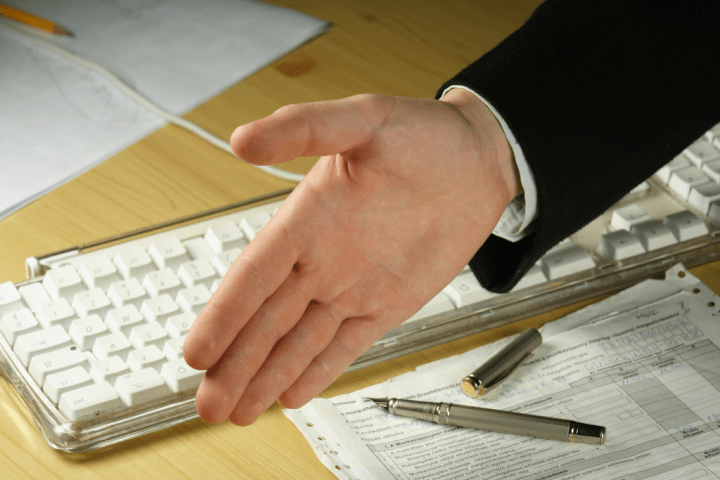 The world is a turbulent place. People who are emotionally intelligent are confident and they use their values as the true North when it comes to navigating the often choppy waters that make up the bulk of day to day personal interaction