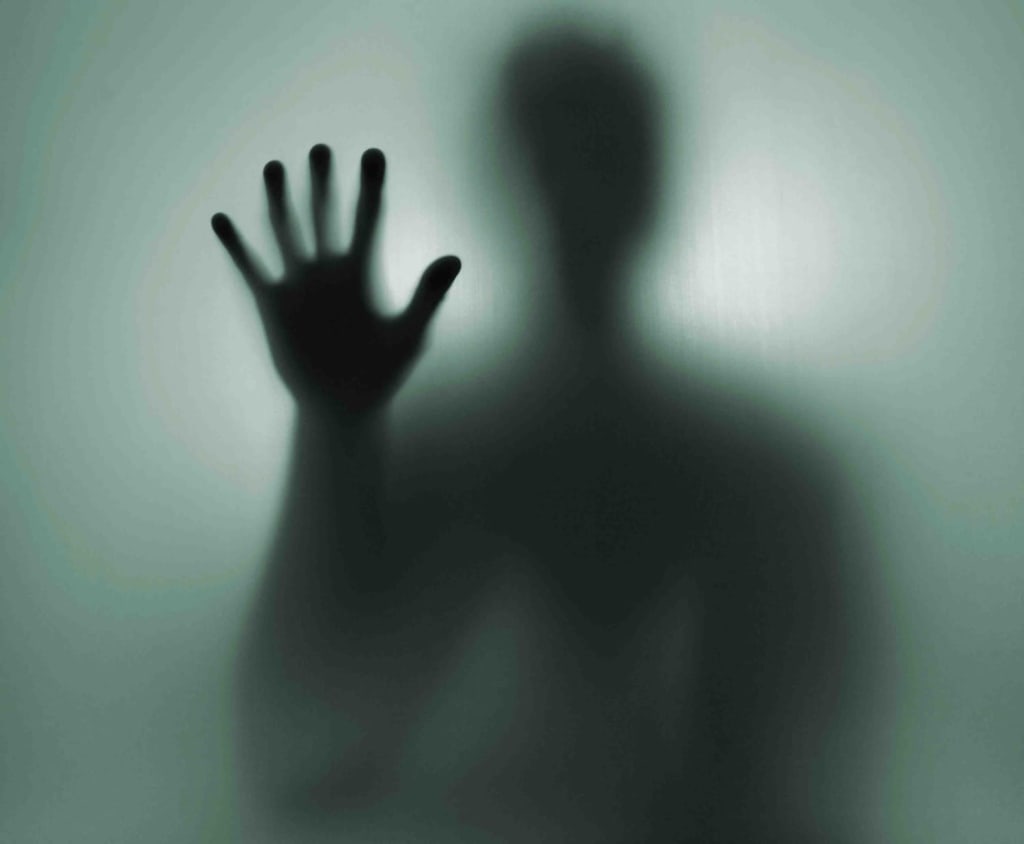 Many people are skeptical about supernatural encounters, and rightfully so considering how in this day and age everything needs to have picture or video proof. The majority of us have struggled with a loss in our lives and I would like to share my personal experience.
I have read and watched documentaries all about "The life, after life" and it's always been amusing to me. I've never been skeptical about mediums, physics, or anything in between. I do believe some people have the ability to communicate with people who have crossed over.
Growing up, my grandfather was always a family man, and even though he was reserved, him and I had a very strong bond. Four years ago, we lost him to underlying health problems, mostly to do with his heart and lungs. I knew when it happened, my life would never be the same. How could it be? Someone I saw everyday was just gone? That was it.
Family gatherings have been different since his passing and it was on Thanksgiving day last year that I believe my grandfather was in our presence.My family and I were at sitting at the dining room table beneath a chandelier; pouring wine, while preparing to enjoy a wonderful turkey dinner. "Cheers! What a wonderful day and look how delicious this looks!" We clicked glasses and at that exact moment the lights on the chandelier flickered. Chills took over my entire body, emotion flooded my veins and I knew we were not alone. My grandfather loved having the family together and he did what any loving family man would do, he used the opportunity of all of us being together to make his presence known.
This was another event that caught me off guard that I am going to share with you. As many of you know, mourning is hard. It takes a lot of strength and courage to try and believe their will be a better day ahead. I was home alone one day sitting on my couch scrolling my news feed trying to distract myself from what ever thoughts were going through my head and I began thinking of my grandfather and all the great times we shared together and how much I missed him. Tears began streaming down my face, I had put my phone down just to give my eyes a rest and get a hold of myself. All of a sudden, my home phone which sits across the room began beeping. Keep in mind I was home alone and no one had touched that phone the entire morning. I recognized the noise very clearly and realized its the beep my phone makes while being taken on and off the hook so I began walking over to the phone and in the course of about thirteen seconds, it had beeped a total of six times. I approached closer to the phone and the beeping stopped. I was startled. I was feeling suffocated with emotion and sadness and my theory is he needed something to get my attention so I'd stop crying. He succeeded.
I may not have proof from a video, photo or documentation of these incidents but what I do have are the memories and proof of my own experiences what I believe to have happened and why they did. Over four years has gone by and I miss him terribly, mostly because of all of the events we couldn't do together as a family but even though he isn't in the physical world anymore, his spirit lives forever; Just like his love, I can't see it. But I can feel it.