The Unwilling Psychic
Gift or Curse?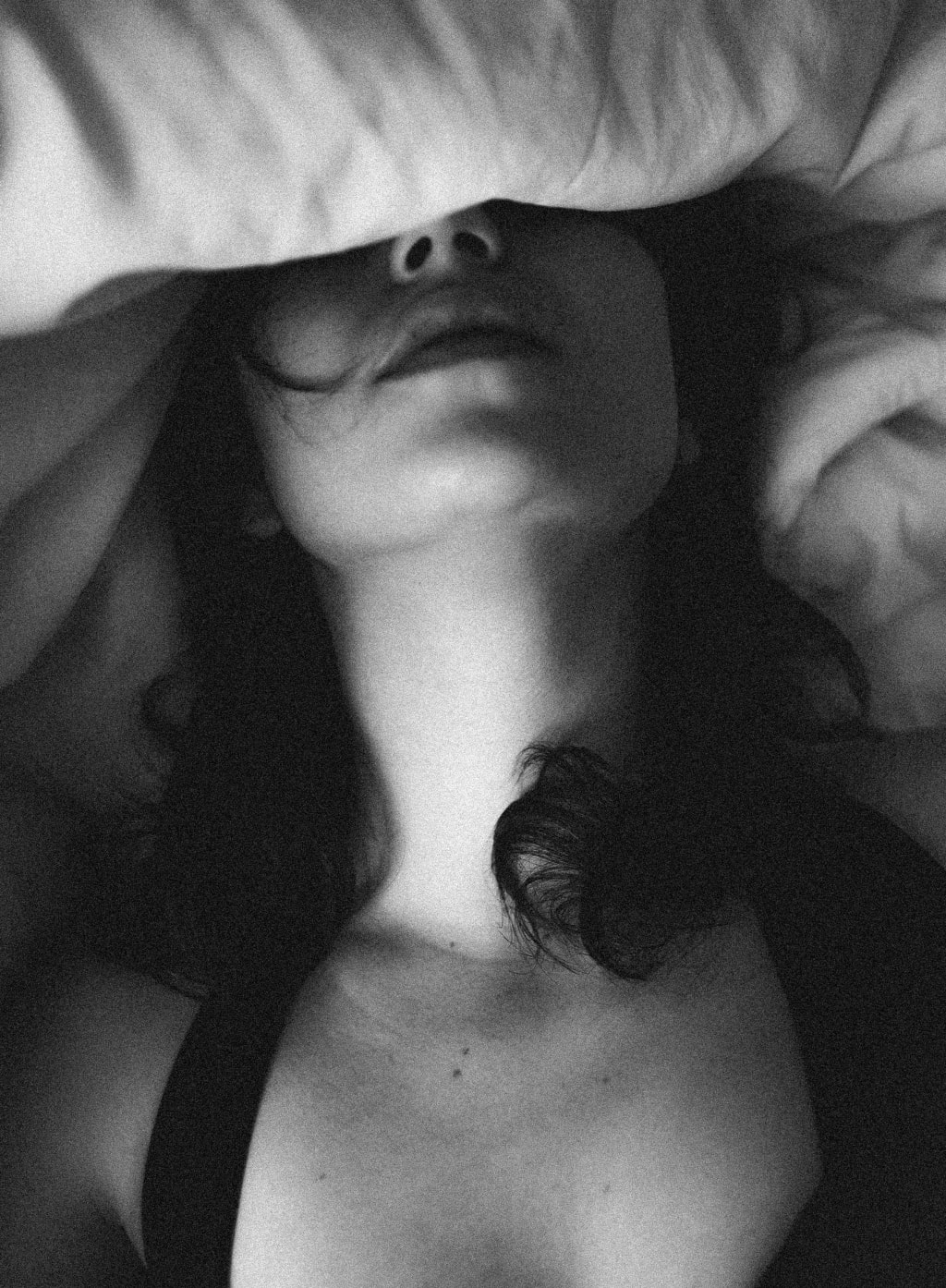 It started with a dream
I was 10 years old when I became aware that my dreams were predictive. This was in the 60s when you did not hear much about psychic phenomena. Prior to that realization I had no idea how much my instincts had protected me. I would avoid being near people and places that made me feel uncomfortable. Including the neighborhood pedophile who charmed all the other children but made my skin crawl. I did not understand exactly what he was doing but I knew whatever it was, it was frightening. He played sports with a boy who eventually became my aunt's boyfriend, James. He was everybody's hero. Most people in the area were poor or blue-collar workers. Hope was hard to come by so everyone was thrilled when he was picked up by a junior hockey team and he began touring.
He spent a lot of time at my grandparent's place, where he and my aunt he would flirt the hours away. Everyone loved him. He was funny and handsome, and I had a bit of a kid crush on him. I was very annoyed and embarrassed when my aunt told him that I dreamt about him. One night though, my dream became a nightmare that would change my life forever. It was not like other dreams. It was short and vivid and scarily real. He was dressed like a gladiator riding in a chariot. The chariot was going so fast it kicked up a cloud of dusty gold sand and then suddenly James just disappeared. The chariot broke apart and flew into a million pieces. I woke up shaken and puzzled.
I had just seen James the day before. He was casually walking down the street towards me, he said hello and called me Squirt or some other pet name. I was very indignant. It was no way to address a mature 10-year-old like myself, I thought. I said nothing and just gave him the evil eye as I walked past. He was smiling and his expression never changed. It seemed odd.
The morning after the dream I decided not to go to school. I had nowhere to go but before I knew it, I was walking to my grandparents' house. It was at least five miles away, but I knew I had to be there. During the day it was always warm and cozy, but despite the sunshine and the warm autumn breeze floating through the kitchen curtains, the air felt heavy and dark. My grandparents were sitting quietly, tears in their eyes. I asked them what was wrong and after a few moments they told me that James had died, that yesterday he had gone to play a game out of town and that the bus had crashed. I was in shock for a moment and then hopefully told them I had just seen him yesterday. Maybe it was a mistake. "You must have the days mixed up" they said. I could not tell them about my dream. It was so unimportant in the face of this loss. To this day I do not know. Did I have my days mixed up, did James spirit appeared to say goodbye?
One thing I do know, this was the awakening of my third eye and the beginning of a lifetime of psychic and supernatural experiences. I never wanted it. I thought I had a choice. But, no matter how I tried to ignore it, block it, to reason it away, it only grew stronger. I have come to accept it but still, I am the unwilling psychic.