The New 'Ash vs Evil Dead' Season 2 Trailer Is Here and It's Amazing!
Many shows will be returning this fall, but there's one that should be on every horror fans' mind: 'Ash vs Evil Dead.'
It seems October is nudging it's way closer then ever before — so many shows will be returning, but there's one that should be on every horror fans mind: Ash vs Evil Dead. Having become a major hit for it's network Starz and being hailed by new and old fans alike it easily became must-see TV virtually overnight.
I reported on the initial Ash vs teaser trailer released at the beginning of July (see below), but you can imagine my surprise when I discovered that we had a FULL trailer released before the month was even out.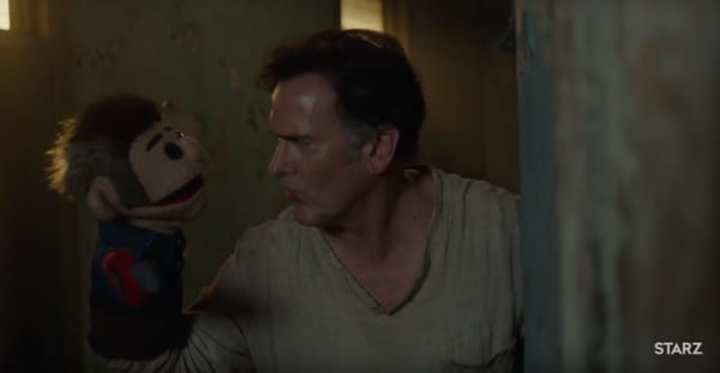 The trailer throws down enough one-liners and teasers that will have Deadites across the world screaming with joy. The production looks bigger and slicker then any previous Evil Dead movie or TV show I've seen.
What A Ride!
As a lifelong Deadite — or simply put, an Evil Dead fanatic — I can't describe what I'm feeling right now. This looks like a very meaty season in store for us, with many laughs, and my brain is all ready sparking theories to try and put together what's going to happen this time around.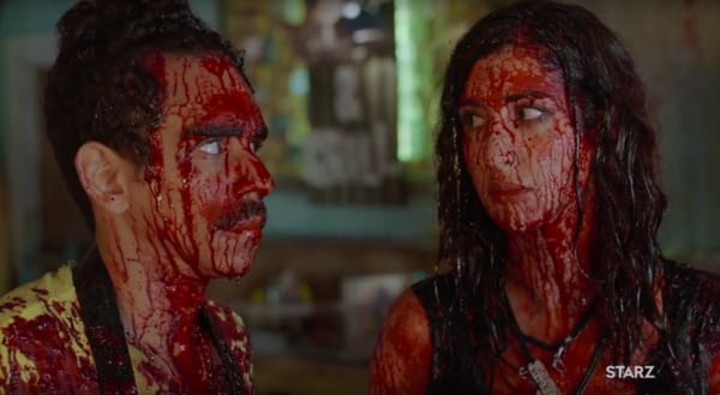 Let's discuss below and be sure to watch Season 2 this October on Starz — as if you wouldn't.
tv review