The Knock
A weird knock in the middle of the night or just another bad spirit lurking?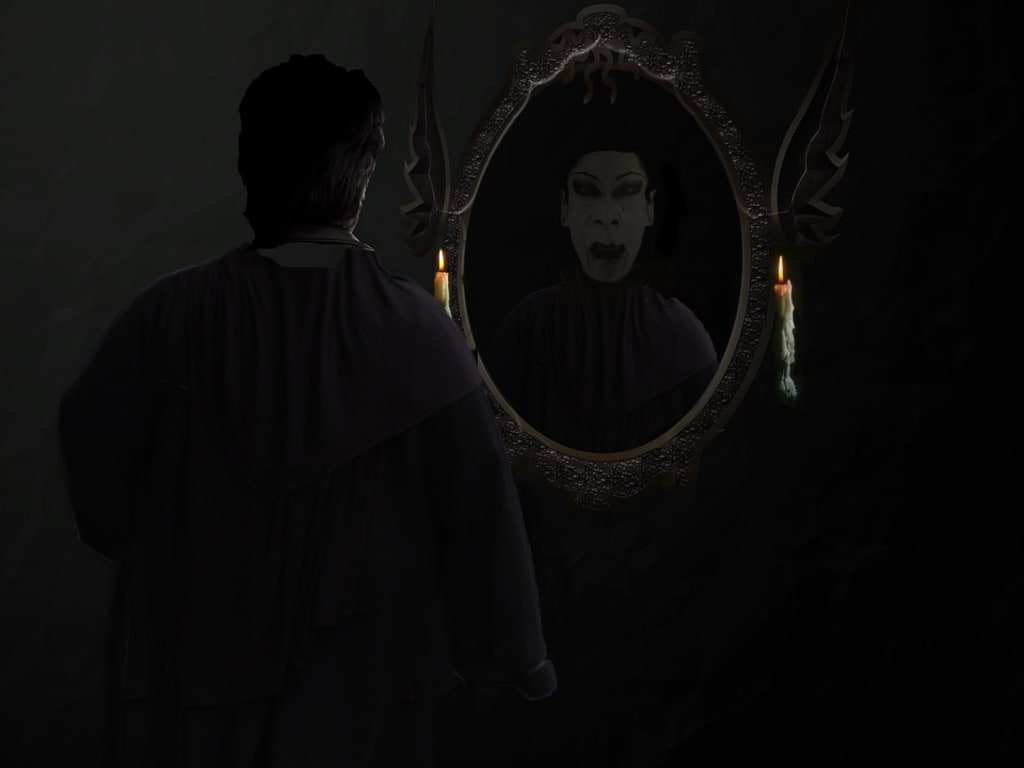 I woke violently as there was a loud knock. It echoed inside my head as I woke up almost into reality in slow motion. I was sweating, and my body was shaking a bit. The funny thing about my abrupt waking was that I did not remember any nightmares.
This was unusual for me. Whenever I wake up startled on any given night, it is always a nightmare that tends to be the culprit. This time, it was like I fell asleep and heard a loud knock as soon as my eyes closed. I had slept, because this startling awakening in this particular night happened hours after I decided to hit the bed.
The knock came again. It was a bit startling. However, it was not as loud this time as the one that shook my sleep. Maybe my nightmare was the knock itself but louder, disturbing my precious sleep. I sat there waiting to wake up.
Then, for a second, I thought it was someone at the window trying to break into my room. It was dark, so I could not really see as my eyes were still adjusting. It seemed like my vision made up a silhouette through the curtains, but it was to no avail. There was a shadow dancing outside of my window, and it displayed on the curtains like it was actually a person. I had to check.
A knock came again! It made me jump a bit.
I got up from the bed slowly and reached for the bat next to my bed. I rolled off the bed and crept up silently up to the window. I looked over at my cell and saw it on the nightstand charging. I did not want to jump the gun and call the police only to find out that it was some branch or the wind causing my window to make the knocking sound.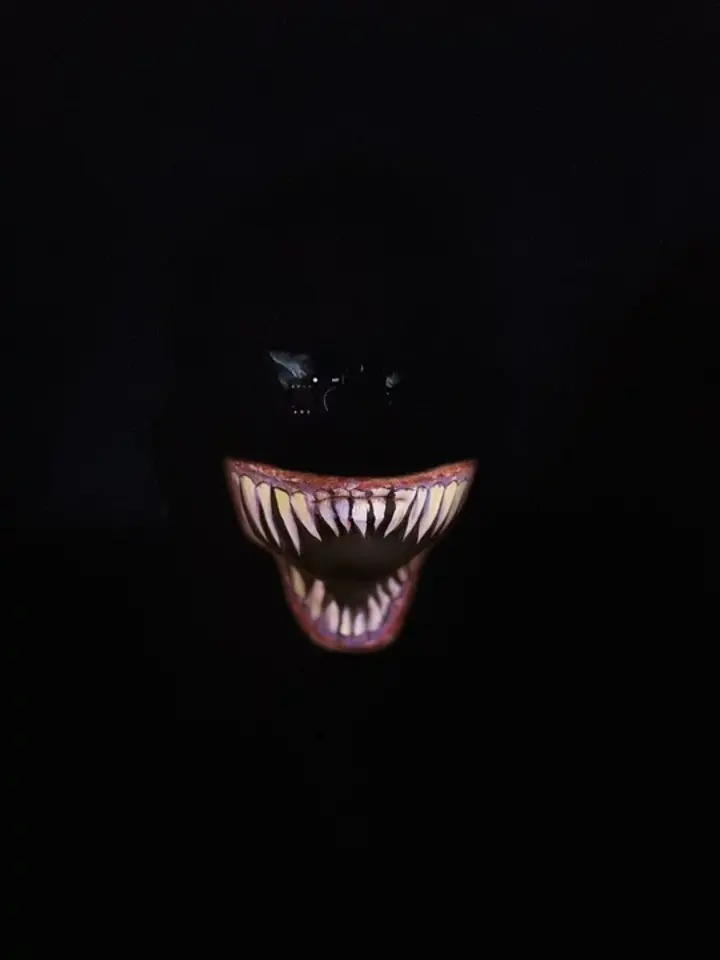 I crept up and put my hand on the curtain and a knock came.
I had some chills running up my spine right after I jumped and inch from the startling surprise. I was starting to get scared. I almost wanted to get my cell instead.
Knock...
I suddenly opened the curtain in a flash and stood there with my bat ready to deliver extreme paint. It was nothing. No one was behind the window.
Knock...
It came from behind me. I turned and looked all over the dark. My eyes were desperately scanning the space that was my room and ready to confirm an intruder inside my house. My hands were gripping the bat tight and ready to swing.
Knock...
I looked closely as my eyes caught two red lights. I focused and saw myself in the mirror.
Knock…
As I approached, I realized that the two red lights were eyes, and there was a shadow inside the mirror knocking with what looked like its long, right index. My skin turned into cold chicken skin. Goosebumps galore all over my frigid body. I froze and dropped the bat to my side. Curiosity took over and had to get nearer.
Knock…
A white smile followed. It intensified my fear. I reacted and cracked the shadow right in the face as the mirror shattered. The crashed startled me as if I had forgotten that I was staring into a mirror. I backed away and turned on the light. Everything seemed fine, except for one thing. I was bleeding out of the forehead. I touched my fingers and verified the blood dripping, coming out of a gash. It was not a cut from glass, as it felt like it was swollen from a blow. I looked up and saw the mess.
I smiled.