The Best Celeb Cameos in Tales from the Crypt
'Tales From the Crypt' provided us with witty puns, ghoulish stories and the best celeb cameos.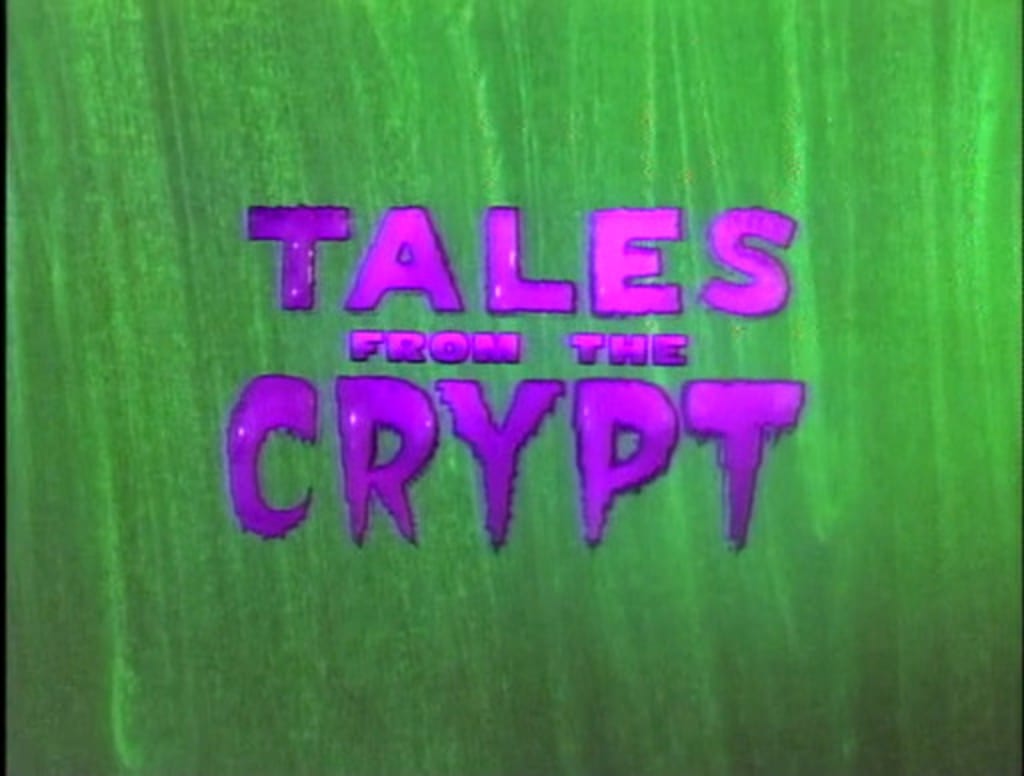 If you were a horror child of the late 80-90's I'm sure you tuned in every Saturday night to crack up at the crypt keepers witty puns—and, of course, to watch yet another ghoulish story unearthed from the fantastic comics. With star-studded guest appearances some being the biggest names in Hollywood, here's a list of celebs that left a spooky mark behind.
NOTE: Not ALL guest stars are included.
Demi Moore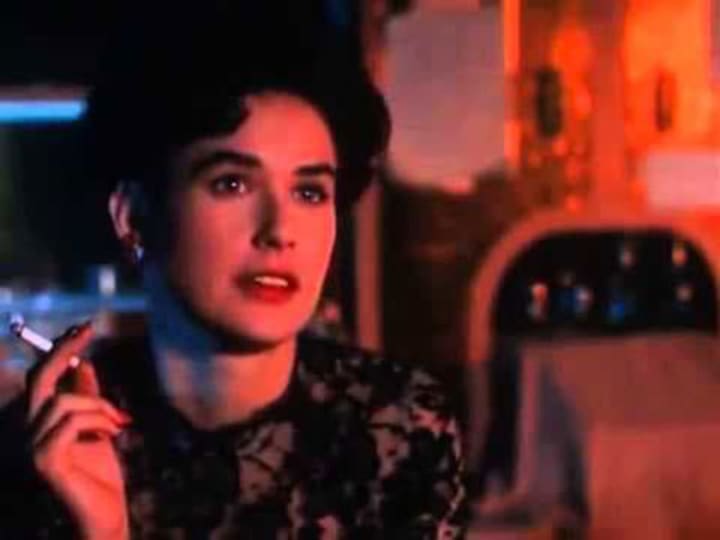 Season 2 Episode 1: "Dead Right"
The ever stunning Demi Moore made an appearance as a gold-digging secretary who all she wanted was to be rich and pampered. After consulting an extremely accurate fortune teller, she ends up marrying a grotesque man just for his money but it all backfires at the end.
Patricia Arquette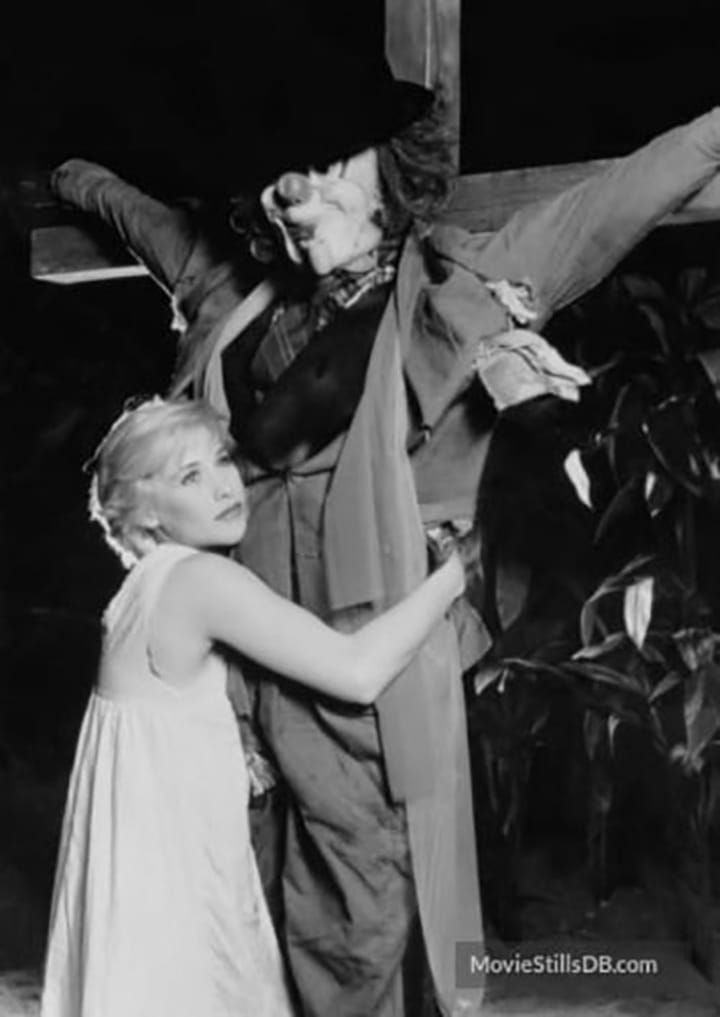 Season 2 Episode 9: "Four Sided Triangle"
Our favorite medium stars as a delusional farmhand who after suffering from a head injury starts to believe that an old and creepy scarecrow is her actual lover.
Whoopi Goldberg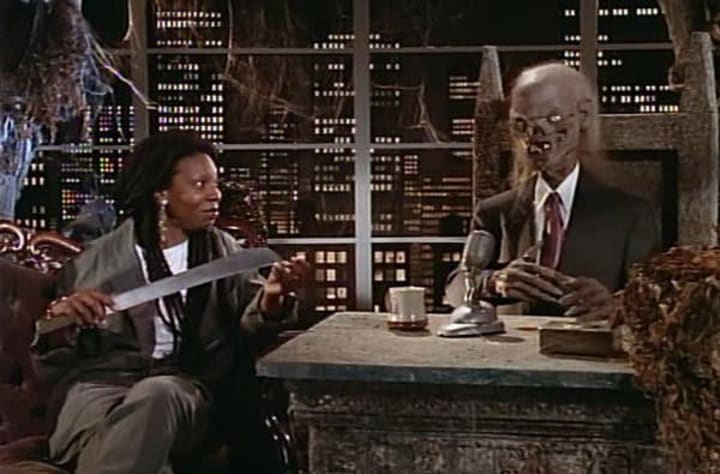 Season 3 Episode 6: "Dead Wait"
Whoopi made her creeptastic debut as a mysterious voodoo priestess who knows more than meets the eye and even had the privilege to be personally interviewed by the crypt keeper himself.
Tom Hanks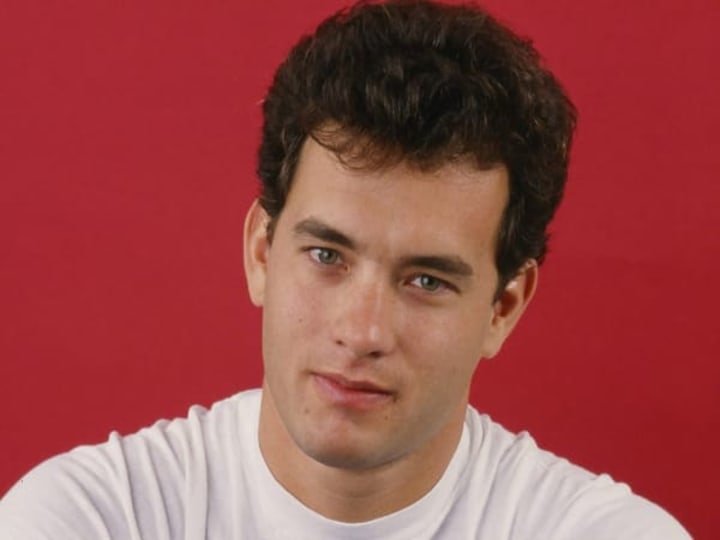 Season 4 Episode 1: "None But The Lonely Heart"
Megastar Tom Hanks made a small cameo appearance as a video dating service owner as well as directing the episode himself, just goes to show that there are no small parts only small actors.
Christopher Reeve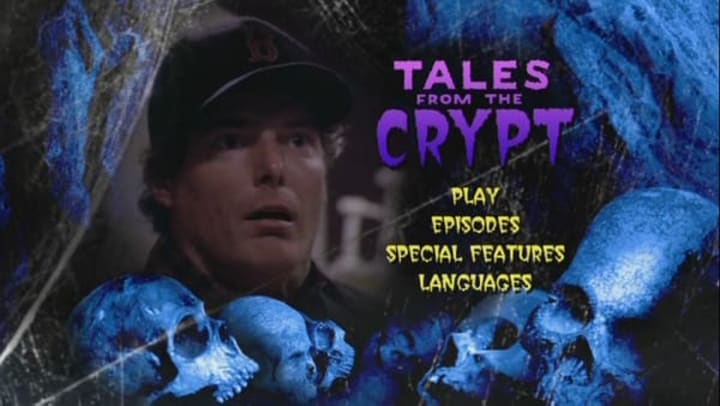 Season 4 Episode 6: "What's Cookin?"
Our favorite and legendary superman Christopher Reeve guest stars as a restaurant owner who's down on his luck when his business isn't doing so well—until a drifter gives him the perfect secret recipe.
Brad Pitt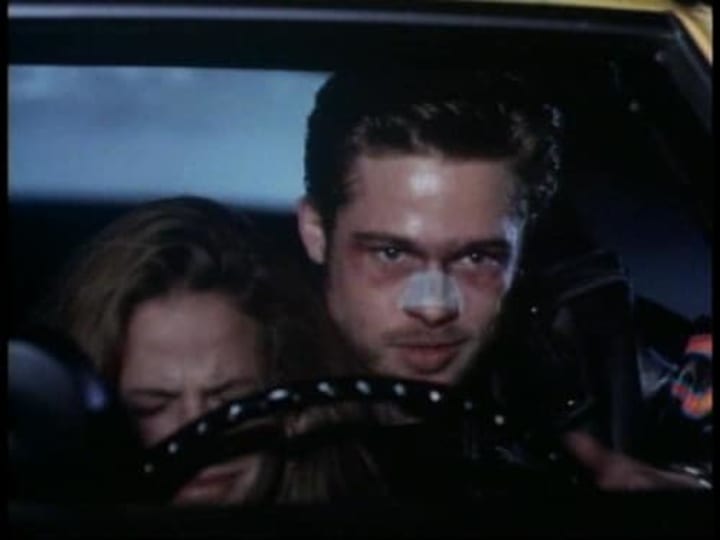 Season 4 Episode 9: "King of the Road"
Mega hunk Brad Pitt stars as a young bad boy street racer and all out James Dean wannabe with an urge to take revenge on an old racing legend.
Tim Curry
Season 5 Episode 1: "Death of Some Salesman"
Scream king legend Tim Curry takes on the role of not one, but three, strange and screwed up characters who as a family, despise cunning salesmen.
John Stamos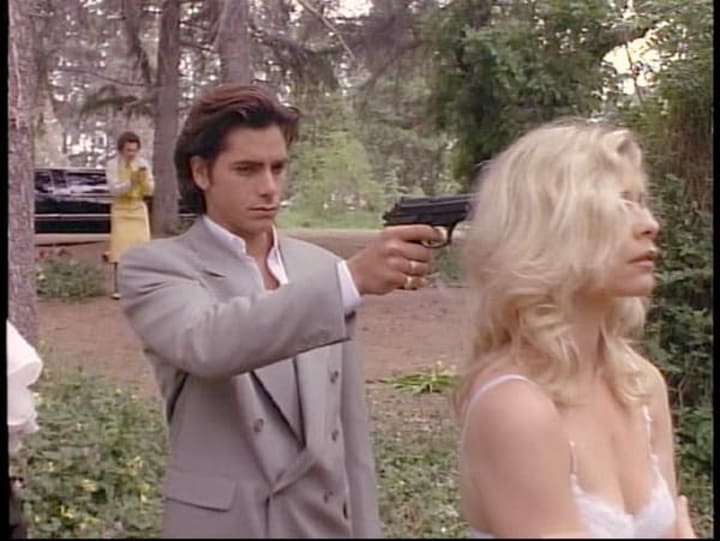 Season 5 Episode 13: "Till Death do we Part"
Ageless lothario John Stamos plays the part of a handsome stud involved with an older mob boss who will do anything and everything to keep her young man by her side.
Wayne Newton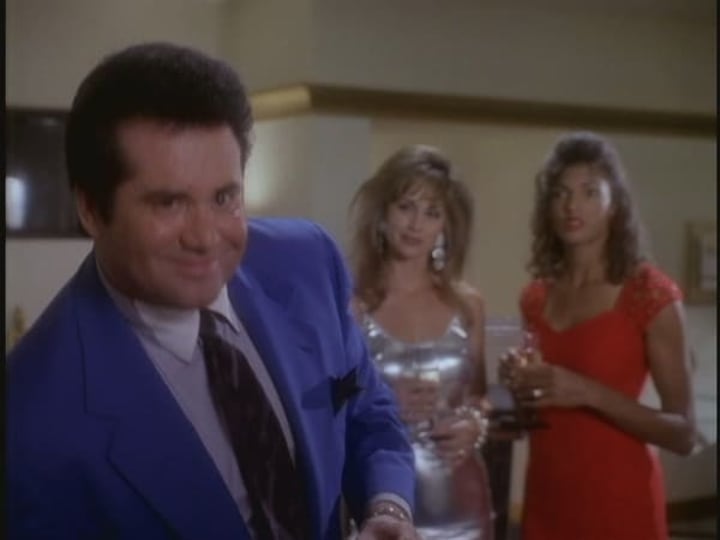 Season 6 Episode 7: " The Pit"
Even the midnight idol himself Wayne Newton played the part of a ruthless promoter that pinned two martial artists against one another, thanks to the help of their conniving wives.

Daniel Craig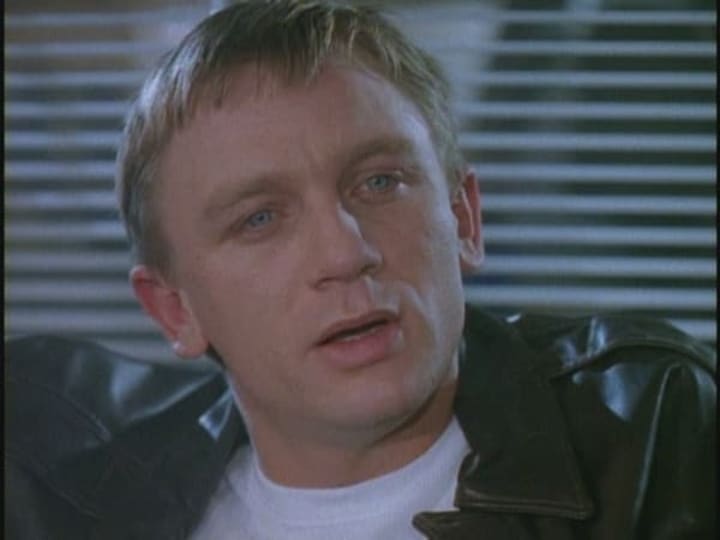 Season 7 Episode 9: "Smoke Wrings"
007 had the privilege of starring on his own horror short, Daniel Craig portrays a young man with an eerie device and an ex-partner out for bloodthirsty revenge.
Tales from the Crypt was supposed to make a stellar return this year thanks to writer/director M. Night Shyamalan as part of TNT's new two-hour horror block and they even had plans to keep its original horror anthology format with an order of 10 episodes. Unfortunately due to legal right issues, sadly this will not be happening and all we got was a little taste with a teaser trailer, which you can check out down below along with an awesome featurette. It's truly sad we weren't lucky enough to see John Kassir revive the dusty bag of bones, I mean the crypt keeper one last time.
In the meantime don't forget to FOLLOW ME and share this article. Stay tuned for more creepy and scary content. Wanna chat about horror? Drop me a line or follow me on my social media pages, until next time... Sweet Screams.
Reader insights
Be the first to share your insights about this piece.
Add your insights