'Stranger Things Series 3' Initial Plot Details Revealed
Are you ready for your next nostalgic trip to Hawkins, Indiana?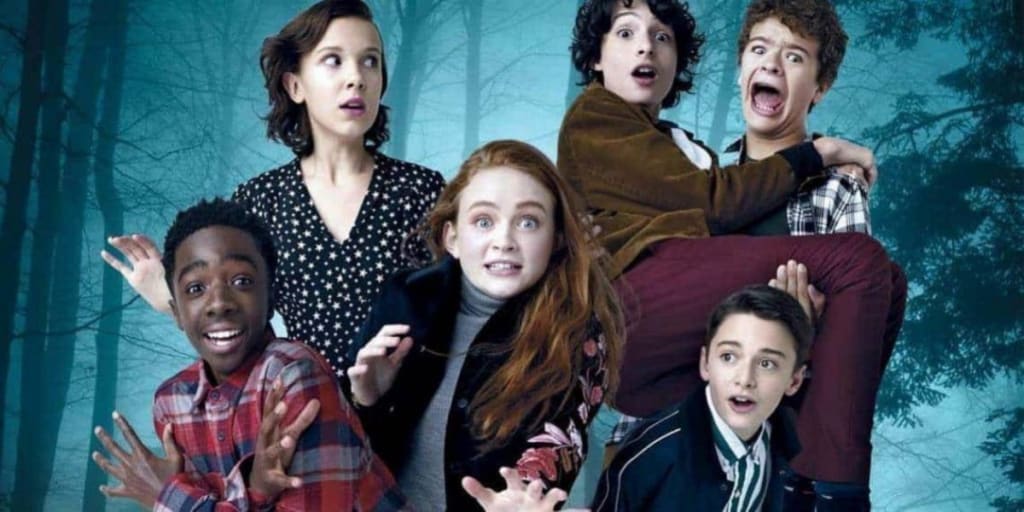 If you're still caught up in the nostalgia of Stranger Things Season 2 and haven't yet seen Ready Player One then this should come as very welcome news to you. Early plot details have been revealed that confirm that production has begun on the highly-anticipated third season of Stranger Things and it will include all our favourite characters.
The hit retro-series first landed on our screens back in July, 2016 and was an immediate and totally unprecedented smash hit. The series is set in the fictional town of Hawkins and takes place back in the 80s. The show is varied and excitingly non-linear (literally).
It follows the investigation of a missing boy amongst supernatural goings-on which coincides with the sudden and unexplained appearance of a young girl that possesses psychokinetic powers.
Season 2 is set just one year after the event of the first season. It follows the group as they try to get over the extraordinary happenings that occurred in the first season. This series sees the group introduced to a new evil, and a new set of characters that are as dynamic as the initial group.
The show is bursting with talent. Mike (Finn Wolfhard), Dustin (Gaten Matarazzo ), Lucas (Caleb McLaughlin), and Eleven (Millie Bobby Brown) own the stage. Supported by Winona Ryder, David Harbour and many others really is a quality product that has serious longevity and will not be shy of many more awards.
It will also be a fine platform to launch great careers for the young cast, many of which, have already been snapped up and taken onto work on big movie productions between Stranger Things screening time.
But what is in store for season 3?
Speaking to The Hollywood Reporter, Executive Producer Shawn Levy said that Stranger Things Series 3 will be set in summer of 1985. We will join the group one year on from the events of the second season.
We will return to the quiet-ish town of Hawkins and the story will revolve around the same characters that have developed and grown through the series. That's Mike, Will, Eleven, Lucas and Max for sure and the new friends they have picked up on the way.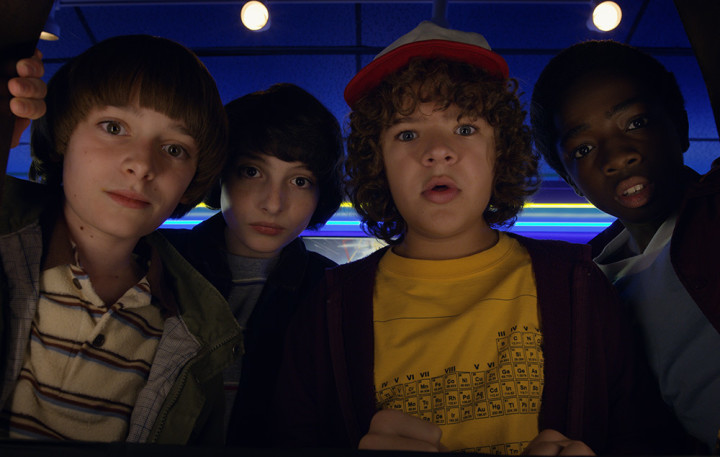 "They're like 13- or 14-year-old kids, so what does romance mean at that stage of life? It can never be simple and stable relationships and there's fun to that instability," Shawn Levy, joked.
And yes, that does include Steve Harrington. Fans, the world over, fell for Steve as his character developed and he became a more rounded and caring character. Levy said that they "won't be abandoning the Dad Steve magic," referring to the parental role the character takes up in the second season.
For those of you that love your movie trivia, you would have spotted that 1985 is also the year that Back to the Future first hit the silver screen.
Levy made reference to the fact that the kids paid homage to Ghostbusters in Season two and that we can expect something very similar to happen in season three re: Back to the Future.
It is still clearly early days but it sounds like things are off to a very encouraging start. Going on the production cycle of the second season and the tie into Back to the Future (December 1985) we may expect the third season to drop some time in December 2019.
Are you excited for Stranger Things Season 3?
pop culture

Tim Horton
Writing from within my couch pillow fort. I love nothing more than exploring the deepest, darkest fathoms of geekery. From games to movies and all the funniest listicles in between.
Note. Nerd Things Are The Best Things
See all posts by Tim Horton →