Instead Of Recording What My Cat Does While I'm Asleep, My Video Camera Recorded A Spirit
It's one of my guardian angels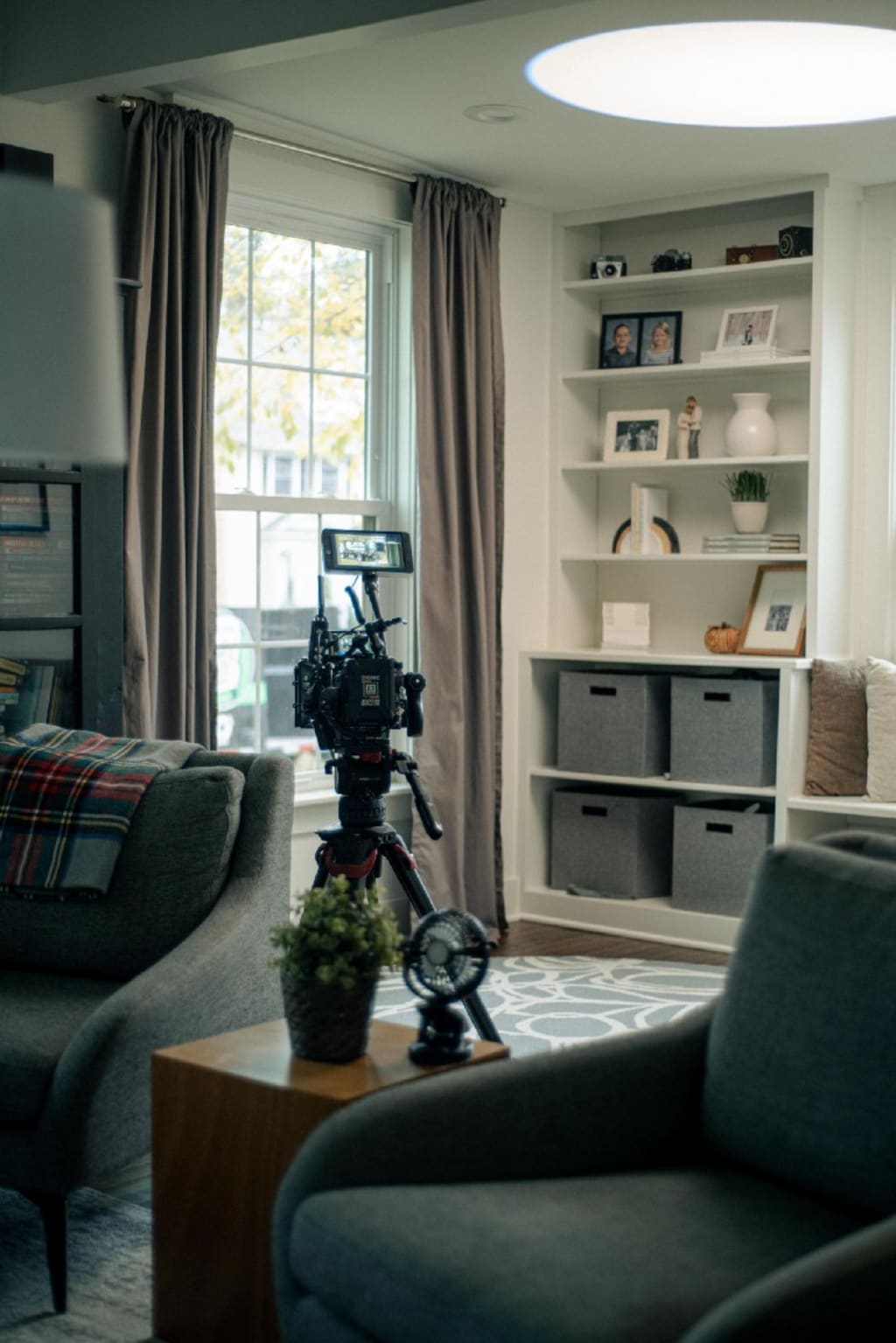 Photo by Troy Spoelma on Unsplash
Cats are nocturnal animals. They sleep all day and are awake at night.
If I wake up in the middle of the night to use the washroom or get a drink, my cat, Alex, takes it as a sign I'm awake and comes to me to pet her.
I've always wondered what my cat does while I'm asleep since I've found bits of her litter and food in my bedroom and my hair elastics and earrings in the living room. One of the things she must do while I'm sleeping is to play with my things.
After checking Amazon, I ordered an inexpensive video camera for the living room.
I set it up at the entry to the living room, where, at the time, Alex spent most of her time, even during the day. Every time she passed the camera or moved around the living room, I got a notification on my phone to watch the video clip.
I never got to see what Alex does while I'm asleep.
One evening, I was writing with Alex lying on the bed next to me when I got a notification from the camera there was movement in my living room.
Forgetting Alex was lying on the bed next to me, my hand froze in mid-air going to pick up my phone when I saw her lying there, sleeping.
What the hell was in my living room? What set off the camera?
The phone beeped with another notification.
Someone or something was moving around my living room!
Another notification beep.
I checked the video recording. There was no one or nothing I could see moving around. But the camera appeared to be following something. The lighting changed as the camera followed something or someone invisible to the naked eye. The light became brighter the closer the thing came to the camera.
I've had encounters with spirits before. I see the signs they leave for me, never afraid. I know I have guardian angels; I should have died three times, yet here I am. My relatives who have passed away watch over me, saving me from harm.
I survived a grease fire in my apartment, an almost-fatal overdose and being in a car that flipped four times on the Trans-Canada Highway driving to Toronto with friends.
I shouldn't have survived any of those events. According to the doctors, I was only two or three minutes away from dying of smoke inhalation from the grease fire. When I overdosed, the doctors told me I had ingested enough medication to kill two people. At the hospital after the car accident, the doctors were amazed I had suffered nothing worse than a mild case of shock and some severe bruising.
I believe those who passed helped save my life each time.
So it was no surprise when the video camera kept sending me notifications someone was moving in my living room when the cat was with me in my bedroom.
The videos were always the same — the light in the living room got lighter as whatever it was approached the camera, then the lights got darker again.
I had to turn off the camera because of the constant notifications. I know there's someone here with me; I've seen other signs — looking at the clock at 2:38 pm, the time of my birth or a flickering candle when there's no breeze.
I know Alex sees them because she'll often stare for some time at something behind me with wide eyes.
As long as they're here to be helpful, I don't mind the presence of my family's spirits. I rather like the inner feeling of warmth and peace I get when someone is here.
I'm never sure who's visiting but know they're here to help, which I appreciate. I'll take all the help I can get!
There's still a presence in my apartment, so I turned off the camera. Otherwise, the notifications would drive me insane.
One day I'll find out what my cat does when I'm asleep, but not now.
I'll have to wait until there's no one visiting to find out.
******
Here are some of my previous encounters with the supernatural:
My Very Own, Very Real Experiences With The Supernatural — Part I
My Very Own, Very Real Experiences With The Supernatural: Part II
******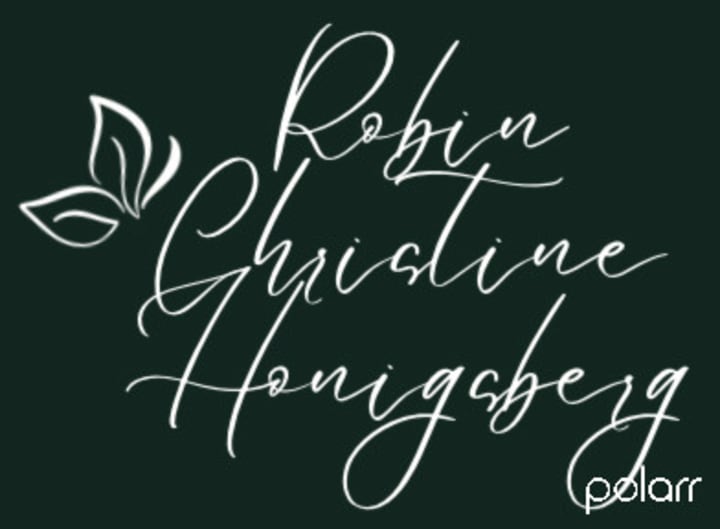 Available for hire for various freelancing work.  Contact: [email protected]
If you're feeling generous and would like to help support my writing - including putting food on my table - you could buy me a Ko-Fi, for which I would be extremely grateful! 
If you enjoyed what you read, subscribe to my work!
2022© All Rights Reserved. (Robin Christine Honigsberg)
supernatural
About the author
Sensitive eccentric with numerous mental illnesses who often describes personal experiences with mental illness to raise mental health awareness. Suicide attempt survivor. Writer of different topics, in various genres. Please have a read!💚
Reader insights
Be the first to share your insights about this piece.
Add your insights