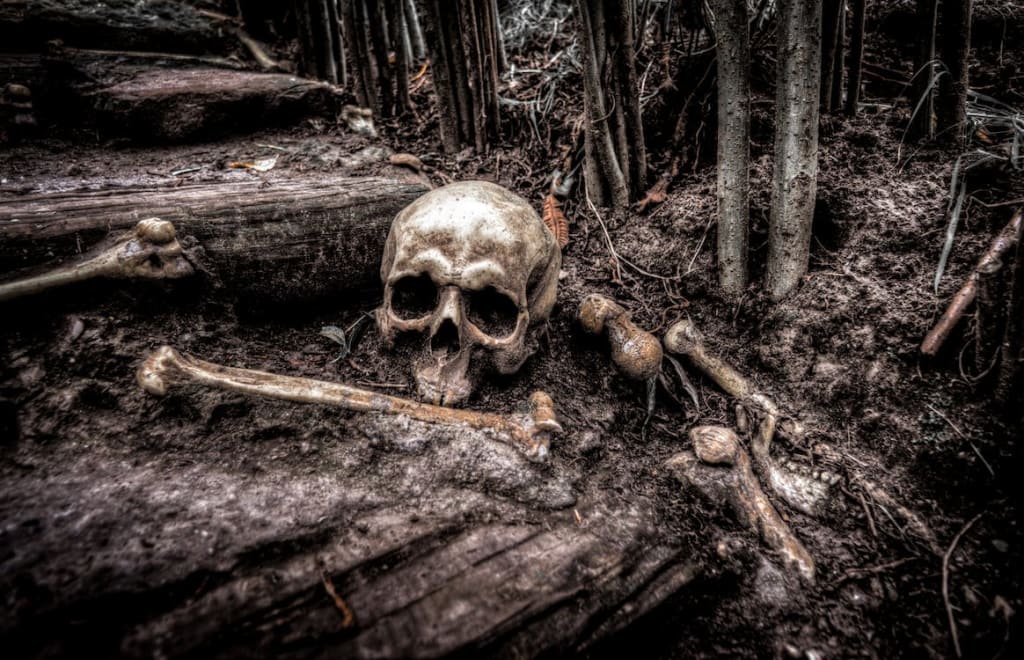 The horror genre can enhance your earthly reality
Horror stories help people cope better with the challenges that reality imposes. Several studies conducted by Georgia State University concluded that horror helps people to be better prepared for possible threats and worst-case scenarios. The horror genre manifested in stories, novels, movies, videos and series helps to master unwanted situations and control fear. The horror genre tends to have more male than female fans, although both enjoy being frightened by a fictional story. In general, horror lovers also enjoy creative, intellectual activities and experiences that involve high doses of adrenaline.
Research shows that those who suffer from excessive nerves or are more prone to anxiety are also among the list of horror fans. This genre offers an alternative way to forget about mundane problems. The anxiety sufferer puts the focus on a fantasy plot, which helps them control their own nerves. Research done by the University of Aarhus in Denmark claims that fear can be productive, entertaining and even fun. Once the horror story is over, anxiety and nervousness decrease considerably.
It was also found that horror fans show less distress than non-fans in difficult circumstances. It is believed that this type of stories strengthen the character and help to solve complex situations.
Horror helps to understand oneself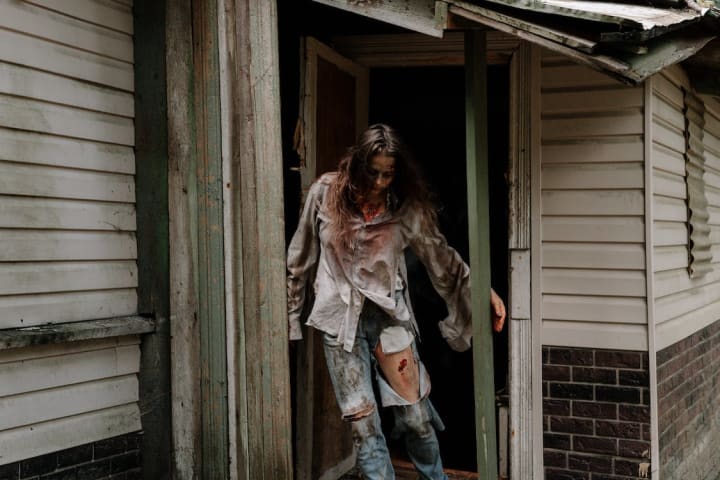 Fans of the horror genre who enjoy paranormal experiences are strengthened internally, making it possible to handle hostile situations optimally. According to Joel Cohen, a professor at the University of Florida, the preference for horror movies is also related to avoiding boredom and enjoying exciting experiences. Cohen comments that in the real world, people can experience happiness and sadness as well as euphoria and anxiety at the same time. Individuals enjoy intense emotions even if they come from a negative source, as they need a wide variety of experiences, both good and bad. Increased heart rate, cortisol and adrenaline levels enhance the experience of living in a supernatural situation.
Enjoying horror stories helps fanatics to know their own limits with respect to fear. Faced with a negative circumstance, the individual becomes aware of the reactions it generates. Then this situation produces a learning process that can be applied in any area of life. Emotions are kept under control and the individual feels self-confident in complex situations. Horror stories have a high educational content, since they define very well the profile of serial killers and other types of criminals. It is then easier to identify them if one has the misfortune of interacting with them.
Stress management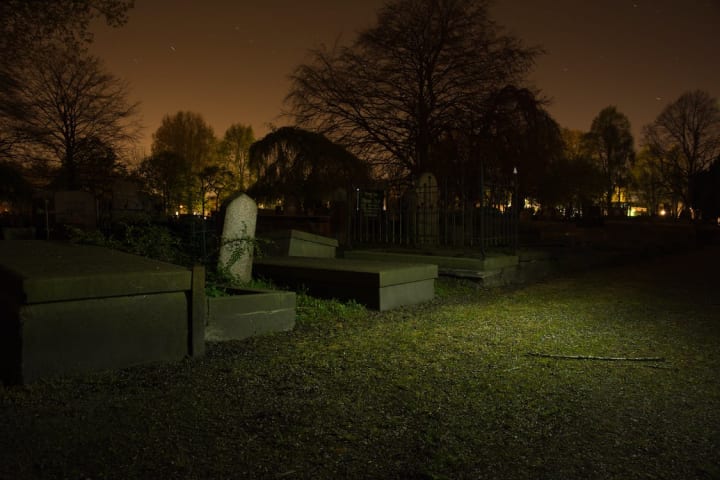 Researchers believe that experiencing a high dose of fear through a fictional story improves mood and helps you feel better about yourself. According to a study that was conducted in 2012, different neurotransmitters and hormones released during the experience could explain that.By voluntarily choosing to endure a frightening or stressful activity, whether it's watching a strange movie or skydiving, you're likely to experience a sense of accomplishment toward the end.
When enjoying a horror story, the brain receives various visual stimuli of difficult situations, and is challenged to find ways to cope with those specific scenarios. As more and more horror stories are enjoyed, the brain learns new coping skills and prepares for worse circumstances that may exist in the future. As time goes on, the individual temperament becomes stronger. Even if complicated contexts arise, the individual feels confident that he or she can handle them. A strong personality does not feel overwhelmed in the face of difficult obstacles, because the brain works intensively to find solutions. Even if a horror story is incredibly fantastical, it can still benefit the brain to successfully cope with hostile situations that generate a high level of distress.
Reader insights
Nice work
Very well written. Keep up the good work!
Top insights
Expert insights and opinions

Arguments were carefully researched and presented

Heartfelt and relatable

The story invoked strong personal emotions
Add your insights