'Ash vs Evil Dead' Season 2 Promises More Comedy and Even More Blood
Ash will have his hands full this fall. What's in store for our antihero this season?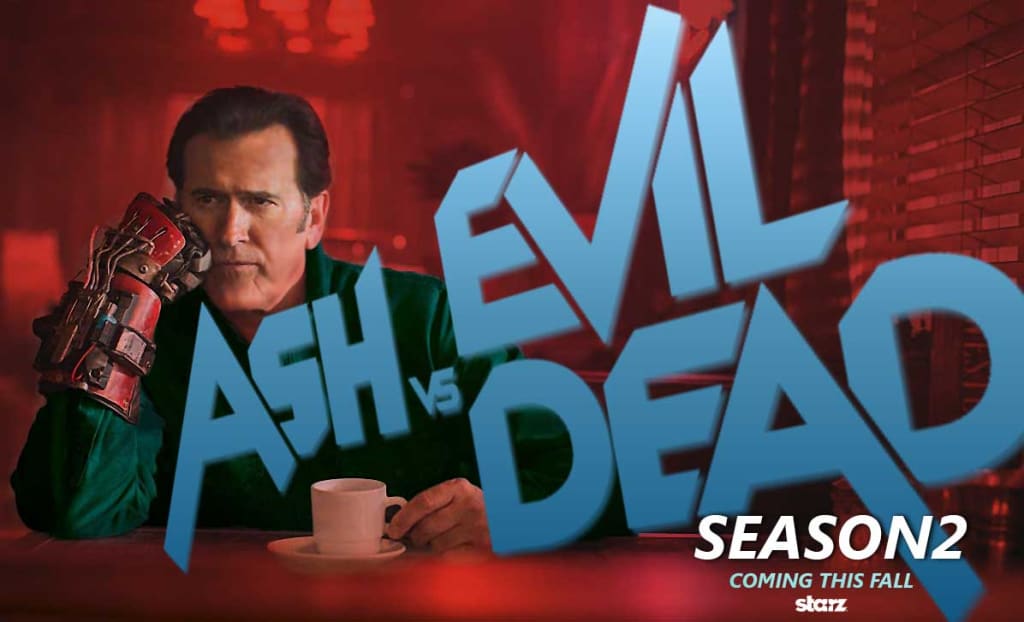 So with a serious amount of Deadites slaughtered in Season 1 and a missing Necronomicon i think it's safe to say Ash will have his hand full this fall.
So what's in store for our anti hero this season? well Executive producer Craig DiGregorio had this to say
"Season 2 focuses on Ash going home and going back to his hometown. In that respect, you're learning about another side, which you haven't seen. In this season, I think you're going to learn more about what his life was like before he went to the cabin.What was his life like? Who were the people that he hung out with in high school? Maybe we'll see members of his family. . . .So, our plan for Season 2 is finding out more about Ash and his distinct past, before he read the book. Who was he and what was he really running away from?
The first image released ahead of the series shows Ash slacking it up at a Frat party! Groovy indeed....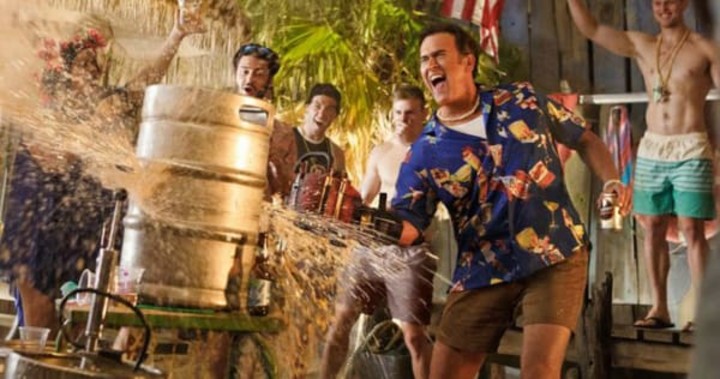 What's even more exciting is the addition of Ted-FREAKING-Raimi as Ash's old high school buddy Chet Kaminski!! I just knew he'd have to get involved.
I mean he even "fake shemped" in the original Evil Dead (1981) movie as Scotty's legs! Look at his baby face in this behind the scenes shot....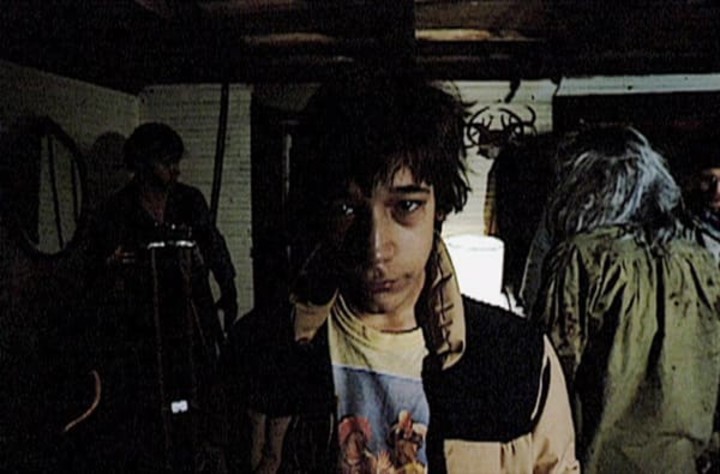 That's not to mention playing Deadite Henrietta in Evil Dead 2 (1987) and Multiple roles in Army of Darkness!! (1993)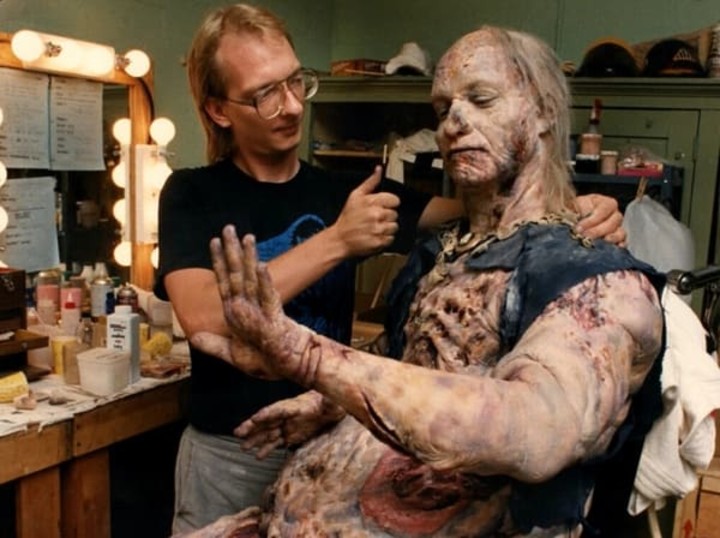 Also there's The Million Dollar Man himself Lee Majors playing Ash's Dad, Brock Williams.....hmm i'm expecting plenty of wisecracking from this guy. Ash got it from somewhere after all.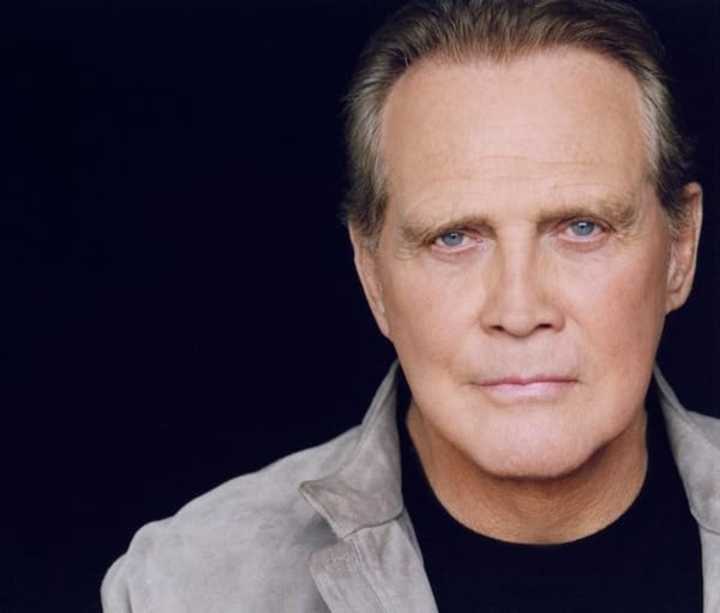 It sounds like an interesting angle for Evil Dead to go down and means there's plenty more gems to be mined from this Universe.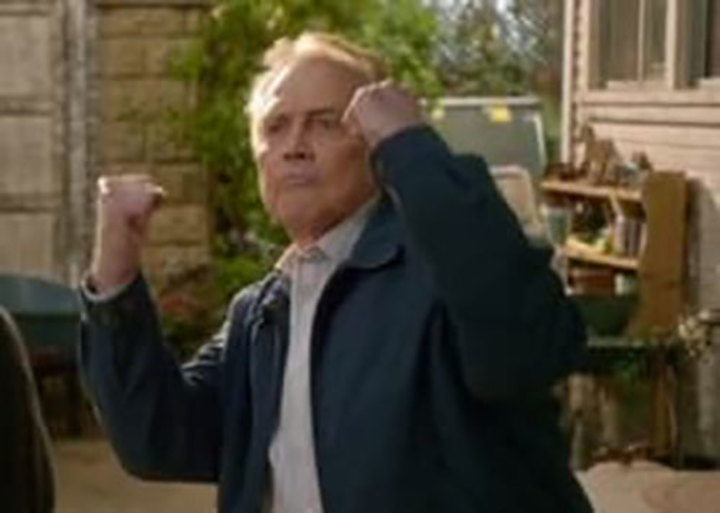 Expect more news in the coming months, season 2 release date is yet to be announced.