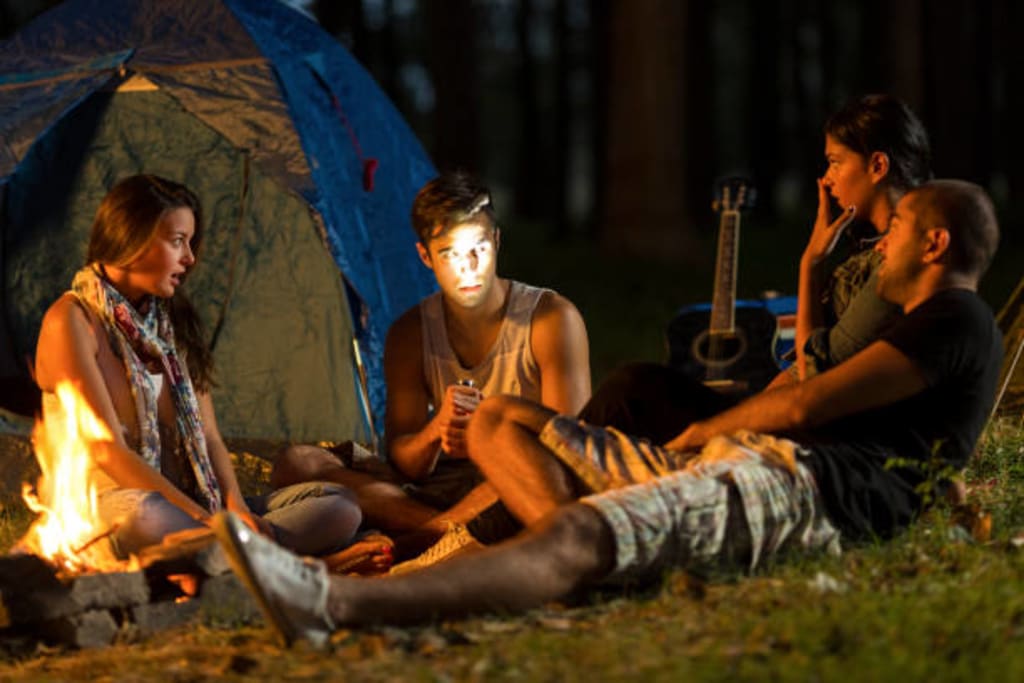 Urban legends sow doubt between truth and imagination
An urban legend is a contemporary story with terrifying elements that claims to be true. As the facts reported are not verified, the question remains as to whether an urban legend is true or just a product of popular imagination.
Whatever the case, here are 5 urban legends to shiver in fear before going to sleep.
#1.The legend of the twin sisters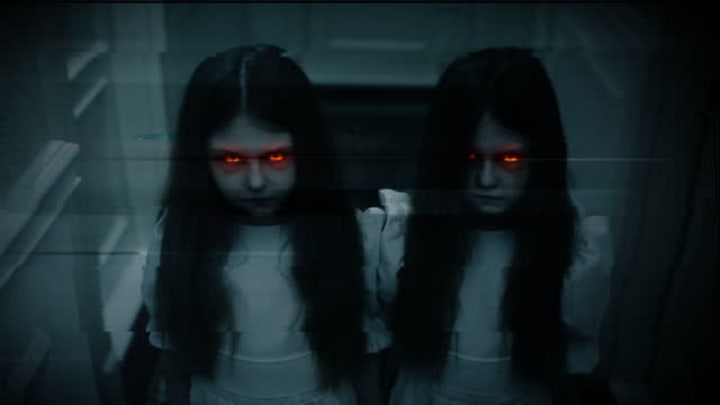 A mother was driving her twin daughters to school when she received an urgent call from work. She had to go immediately, so she asked them both to go to school alone, as they knew the way perfectly well. The mother kissed her daughters before leaving, but when she had gone only a few meters she heard the frightening sound of braking behind her. When she turned around she discovered her daughters' limp bodies lying under a truck. The girls had died holding hands.
The mother died and suffered from severe depression for a long time. However, she became pregnant again with twin sisters and thus regained the joy of life. Once born, the two girls bore a striking resemblance to her other two deceased daughters. As they grew older, the mother became more and more protective as she feared losing them. One day, on their way to school, the sisters ran ahead under the watchful eye of their mother, who immediately stopped them and begged them never to do that without her permission. The answer was devastating: "We weren't thinking of doing it. We've already been run over once, Mom. It won't happen again.
#2. Veronica in front of the mirror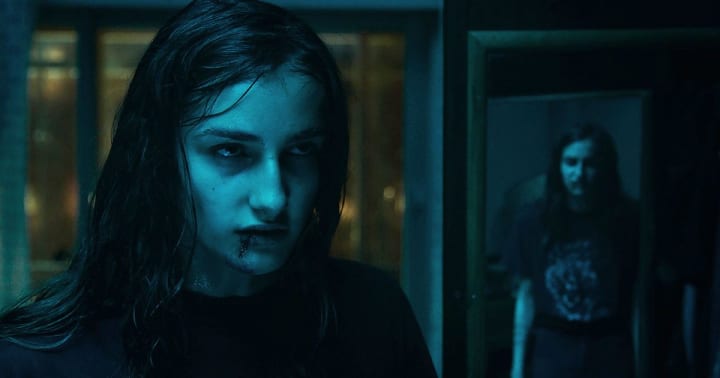 This story is well known among horror lovers. Legend has it that a young woman named Veronica participated in a Ouija session with some friends without taking it too seriously. However, she ends up being murdered in strange circumstances in front of everyone present. The facts are very confusing, since some say that she died after being hit by a chair that flew through the room where the Ouija session was taking place, while another version of what happened narrates that it was a pair of scissors that flew out and stabbed the victim to her death. As Veronica died in violent circumstances, her spirit continues to wander between the earthly world and the afterlife. Anyone who invokes her will end their life in the worst way. Urban legend has it that if you say Veronica nine times in front of a mirror and hold an open scissors in your hands, she will appear behind you and kill you.
The urban legend about this unfortunate young girl served as inspiration for the Spanish horror film Veronica, released in 2017 with great success on the Netflix platform.
#3.The insect bite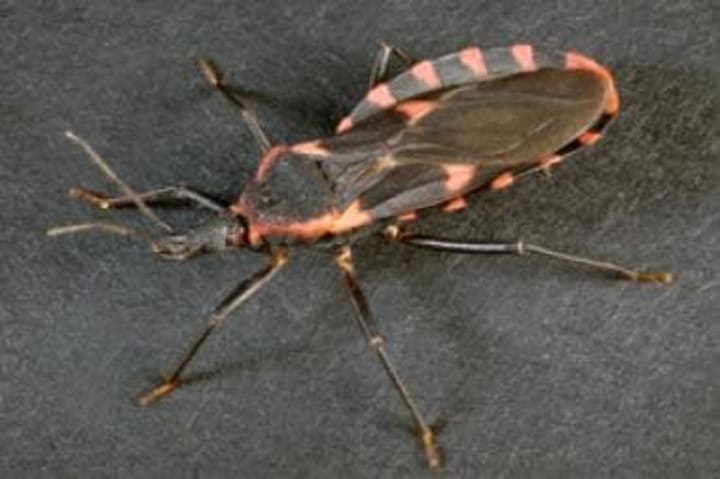 A young man returns home after a long journey through exotic territories. Among the marks of his adventures, he has scratches, small wounds, bites, among other marks that appear when someone visits forests and swamps. Among the marks the young man has is a seemingly harmless insect bite. The stinging begins, which soon becomes unbearable. When the young man went to the doctor, he made an incision. Under the skin, the stinging insect had deposited its eggs, which are now larvae or insects that feed on the victim's body and will probably end his life. This urban legend has milder versions and others that are terribly gore. The story of the insect bite became so famous that it served as inspiration for movies like Alien by Ridley Scott or the comics of Charles Burns or Suehiro Maruo.
#4.The man with the hook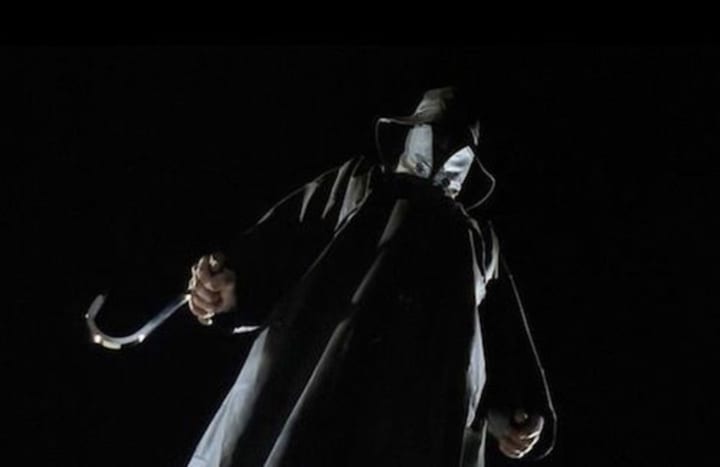 A couple in a car is looking for a dark and discreet place for privacy. They arrive at a secluded area. The boy stops the vehicle and turns on the radio for some ambient music. Suddenly the song playing stops and an announcer warns that a dangerous madman has escaped from a psychiatric hospital. A man with a very specific physical characteristic: where his hand should be, he sports a hook. The couple is frightened and decides to return home. When they reach their destination, the girl gets out of the car and starts screaming hysterically. There is a bloody hook stuck in the back of the vehicle and her boyfriend is dead. This urban legend began circulating in the 1950s in the United States, scaring the next generations. This story served as inspiration for the novel I Know What You Did Last Summer, written by Lois Duncan in 1973. This novel was later made into the 1997 film I Know What You Did Last Summer, directed by Jim Gillespie.
#5.The Pokemon suicides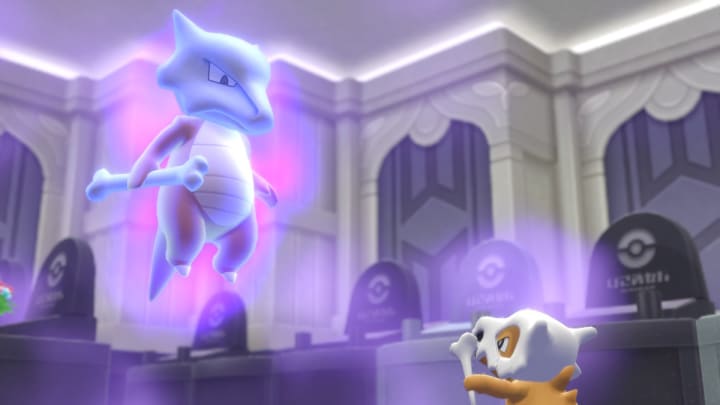 The urban legend Pokemon Suicides is based on real events.
In March 1996, after the release of Pokemon Red and Green 1.0, 104 children between the ages of 10 and 15 committed suicide in Japan. Some hanged themselves, some threw themselves off tall buildings, some slashed their wrists. All the children who committed suicide fanatically played the video game Pokemon.
It is believed that the music of Lavender Town incited minors to suicide. According to this urban legend, these high-pitched binaural beats affected the brains of children, although adults were immune to this frequency. Thus the Lavender Town Syndrome was created, which induced children to commit suicide.
One of the programmers of the game, Chiro Miura, committed suicide because he felt guilt for the children who had committed suicide and for the macabre legacy he left for posterity.
Reader insights
Outstanding
Excellent work. Looking forward to reading more!
Top insights
Expert insights and opinions

Arguments were carefully researched and presented

Heartfelt and relatable

The story invoked strong personal emotions
Add your insights